Greetings reggaemuffins! Konnichiwahgwaan??? How are you where ever you are on the globe. I was impressed to take a little run to see some friends to relax my mind and recalibrate. That's where today's Sunday meal comes from.
As the title of this article states "Run a boat", this is a Jamaican expression which means we come together as friends and cook a meal. It's not usually planned , it's often a spontaneous idea 💡. People are hanging out and someone says
"Mek wi run a boat", you won't get any opposition from me. People gather all the things they can find and soon a pot is set on fire- could be wood or chalk coal if we are in the bush.
It often looked like This
Or This
Ours wasn't like that as Japan doesn't Carter to these spontaneous settings so we had a good ole Jamaican nyamming by using only what we found in our friends refrigerator and do we dash out on this Sunday.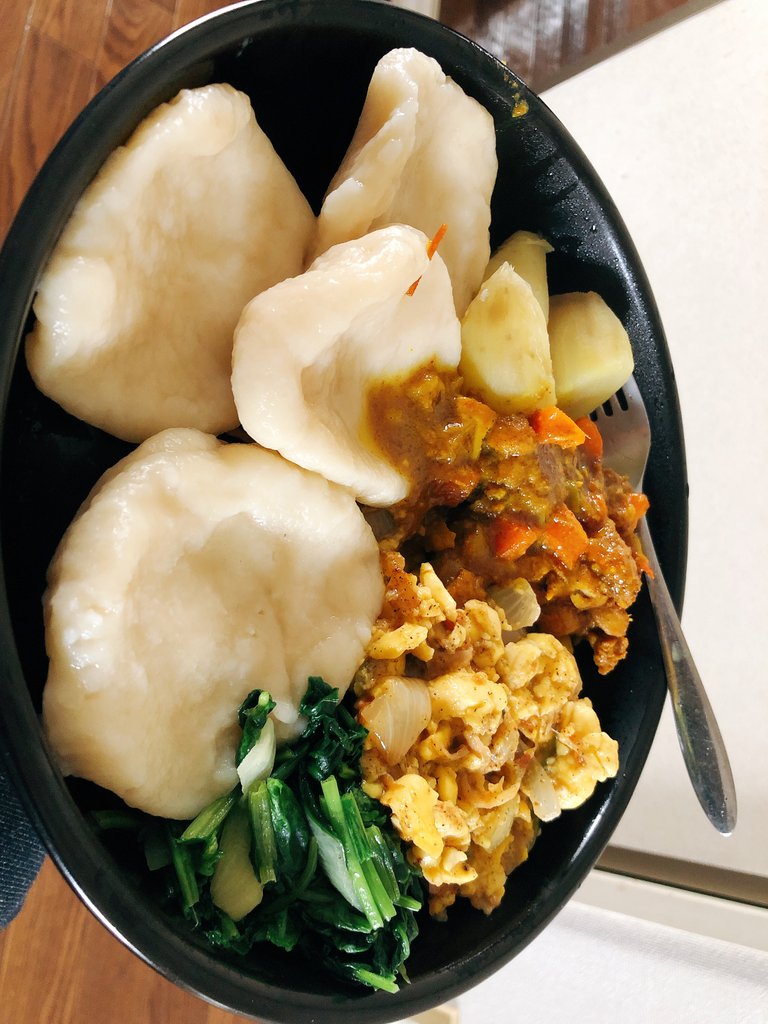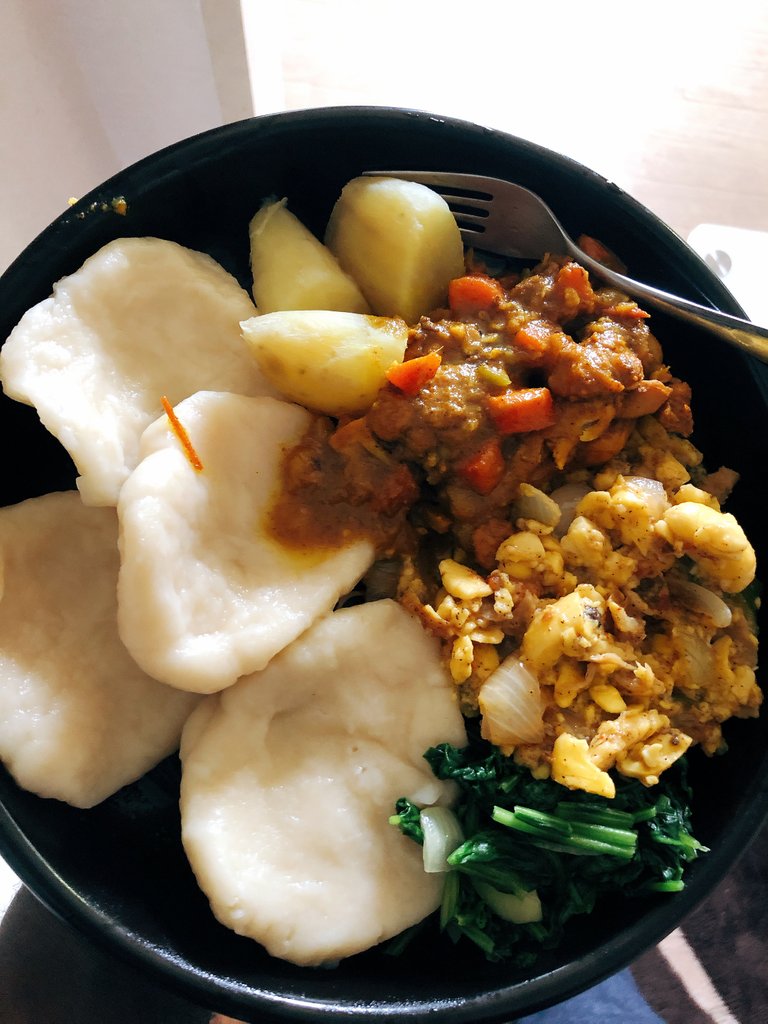 A running of boat is usually accompanied by jokes and board games like Dominoes and ludi or whatever it's called in your neck of the woods. I'll tell you more about my trip later - until then. Walk good!