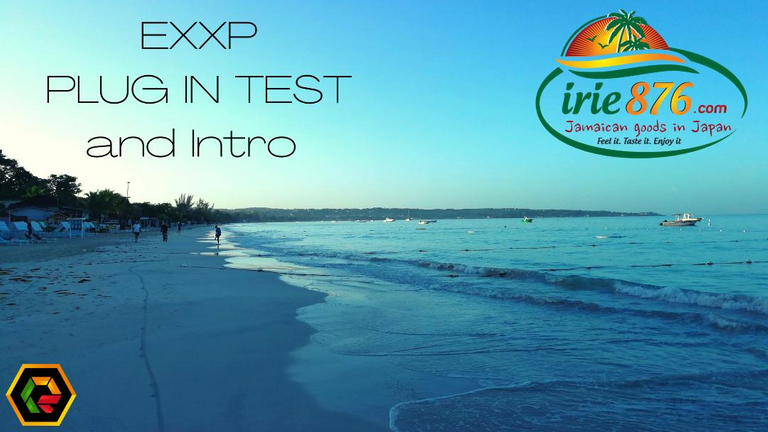 Greetings! @dmilliz here posting from my irie876 account.
irie876.com is a Jamaican Goods Online Store in Japan. It is a small business that has been in operation since 2013. Covid 19 has taken its toll on my little piece of the internet as the logistics to ship goods from Jamaica has become expensive and in some cases non existence. But everything happens for a reason I believe.
I have taken the time to renew my website design ( still a work in progress, the Multilanguage option is the next big step) and to also experiment how I could integrate HIVE and Reggaejahm into my current website. So far I have integrated the Hive Engine payments which allows Woocomerce to accept any HIVE based Token. At the moment my site is accepting/ and experimenting selling digital goods for HIVE, HBD and JAHM. More specifically, Riddim instrumentals in the form of MP3s.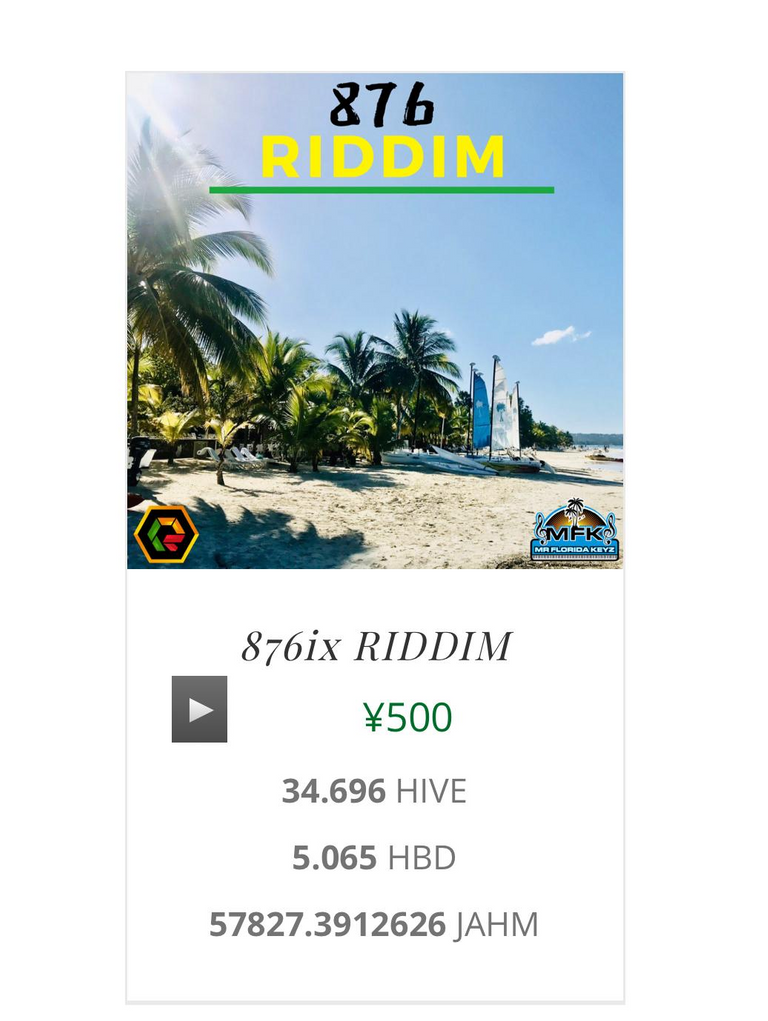 The question many maybe asking is: "Who wants to buy beats?" Well, vloggers, musicians , poets, videographers, to name a few. On the website you may notice that all goods including food items have the JAHM and HIVE price, but only digital goods can be purchased with HIVE tokens at this time ( the power of Woocommerce), if and when other goods will be available to be purchased with HIVE based Tokens, that will start in Japan first.
&nbs
At some point I may make a separate store for the JAHM goods as many people may get confused seeing all those numbers under the Yen price. But for now, its experiment time.


Click the banner to see available beats.
---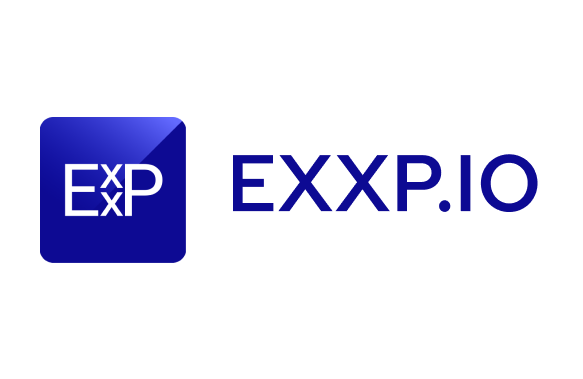 The other Hive integration I am experimenting with is the Exxp Plug in that allows you to post your WordPress blogs to the blockchain. Here is the link for the extension: https://wordpress.org/plugins/exxp-wp/. If all goes well, this post should be on the HIVE blockchain in living colour. I didn't do much blogging from my site previously, I didn't even have a blog menu as I was strictly about sales. But I realized a lot of my products had recipes inside the description, which in a sense was blogging. The plan is to make descriptions as simple as possible, and leave the recipes and other things for blogs.
Th truth is I should be putting more focus on my business and music and that is what I am going to do. There isn't much Reggae on Reggaejahm at the moment but the idea is still alive in me. It is time I step back and focus on the macro aspects of Reggaejahm. Not saying I won't be around, but my focus now will be leaning towards the bigger picture.
As I typed this I got a phone call for the Jamaica information service in Japan looking to get some goods for a conference with a huge travel agency. But the goods they want specifically, ackee, I don't have any at the moment. My Business would have also been featured in the conference and via media. Such is life in these covid times, but as the representative said to me as I got off the phone with him; "We are Jamaicans, we know how fi Tun We Hand Mek Fashion". Meaning, we are creative and we always find a way.