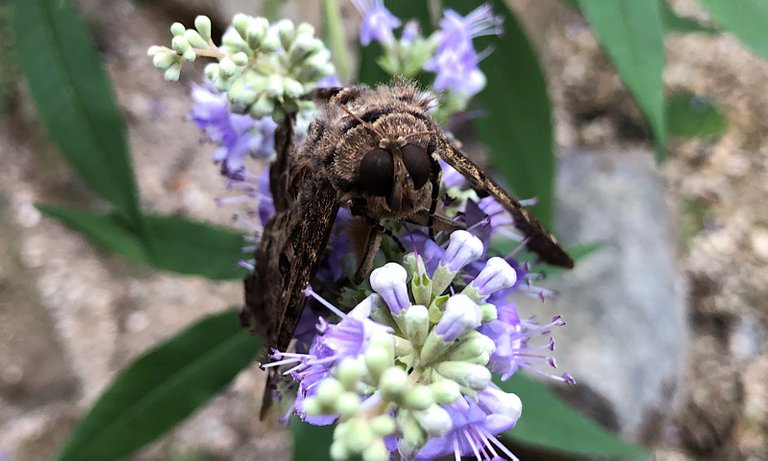 Hi there again these are beautiful pictures of a blue morpho butterfly and a moth, but they are dead. I took these photos a long time ago but I forgot to post them.
I love blue morpho butterflies so much, I was so lucky to see them before in Sabana Park, they are absolutely beautiful in the forest park. That time I feel very surprised by them.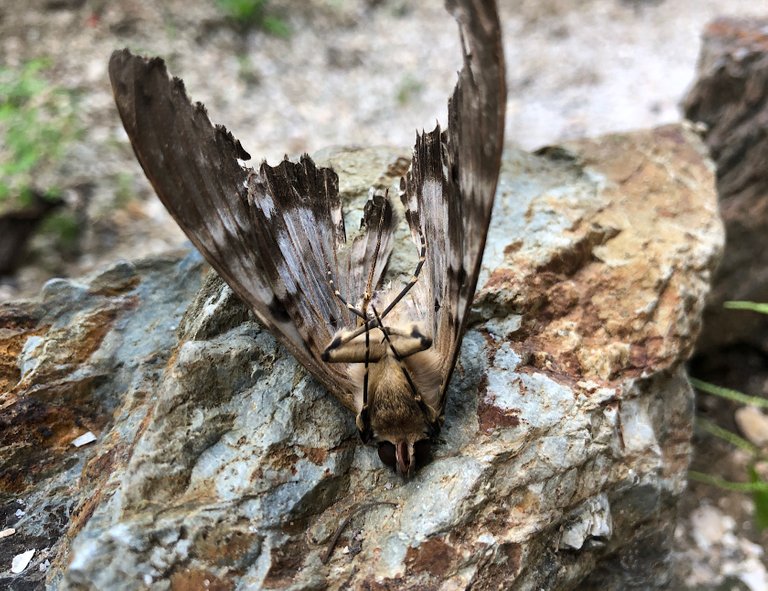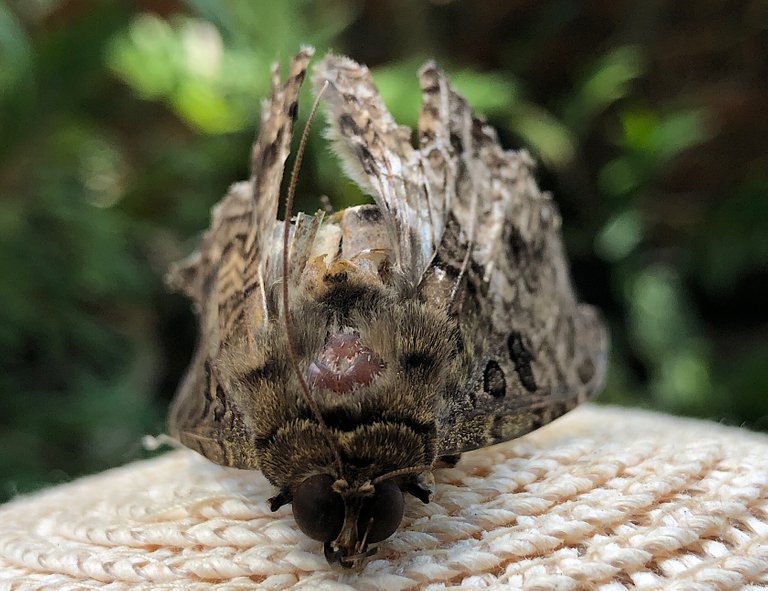 This moth I saw deadd already on the street when I get my two daughters from school.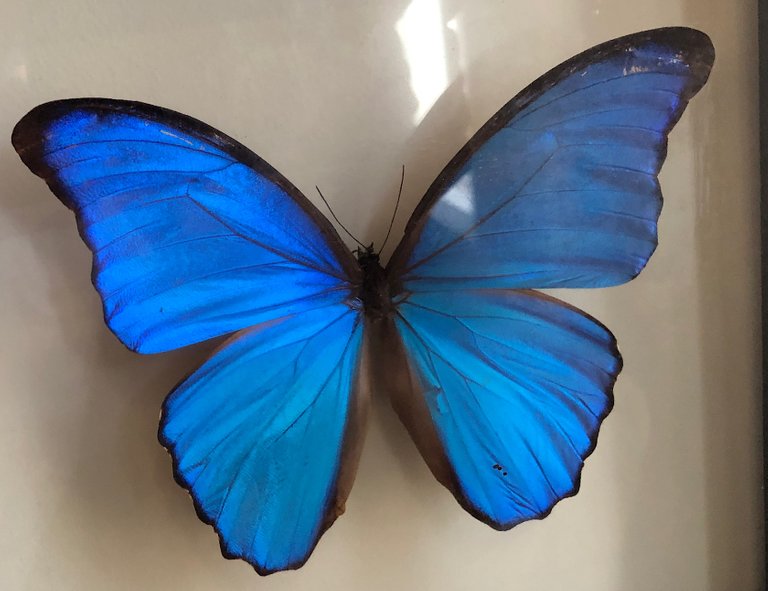 The blue morpho is my friend's in Suriname, they said it's from Sabana Park. They know I love butterflies, they said when we go Sabana again they'll catch one for me.
But I don't want to do like that. I love it but I love it has life and I want to see them have full freedom. Then I happy to see them from far, this is my happiness in my heart ❤️.

🙏 THANKS FOR READING 🙏
If you enjoyed this post, please upvote and reblog.