---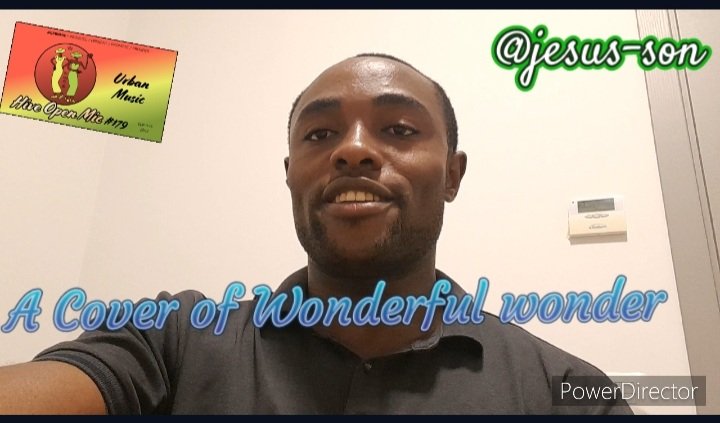 Hello Hive Open Mic Week #179, my name is @jesus-son and here I come to make a presentation for this week with the theme "Urban music" I guess that with this, many persons will actually present something being that the theme is encompassing. For me I am most happy because I have the opportunity to sing something I have been wanting to do for a long time.
The song I shall make a cover of is "Wonderful Wonder" by the famous Nigerian artiste Nathaniel Bassey. This is a song of praise to God who is our maker. He made the heavens and the earth amd all in them. The winter, the summer, the autumn, the spring and indeed everything in the world belongs belongs God and everything is known to Him. Thus, in this song, the artiste points to that fact that everything is known to God. God is present in "everything."
I was inspired to make this music when I contemplated on the goodness of God. I thought of how He saves us from worries of life. He makes the sun and the moon shine of all men whether good or bad. His love is surpassing and day by day, He teaches us to love, to yield ourselves to good living and help ourselves to appreciate life.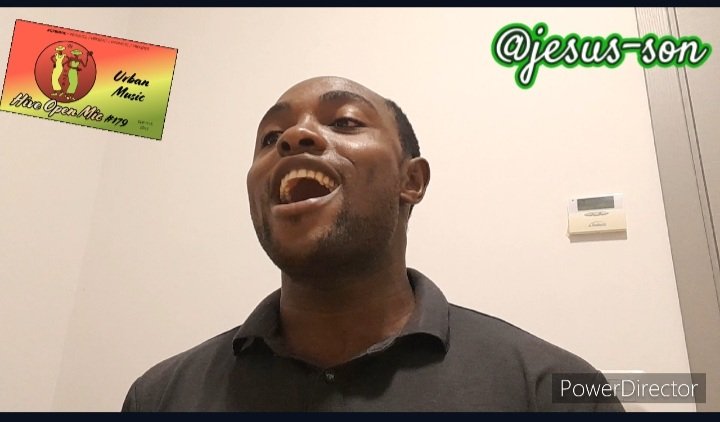 I decided to use instrumental of the song to make this presentation instead of using my piano because I have been away from my home for sometime and do not have hold of a keyboard for now.
I hope we enjoy this piece as I sing for you and for me.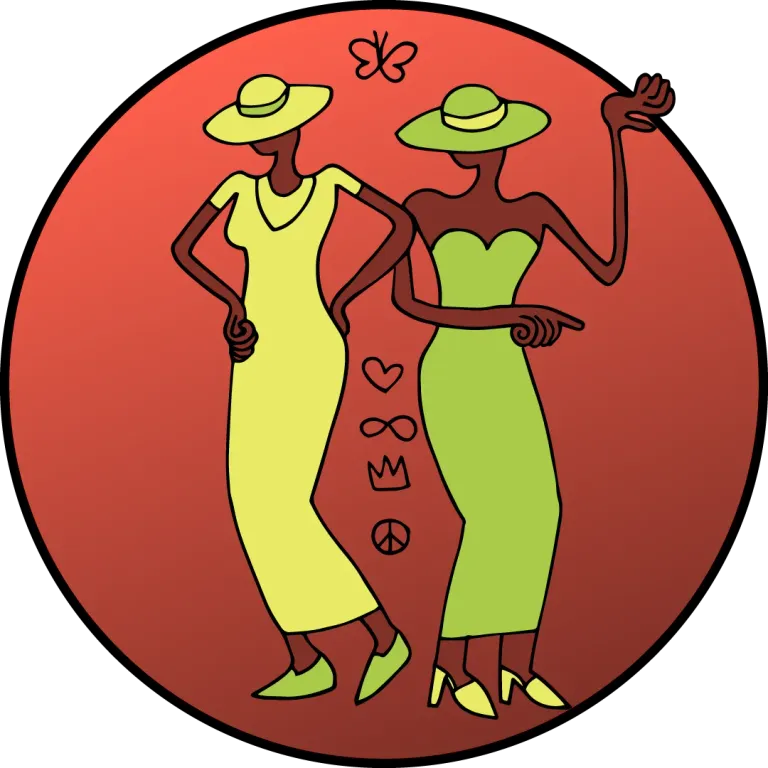 Full lyrics here
SPANISH
hola Hive Open Mic Week #179, mi nombre es @jesus-son y aquí vengo a hacer una presentación para esta semana con el tema "Música urbana" Supongo que con esto muchas personas en realidad presentarán algo siendo que el tema es abarcando. Para mí estoy muy feliz porque tengo la oportunidad de cantar algo que quería hacer desde hace mucho tiempo.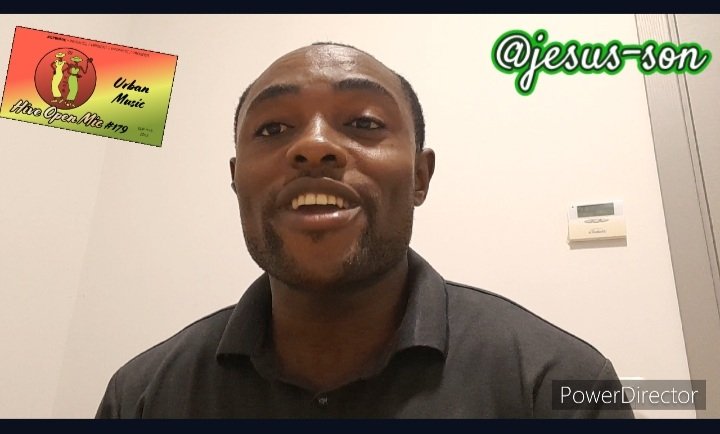 La canción de la que haré una versión es "Wonderful Wonder" del famoso artista nigeriano Nathaniel Bassey. Este es un canto de alabanza a Dios quien es nuestro hacedor. Él hizo los cielos y la tierra y todo lo que hay en ellos. El invierno, el verano, el otoño, la primavera y de hecho todo en el mundo pertenece a Dios y todo le es conocido. Así, en esta canción, el artista señala el hecho de que todo es conocido por Dios. Dios está presente en "todo".
Me inspiré para hacer esta música cuando contemplé la bondad de Dios. Pensé en cómo Él nos salva de las preocupaciones de la vida. Él hace brillar el sol y la luna de todos los hombres, sean buenos o malos. Su amor es superador y día a día nos enseña a amar, a entregarnos al buen vivir y ayudarnos a valorar la vida.
Decidí usar el instrumental de la canción para hacer esta presentación en lugar de usar mi piano porque he estado fuera de casa por algún tiempo y no tengo un teclado por ahora.
Espero que disfrutemos esta pieza mientras canto para ti y para mí.
---
▶️ 3Speak