---
New Year's Resolutions? Intentions for 2021? I am WAY ahead of the curve on that this year as I started planning and acquiring the tools I need for a severe studio upgrade months before the new year began. As a result - I have my professional sound proof vocal booth completely built only just over two weeks into January. We are applying the texture to the drywall tomorrow and should be painting primer by evening.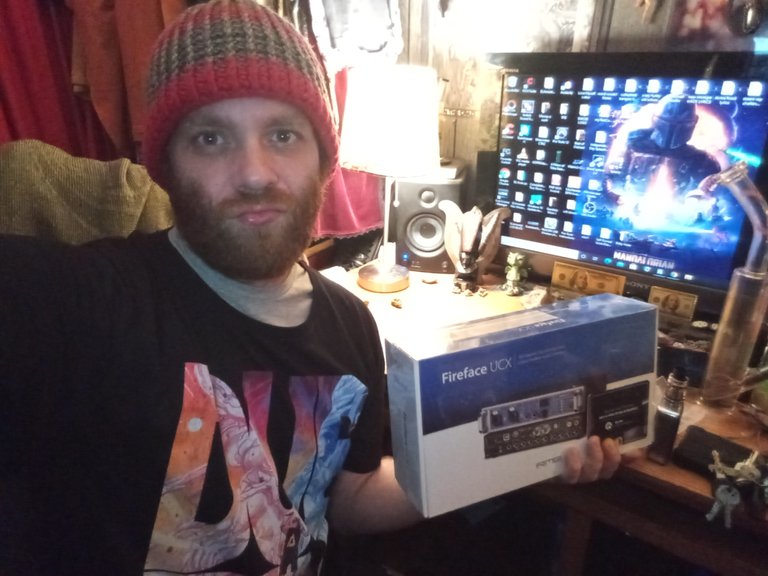 I also picked up some top of the line beat making hardware, as well as some new outboard vocal tracking hardware, built a brand new PC with the assistance of a professional to really dial it in for the type of audio production I am crafting with, and loaded up with an arsenal of top notch plugins, emulators, VSTs, and sound libraries to compliment the hardware... oh and I also now own not only ProTools 12... but also Abelton 10 Standard.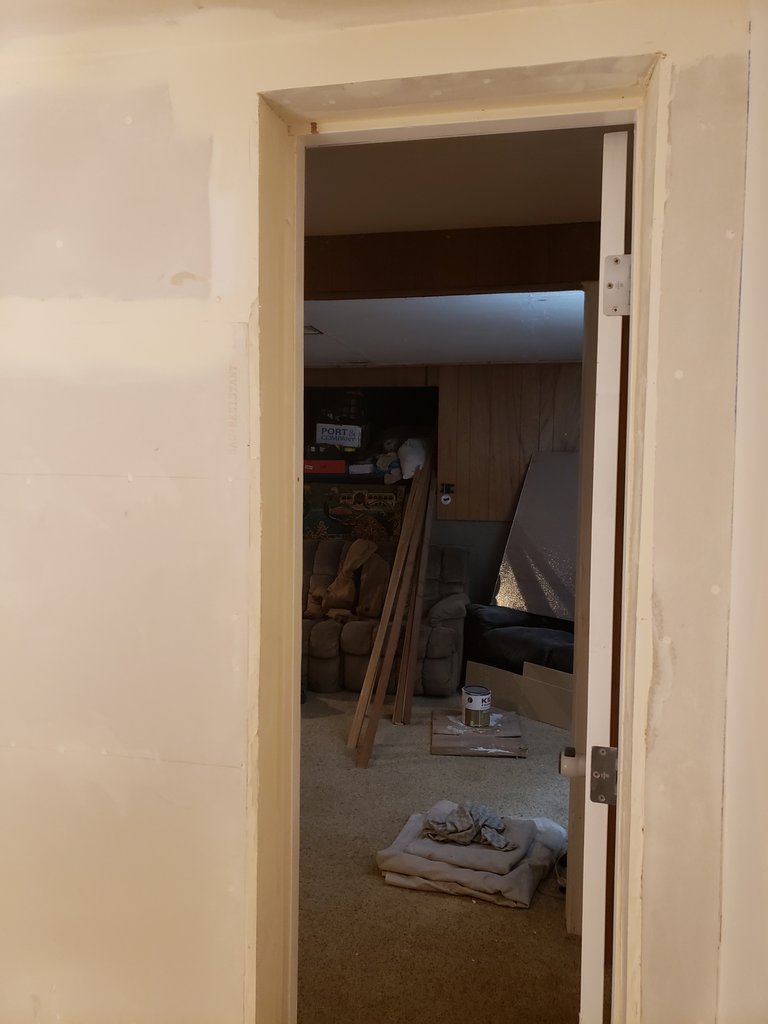 Expect a lot of posts about all this once I finish building in about a week. I have been recording a treasure trove of media throughout the whole process to share soon. The reason I have been absent from Hive (and other platforms) lately is due to the fact that I am seriously stepping up my media output game... may even have a podcast in the works with my buddy Jedi. You know it must be REAL good if @ELAmental has been away this long. Self Owned Souls collective and Power of Truth album still otw. Check the video for some vitality.

Enchanted blessings - with love, truth, respect, & honor - @ELAmental.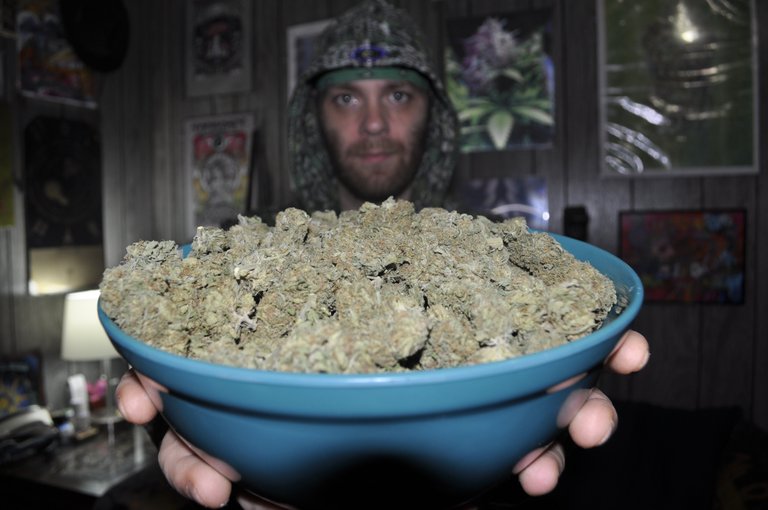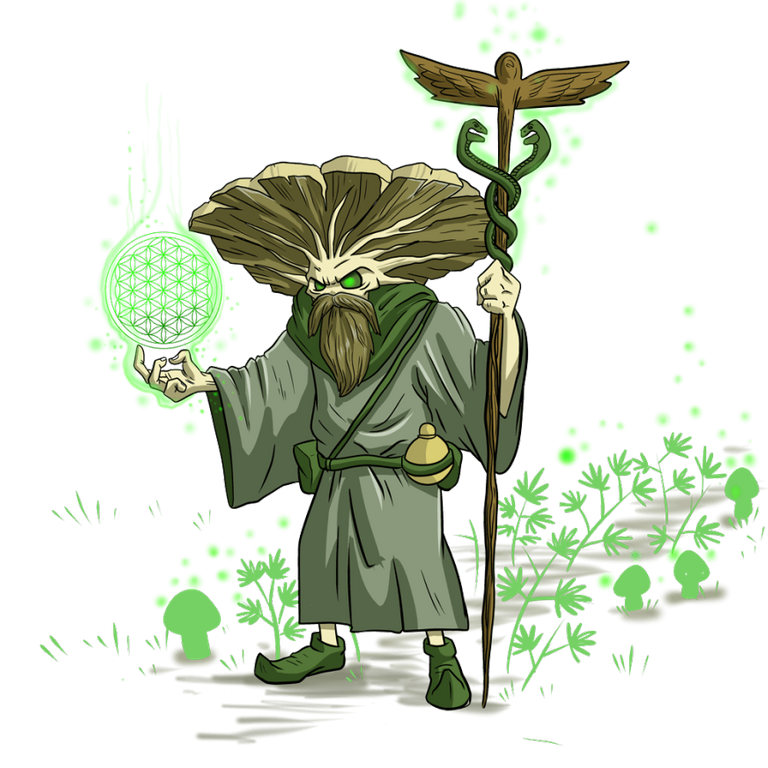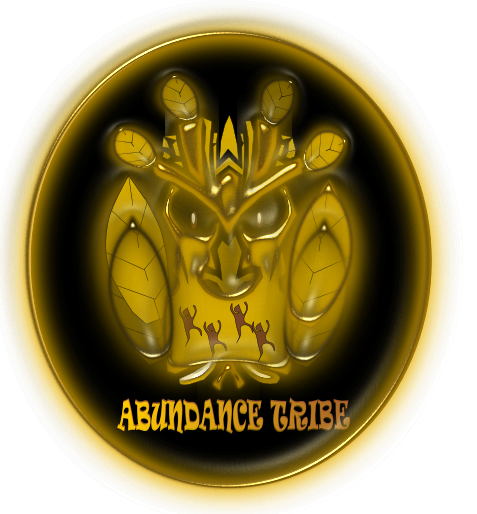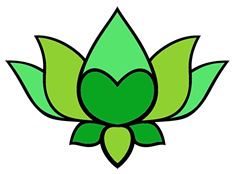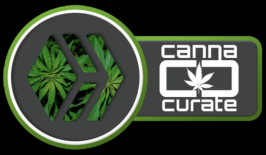 Stay tuned - into the right frequencies

(Link to new album title claim)
@ELAmental's debut album The Hex Wrecker is completely free for download on Bandcamp & Soundcloud (click the links to go to my music on those platforms), or CLICK HERE for download instructions.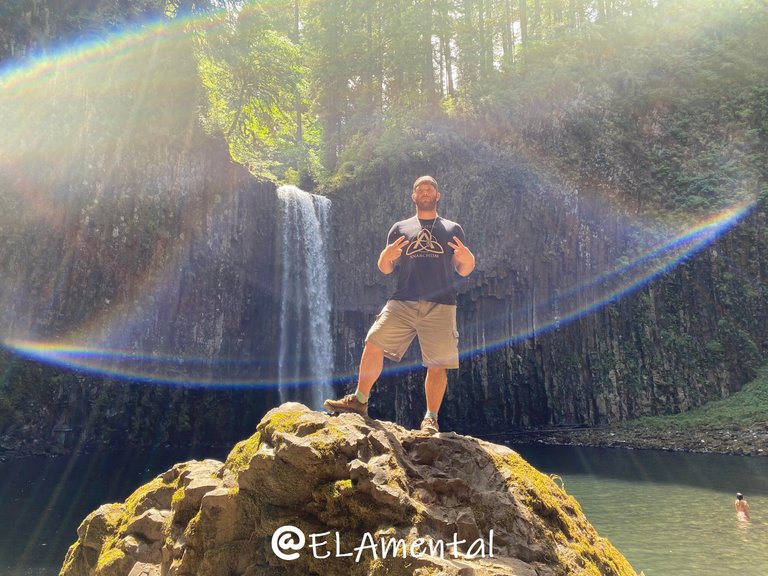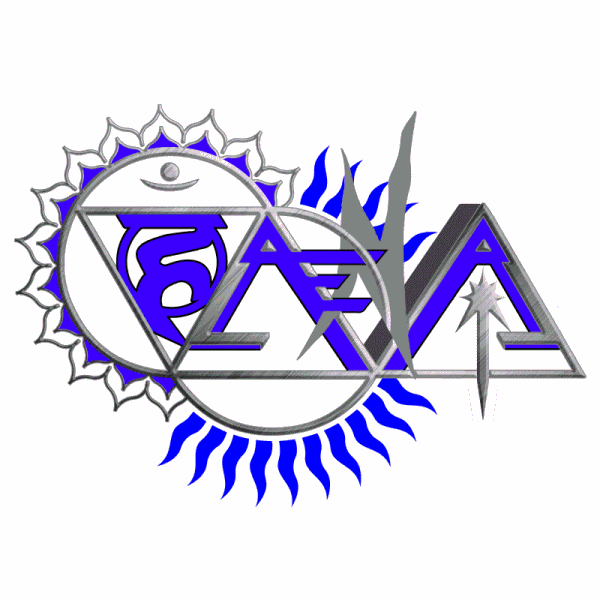 ---
▶️ 3Speak