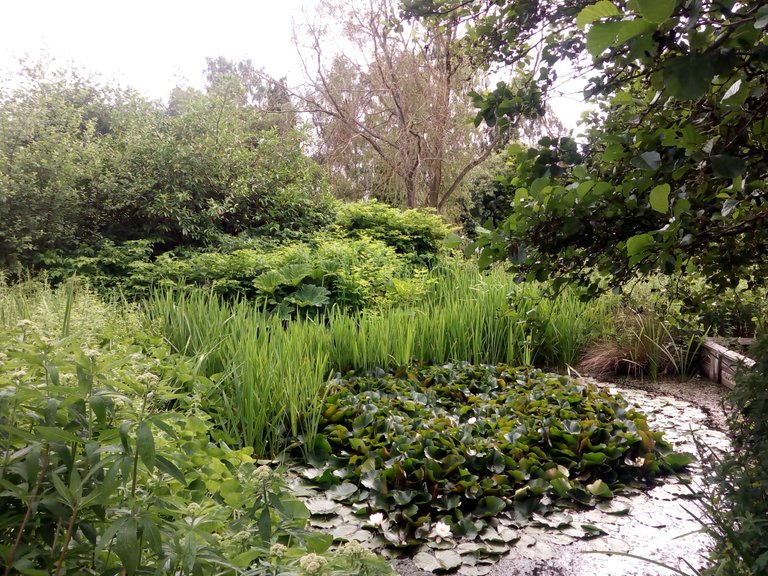 The dipping pond in the Botanic Garden, now gloriously re-opened after a prolonged lockdown closure. I visit nearly everyday.
I have the key code to get into the Garden out of hours and this morning I was there before Estates had opened the gates. As I walked towards the carp pond, a huge heron lifted from the water and zig-zagged across the sky before disappearing behind the trees.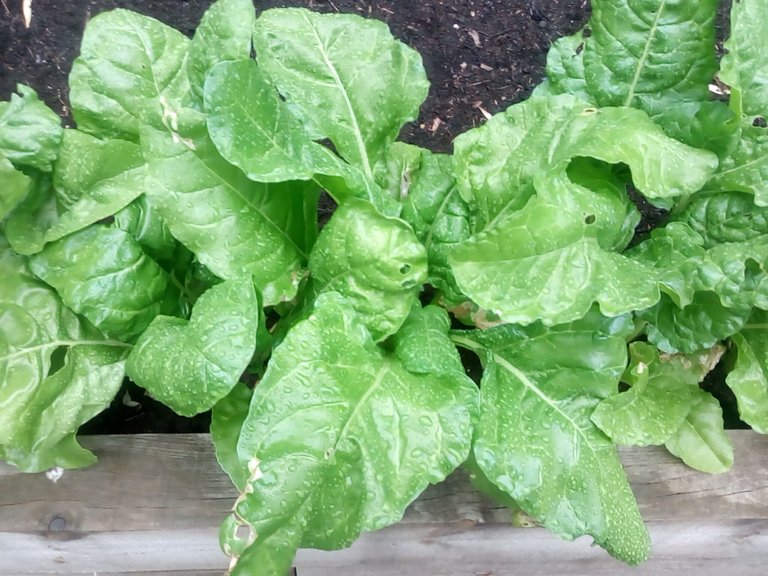 After a slow start, my vegetable patch is picking up speed. Spinach is hale and hearty and ready to eat. This is a cut and come variety, I pick a few leaves to throw in with the pan for breakfast each morning.
I read yesterday that spinach is a good source of vitamin C, so along with strawberries, I'm eating a fair bit of spinach these days. I also picked up some kefir yesterday, quite nice with strawberries.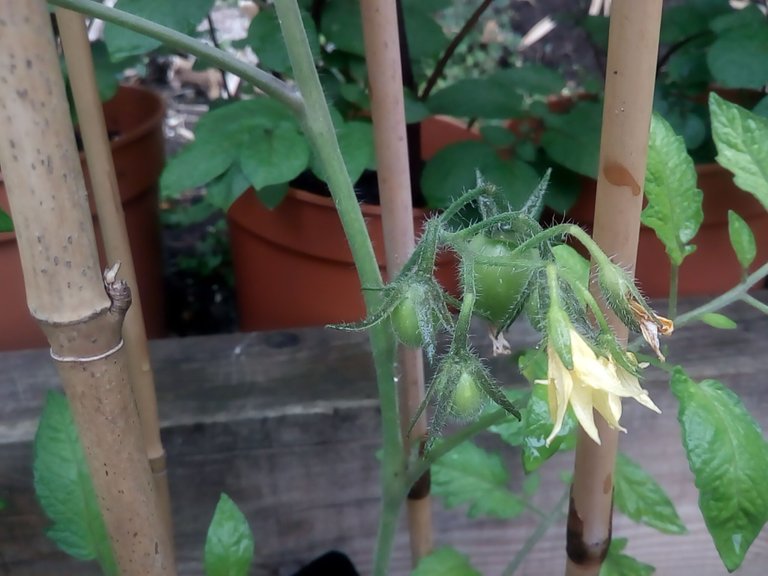 Thrilled with the first tomatoes setting - these are plum tomatoes. I bought four grafted seedlings this year - plum, beefsteak, cherry and salad - that should cover all the bases. Grafting is supposed to produce more vigorous plants, less susceptible to various blights and plights.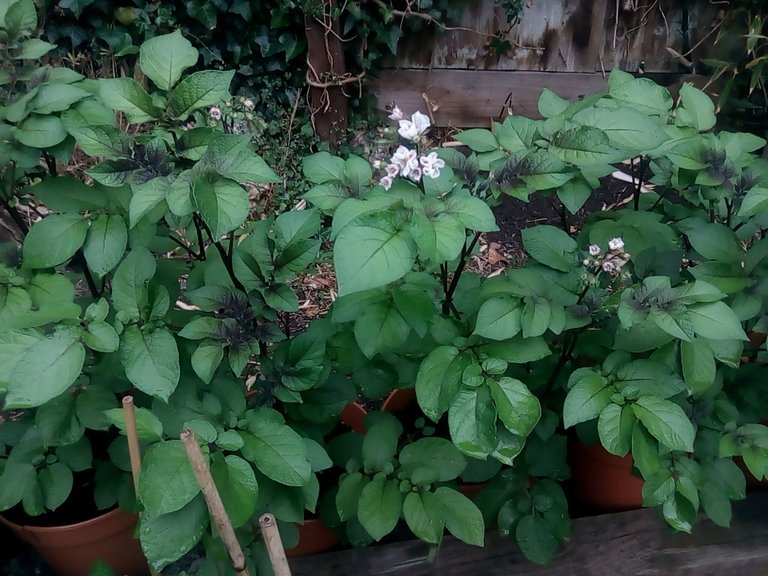 The potatoes in pots are coming into flower, too. This is the third year I've grown potatoes and the first year I've seen any flowers. I think this is a second early - you can grow in pots for new potatoes, these should be ready in a couple of weeks - the remainder are planted in the ground for harvest later in the year.
I also have a few beans climbing up sticks at the back of the garden, and one or two herbs, but otherwise nothing very exciting is happening. Not a courgette has germinated, if I see some plants left in the garden centre, I'll buy a couple.
The meadow in the front garden is looking so much better than the lawn that was there and the garden itself is awash with wildflowers. Indoors, my house plants are improving. I moved some downstairs, where it is cooler, with less direct sunlight, and they are thriving. Upstairs, in the office, the monstera is taking over, and the weeping fig, finally, is producing new leaves.
Mr P came by recently with a fat, well-used pot, inherited from his mum and burnished inside and out. Its got the look of a pot that's been around. A bit of a bruiser, if the truth be told, but perfect for slowing cooking a feast for the end of a long day's gardening.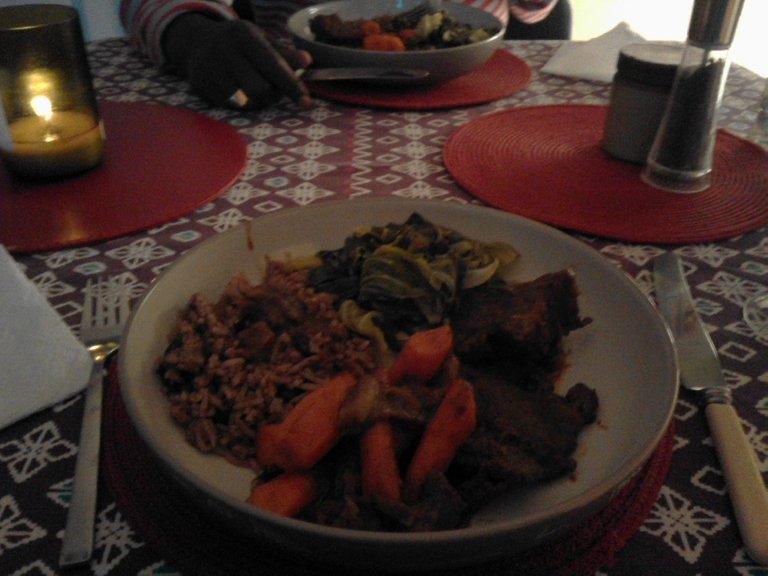 Saturday Savers Club
I run a savings club every Saturday over on the @eddie-earner account. We're aiming to save £670 ($800) by the end of the year using the 365 day savings challenge. You can join any time of the year and set your own goals and plans (some people are saving Hive, others Bitcoin, some their local currency). We share savings tips and there's a free giveaway every week.
Three things newbies should do in their first week and, for most things, forever afterwards!