Hello Foodies,
Had this awesome salmon lunch at a restaurant in Kobe today. It was served with vegetable salad 🥗 and all you can eat bread from the in-house bakery. Washed it all down with some hot herb (mint) tea.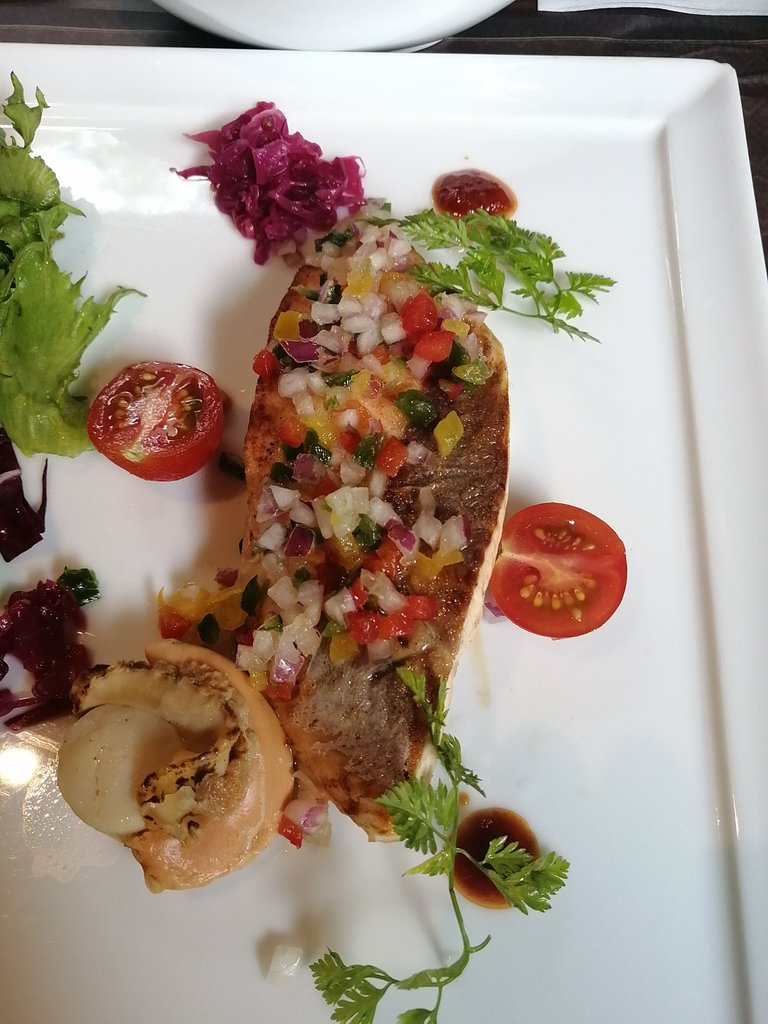 My lunch partner opted for the Hamburg aka Beef steak with avocado🥑 and onion Yum!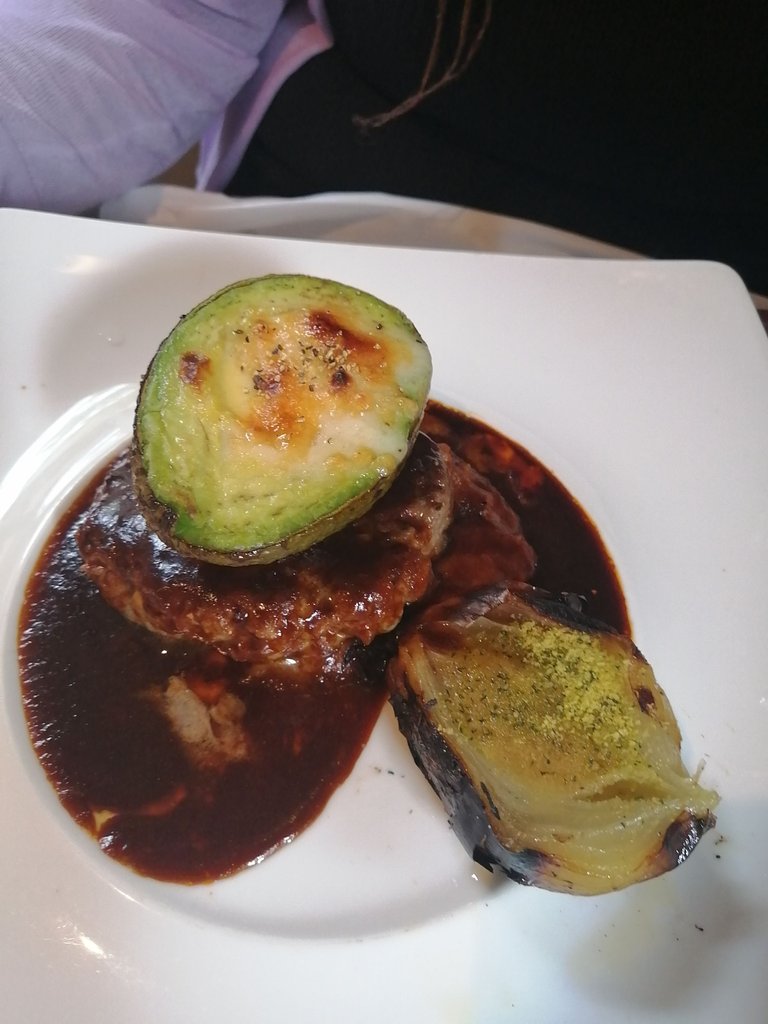 Twas a great meal but eventually had to put a stop to eating so many kinds of bread from the bakery. Yum Yum 😋
Stay safe, stay healthy.