Hello all foodies ...
I love to try new food. I love to explore new dishes and share our local dishes also.
---
Lets try today
Tasty Palak Pakoda
Spinach Pakoda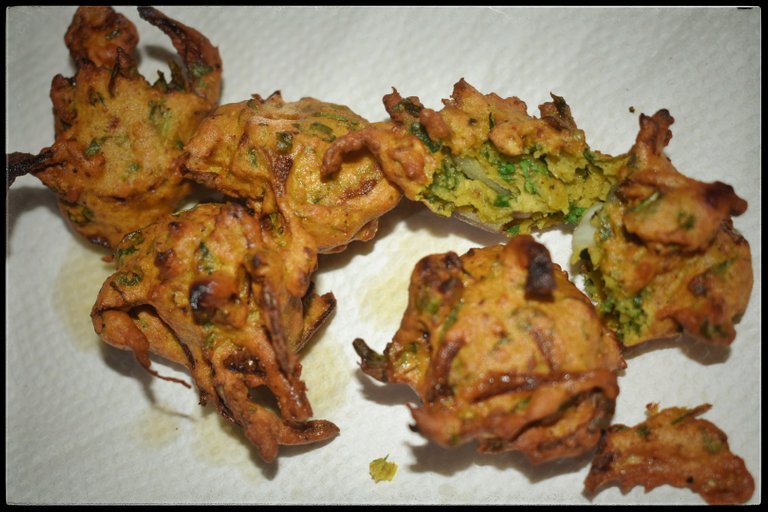 Spinach is very nutrient and has good benifit for health. Spinach has good amount of Vitamin C, Vitamin K, folic acid, Iron and calcium.
---
Ingredient list -
Spinach - 1/2 Kg
Onion - 2 no medium size
Oil - For Deep Fry
Green chili- 2 no
Gram Flour - 1 Bowl
Coriander - 1 small bowl
Salt - as per taste
Garam Masala - 1 Spoon small
---
First of all wash the Spinach with normal water.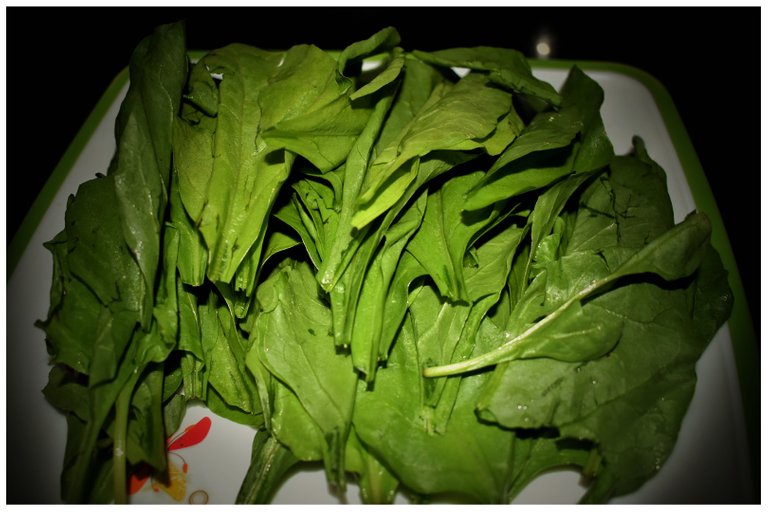 Chopped the Spinach.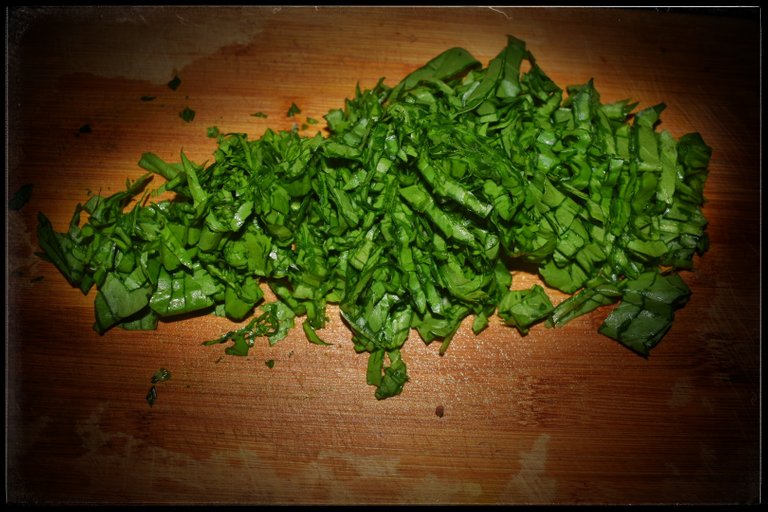 Some more pics....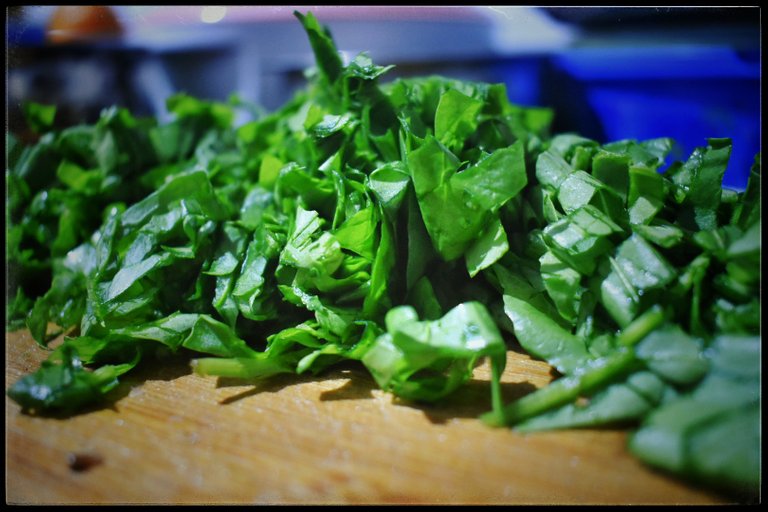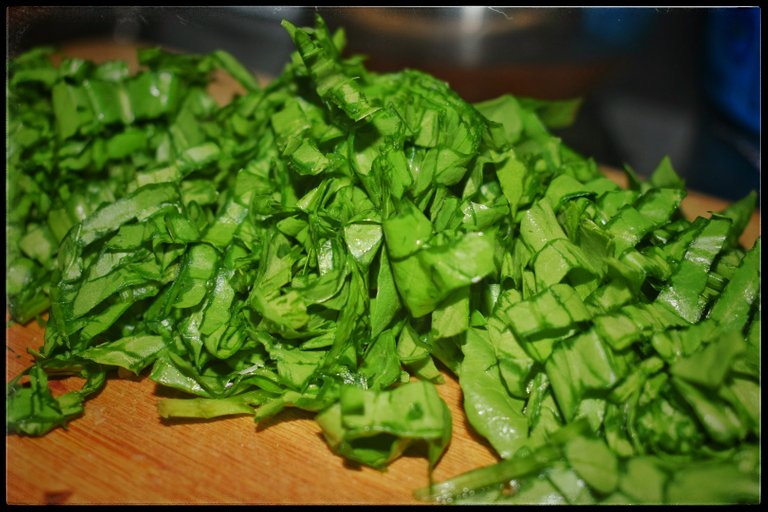 Onion
Peel the onion and chopped it.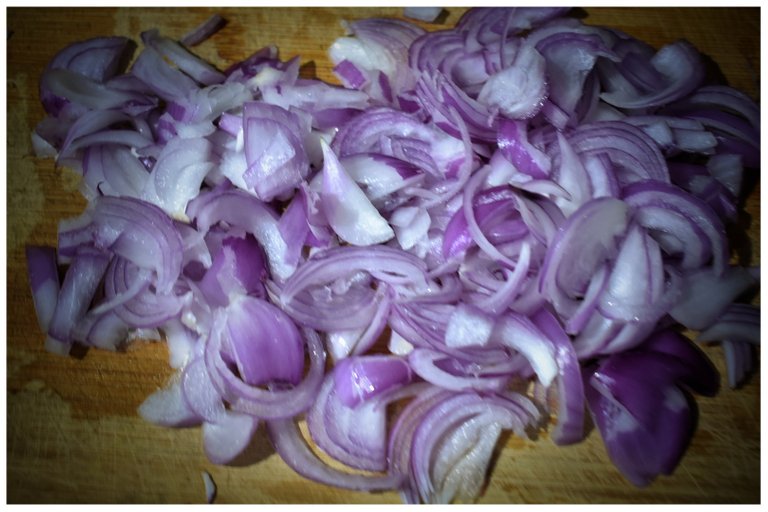 ---
Green Chili & Coriander
Chopped the Green Chili &Coriander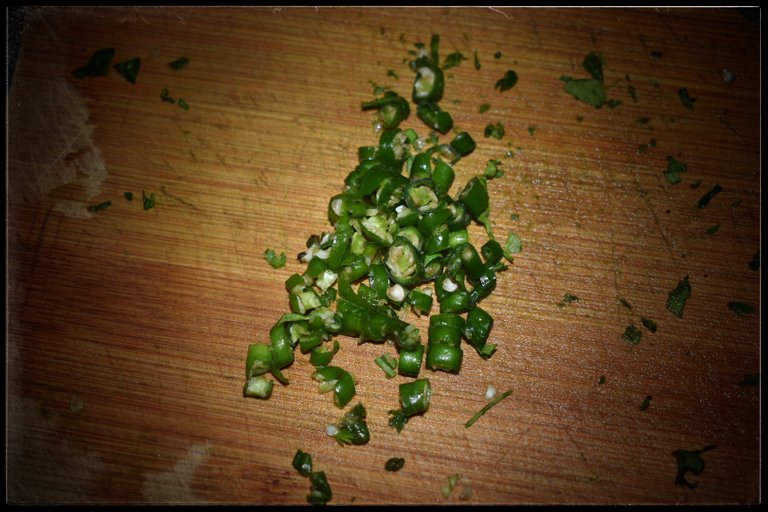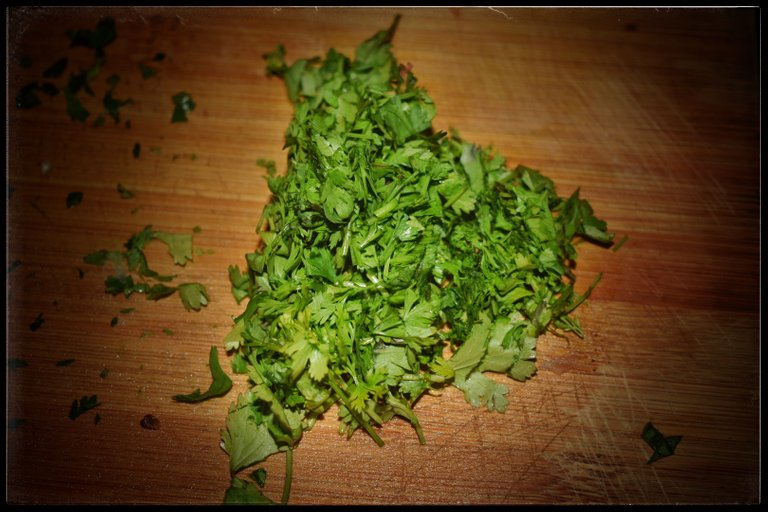 ---
Lets prepare the mixture.
Put the chopped Spinach,onion, Coriander & green chili on big bowl. Add gram flour also.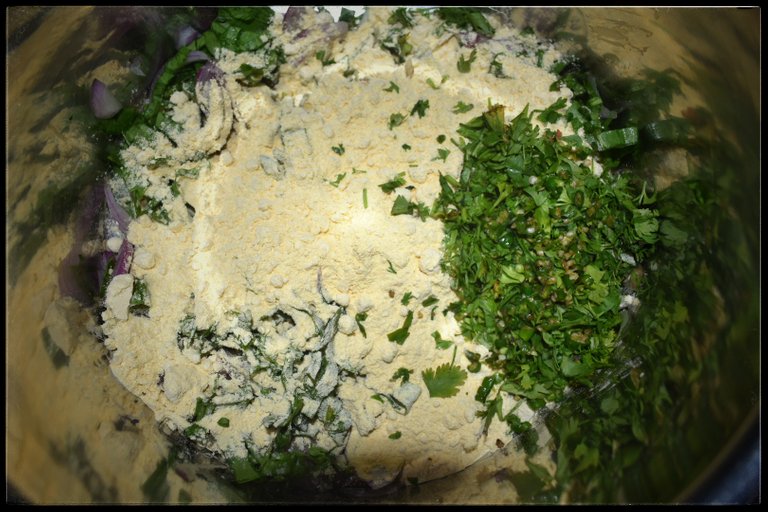 ---
Mix the small amount of water and mix well.
Add more water if required, to make a thick paste of mixture.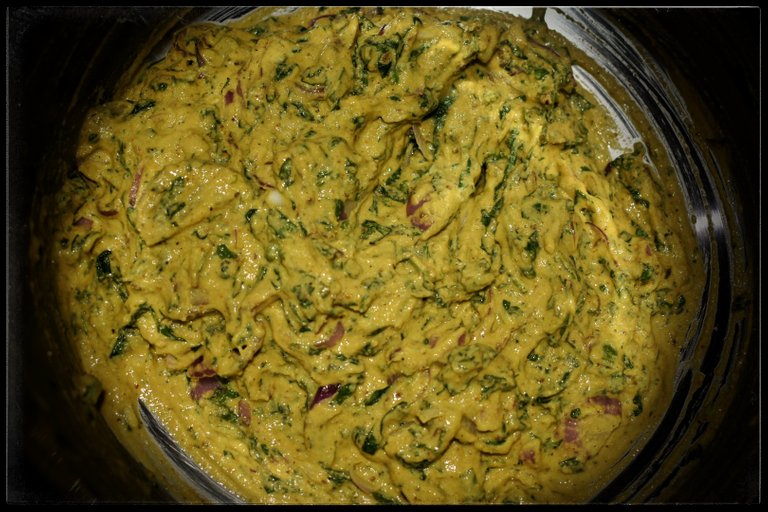 ---
Lets start the cooking process.
Place the pan/Kadahi on stove and put the stove on medium flame.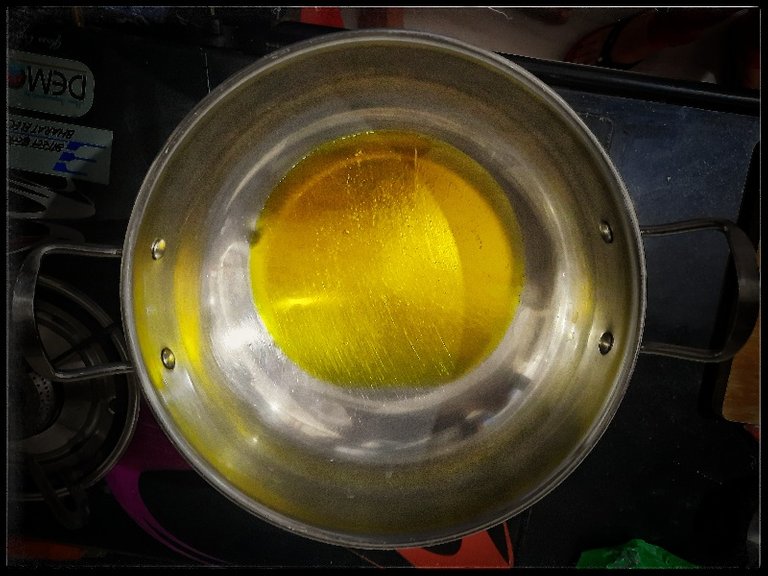 Put the oil in pan/kadahi, make sure the flame should be medium.
I am using the mustard oil you can use the available oil also (for deep fry).
---
Make small balls of the mixture and put it in kadai/pan for deep fry.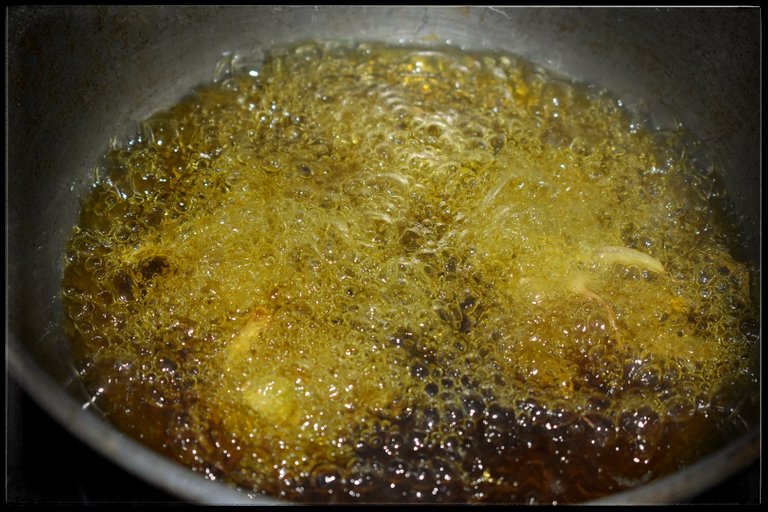 ---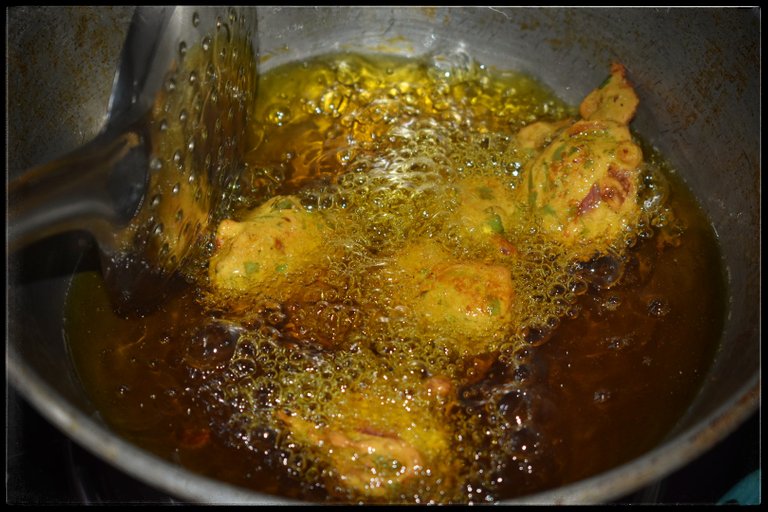 Fry it till the time it will become golden brown.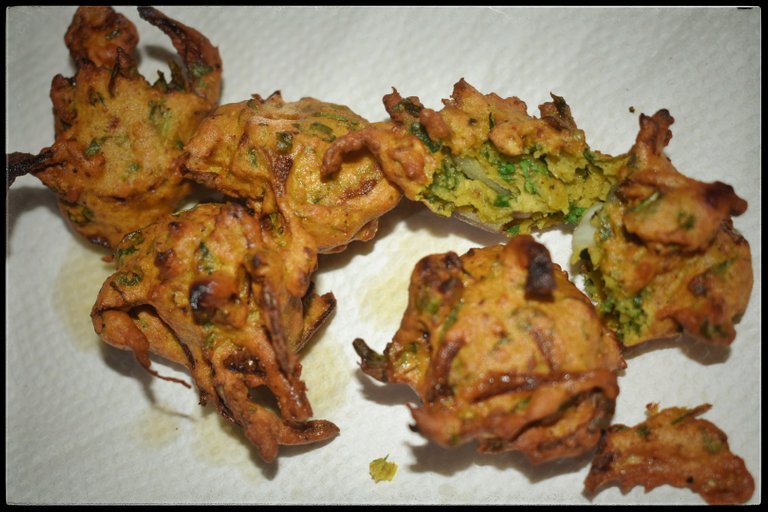 Spinach Pakoda is ready to serve. You can use the Tomato sauce to enhance the taste.
---
Here are some more pictures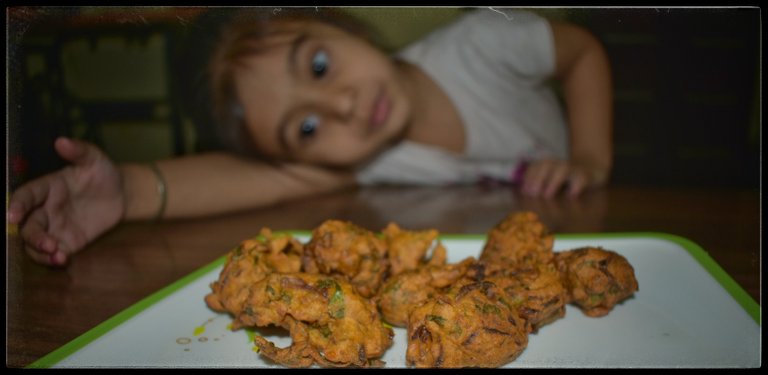 ---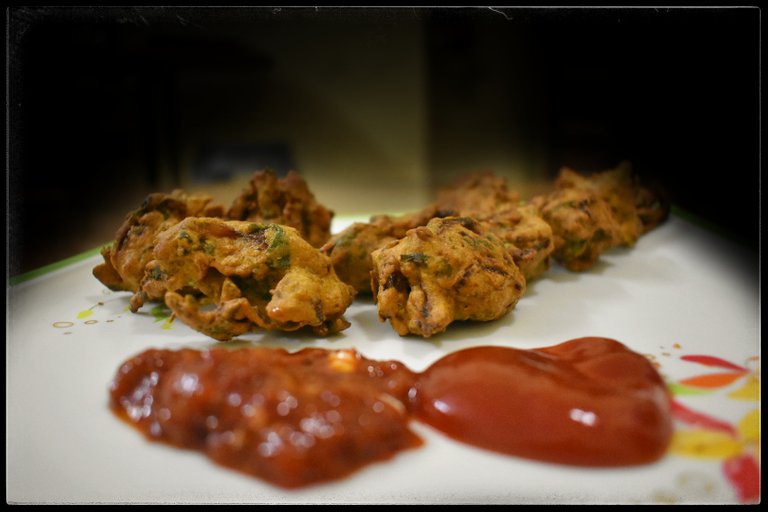 ---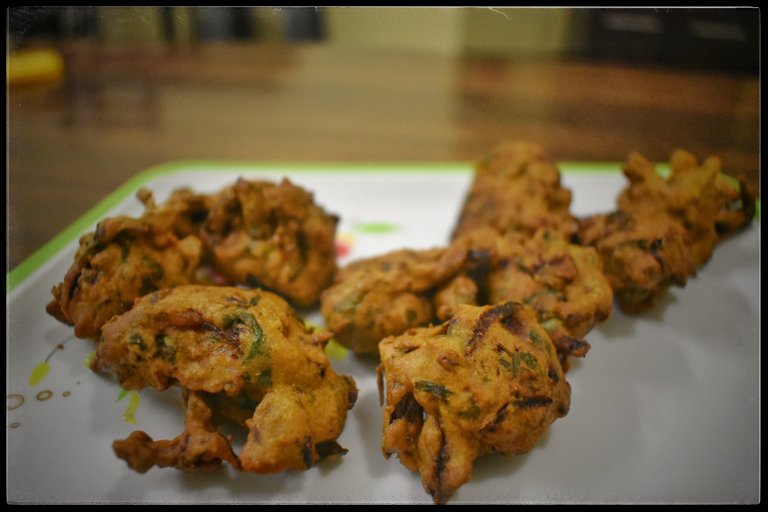 Thanks to my husband @guurry123 for photography.
---
Thanks for reading the post.
---
Posted via foodiesunite.net