What's Good HipHop!?
Nice to see some new HipHop Community on the Hive Blockchain.
I'm Luca1777 https://luca1777.com/ , DJ/Producer/Artist.
Just left my old Web Provider to build a new website with
WordPress and hopefully some Hive- and Crypto Features.
Still under and over construction 😜.
Let's see what will happen in this community, Reggaejahm, one of my families
here on Hive is doing better every day😉...
Welcome Beatzchain! 💪
Check out my Sound:
Music Links:
https://distrokid.com/hyperfollow/luca1777/more-lightmore-lifemore-love
https://distrokid.com/hyperfollow/luca1777anddmilliz/bitcoin-times
https://distrokid.com/hyperfollow/luca1777/fear-or-love
https://distrokid.com/hyperfollow/luca1777/beautiful-party-life
https://distrokid.com/hyperfollow/luca1777/trap
https://distrokid.com/hyperfollow/luca1777/stop-spraying-chemtrails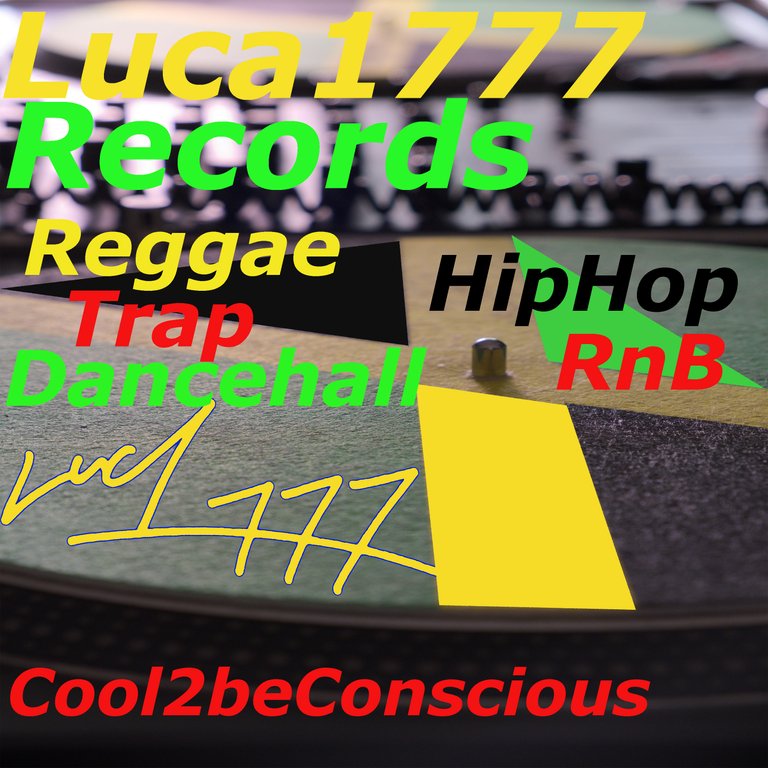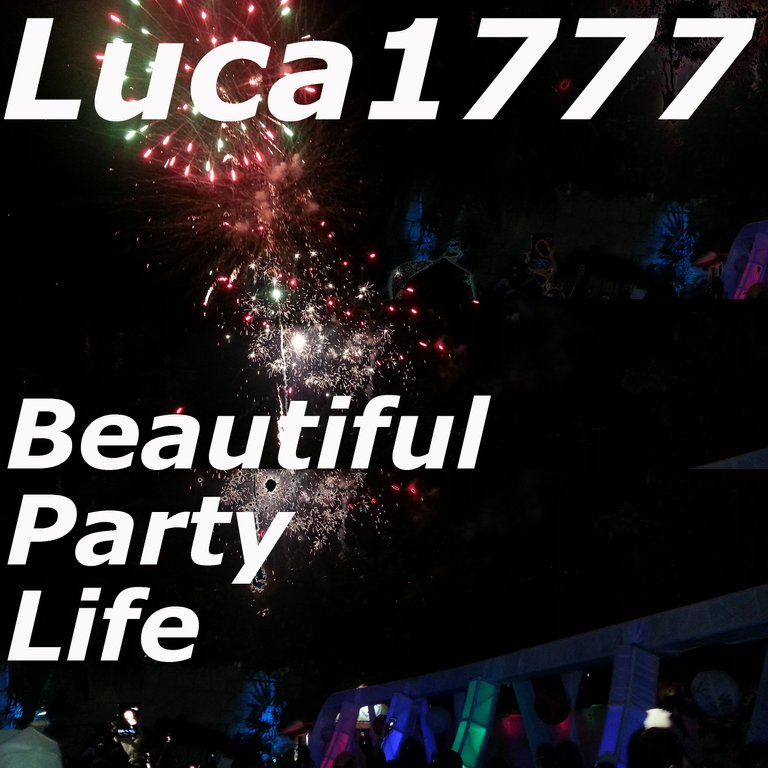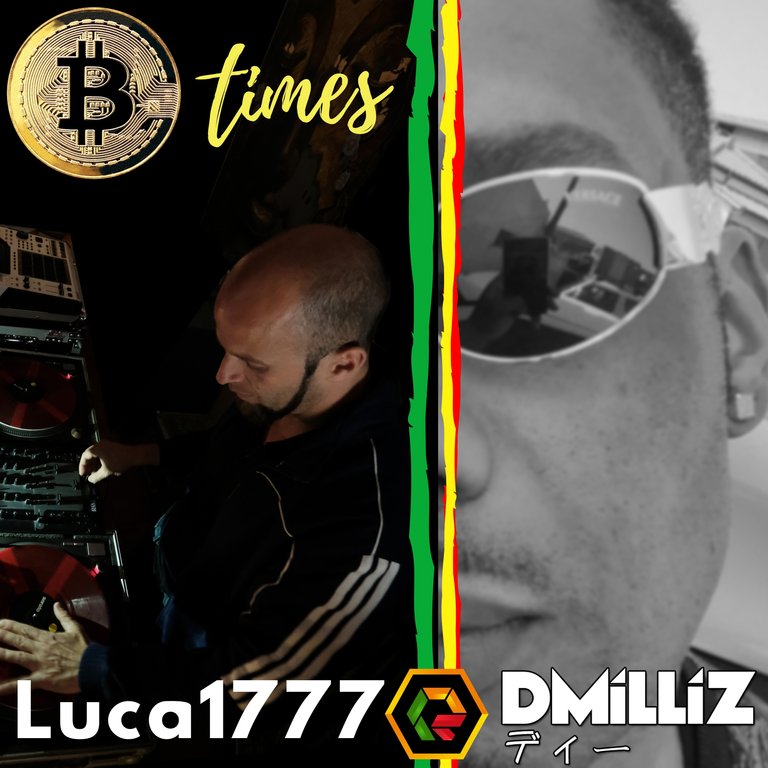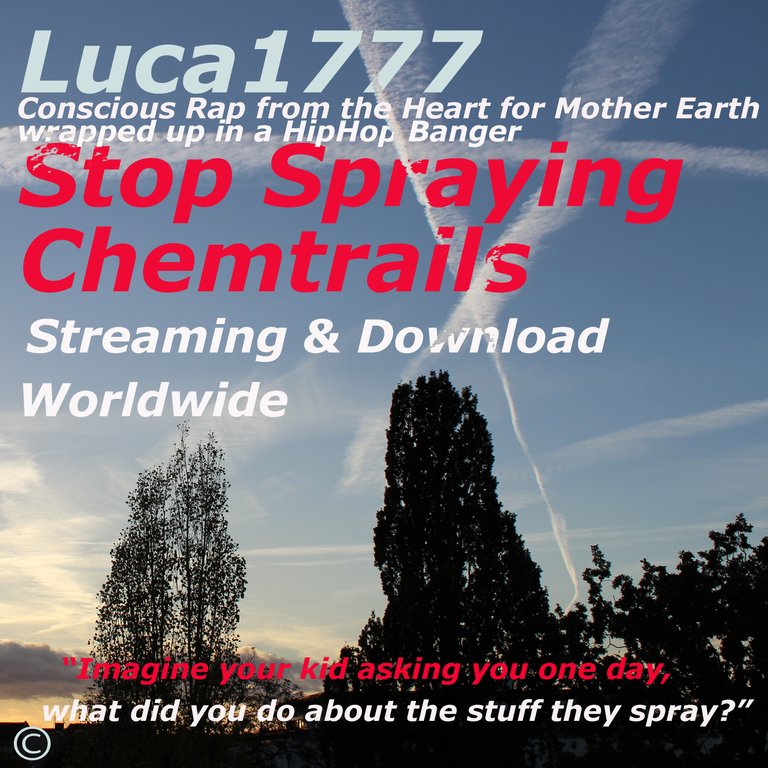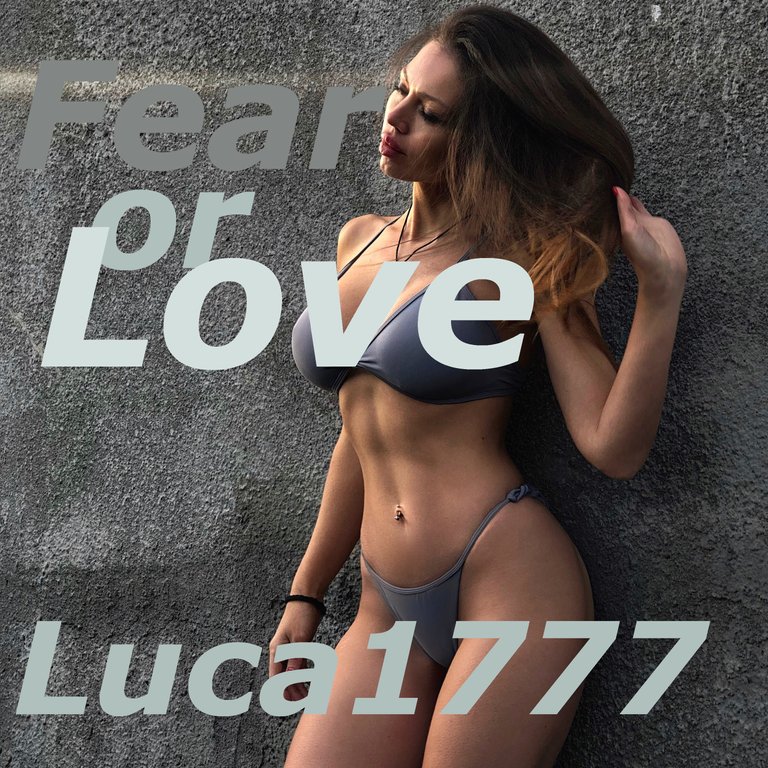 (Unsupported https://3speak.co/embed?v=luca1777/siljpewl)
(Unsupported https://3speak.co/embed?v=luca1777/xmpdcutd)
(Unsupported https://3speak.co/embed?v=luca1777/fiqcmfvx)
(Unsupported https://3speak.co/embed?v=luca1777/nkqcirdf)