ContractWolf recently announced the final report of their smart contract audit for Carib DAO (CARIB).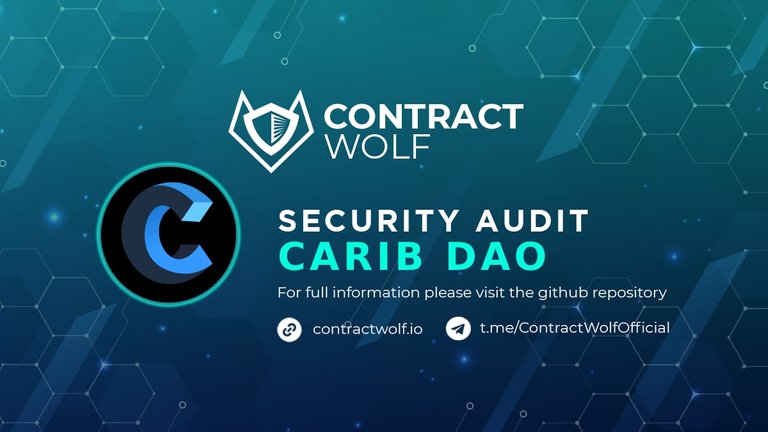 ✅ Contract Security: 93%
✅ Critical/Major Issues: 0
📑 Full report:
We are very pleased to announce our first audit for the Carib DAO's CARIB token contract has been completed successfully, and ur next audit will be immediately after the CARIB token listing on PancakeSwap.
Please, DYOR and join us in our next live Twitter Space if you have questions. Links below.
Bless
---

🔭 CARIB Token Explorer (BSCScan): https://bscscan.com/token/0x9f8b8FE01b26957cf3dcd6FBd3675053bA2c02C8


More from our HIve blog:
Other Carib DAO content:
Visit our Press Page for more Carib DAO in the news!
Caribbean Cryptocurrency $CARIB
---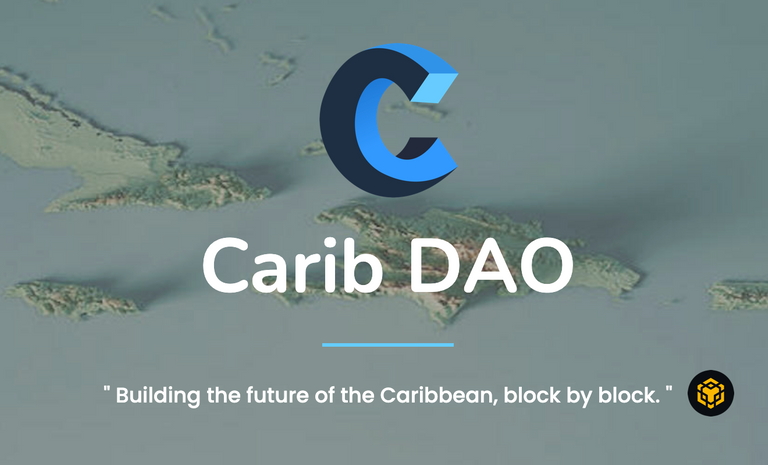 CaribDAO.com | Discord | Telegram | Twitter | Facebook