Hi there Hive Torch Community,
first of all Thank You @stayoutoftherz for
putting that trust in me. Like they would say
in Austria..."ur-leiwant"=awesome (oder wie schreibt man das😉?)
From Berlin-Germany to Japan
I passed the torch with the 210th count to my
Jamaican Brother from another mother😜... @dmilliz , who is living in Japan.
I trust him because we both love Jamaica, connect in the Reggaejahm
community and we already did a song together.
All the best for the Hive Torch to reach the 333 counts and more...!
1 Love to the Hive Bees 😊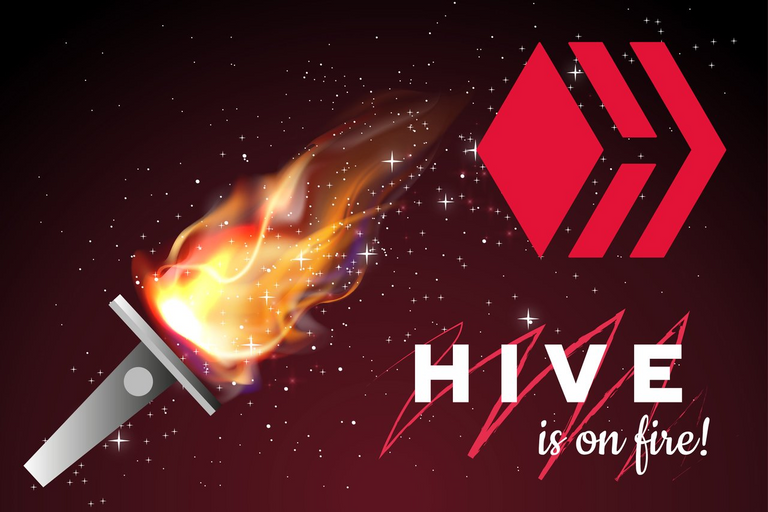 Count 210: From Luca1777 to Dmilliz
https://distrokid.com/hyperfollow/luca1777anddmilliz/bitcoin-times