Weeks ago I went on a trip to Nickerie. On the way we made a stop at Johana Maria, one of the three resorts that made up Coronie. This resorts has to thank its name to the former cotton-plantage.
Here is a snip from google maps to get a picture where Johana Maria is. Inside the red line, indicates where the place.
We didn't stop at a random place at Johana Maria. We stopped near a swamp. This is swamp is a well-known. Because it looks like the famous place in nickerie, Bigi pan. This is not Bigi pan!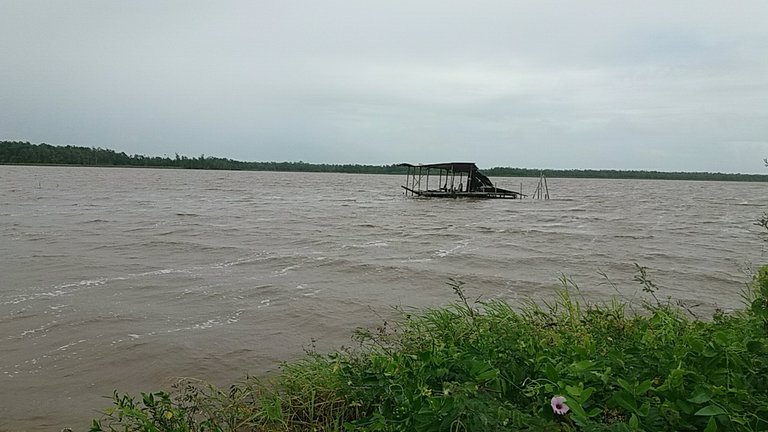 The swamp is a very good place for relaxion or sport(watersport) . Some go there to wake-board, kitesurfing, windsurfing or Jet skiing while others go there to sit and watch the waves,which are caused by the wind.
Watch a video of the Swamp here.
Feel free to join the #IAmAliveChallenge. This challenge is started by @flaxz to make everyone feel appreciate and be grateful that we are alive.
Three points to join the #IAmAliveChallenge :
Tell the world that you are alive in a video, photo, and publish on Hive.
Use tags #iamalivechallenge and #hiveisalive
Celebrate your victory every day.