Today I went to the "big" garden. There we cultivated Months ago cassava and today we harvested it. It takes up to 9 months before the tuberous plant can be harvested with succes!
Trying to pull the cassava out of the ground. It was hard to pull it out, so we used a tool to dig the surrounding soil.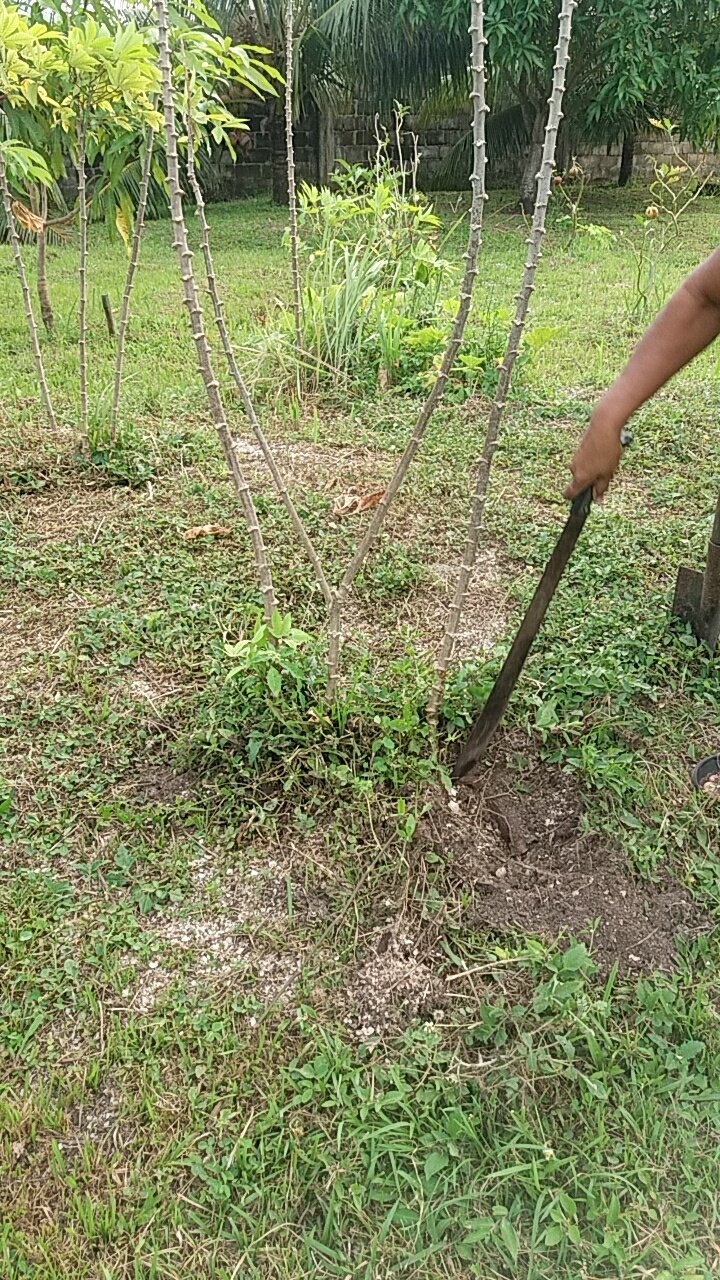 Here you can see the cassava "above"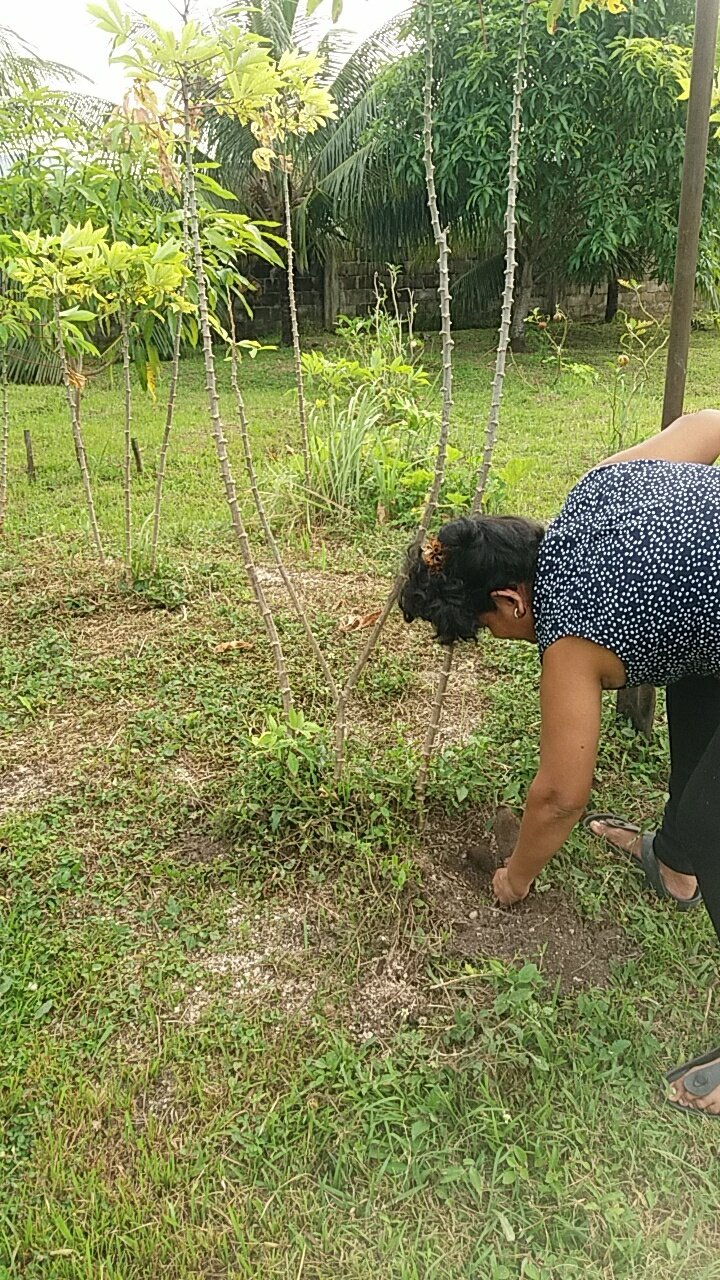 OOOOhhh yes, there were also wild rabbits! They love to steal the cassava!😂
I love seeing them around.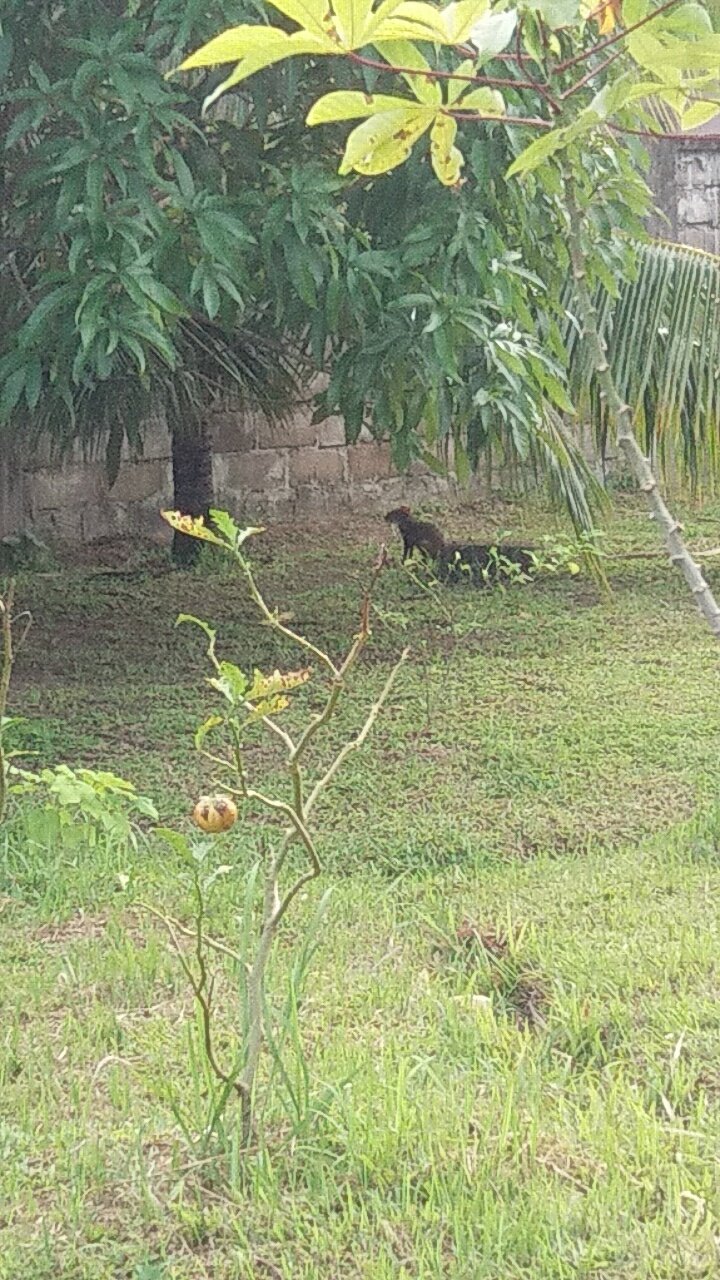 And after all that hard work, it was coconut time!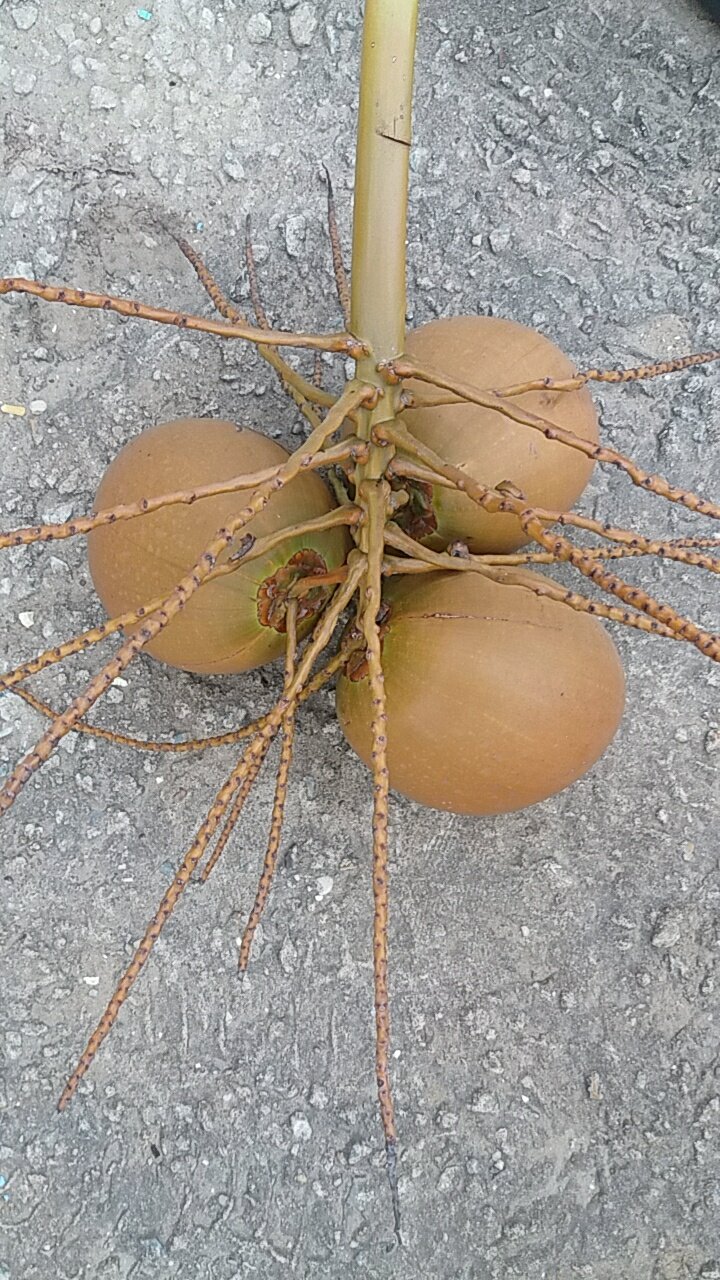 Feel free to join the #IAmAliveChallenge. This challenge is started by @flaxz to make everyone feel appreciate and be grateful that we are alive.
Three points to join the #IAmAliveChallenge :
Tell the world that you are alive in a video, photo, and publish on Hive.
Use tags #iamalivechallenge and #hiveisalive
Celebrate your victory every day.