Today is Saturday , October 09th and I am Happy to be alive.
Bismillahir Rahmanir Rahim
Assalamu Alaikum, I hope everyone is well. Thank you very much in the court of the great Lord Almighty.
A new day, a new time, moving forward with a new plan There are a lot of obstacles in front of me when I can't find life. I'm moving forward. I'm thinking about what I've left behind. What I need to do. I can work
I started your blog with a picture of my daily work going to a new day. Thank you very much in the court of the great Rabbul Alamin. He has given us all the opportunity to be together today and we are welcoming the new day. The picture below is of the fire I took while I was on my way to work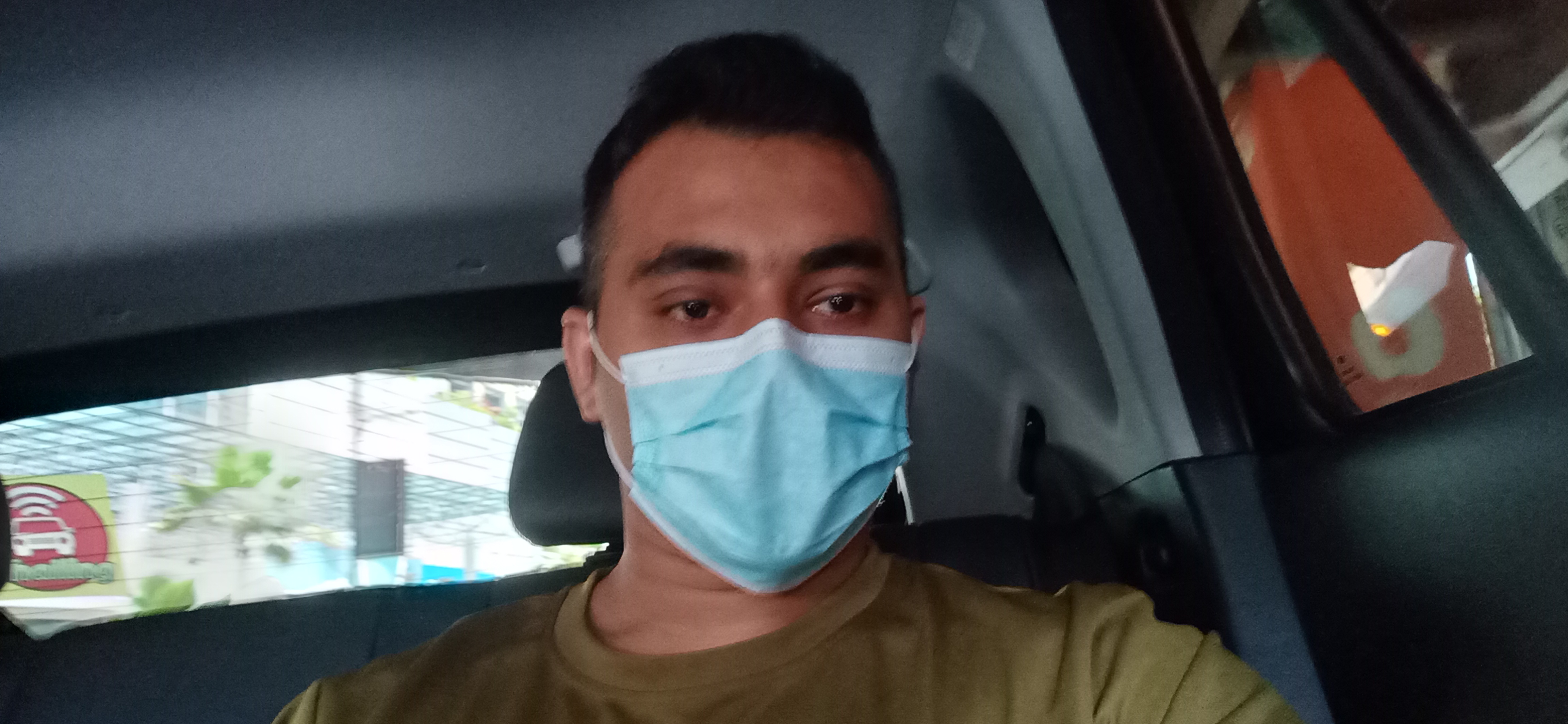 When I went to my workplace I thought about what to talk about in front of you today. I thought about everything. I can present some of your photography pictures through my mobile photography. Today I am trying to get some flower pictures that I have not shared anywhere before. Come forward and I tried my best to present the picture to you through my mobile photography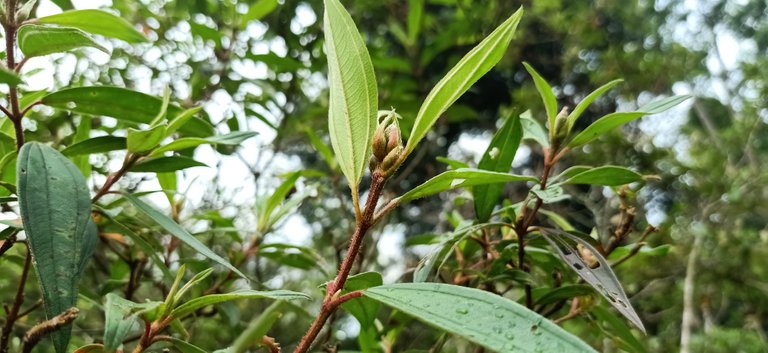 A very big tree, some of the flowers have not bloomed yet. I am trying to present to you the pictures of the blossoming flowers. You can see the seeds of the flower. I don't know how successful the attempt was to present it to you, but I hope you like it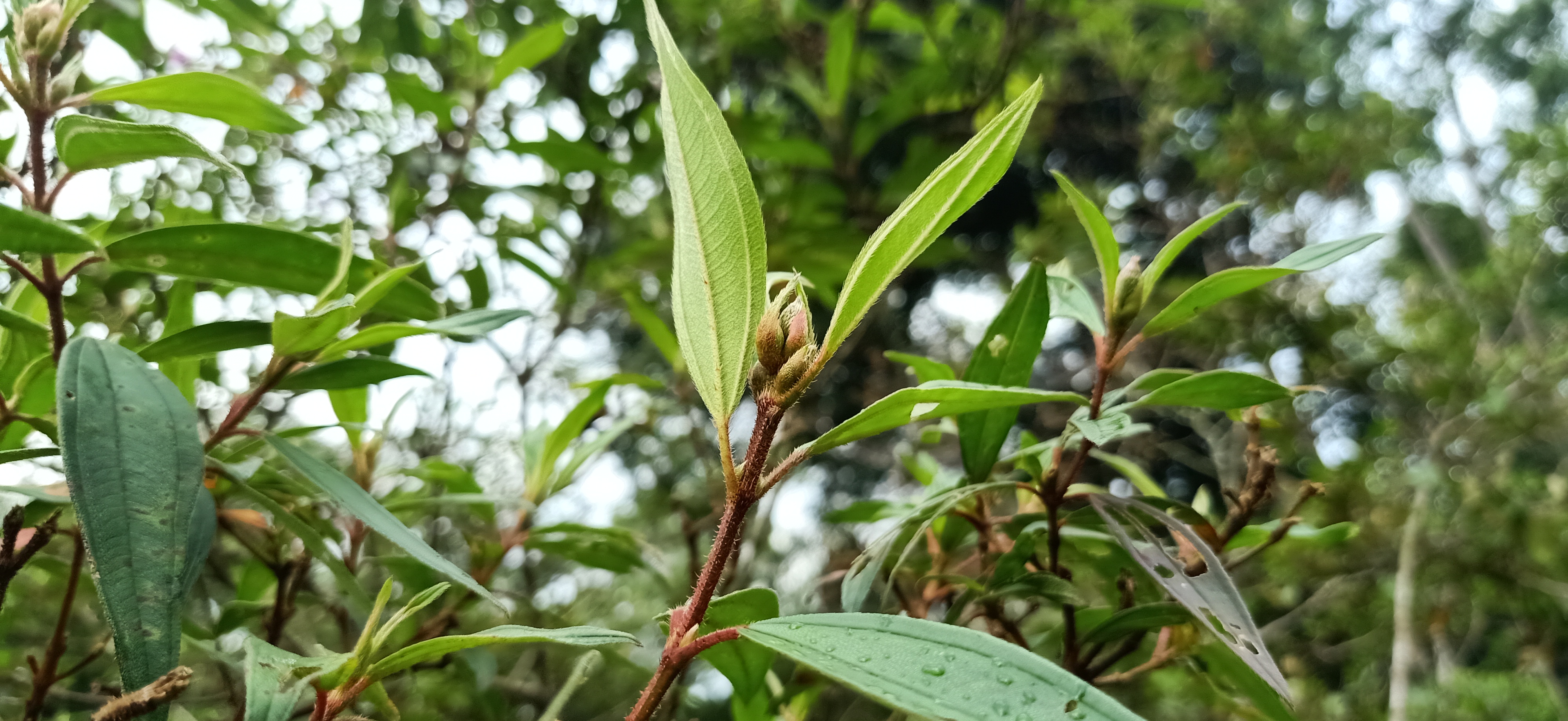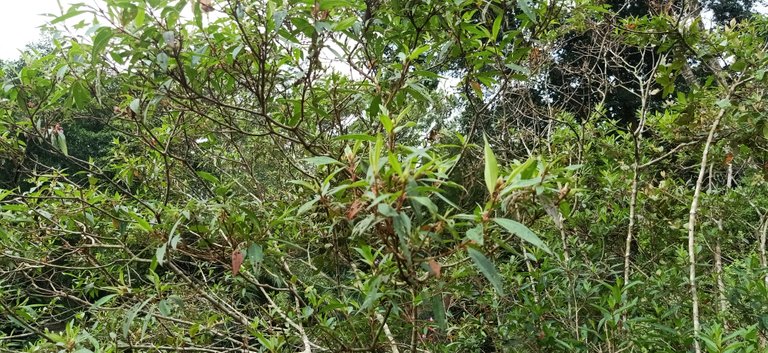 You must see the small flowers in the tree above that you may not be able to see through the program. The picture I have presented to you. The picture above will teach you a lot. We were just like that when we were in our mother's lap. We have been able to establish ourselves so big that we are helpless in the world without mother's lap. We can understand this through photography of this tree. From our small life today we can see this world in a very beautiful way. When it is in condition, it gradually grows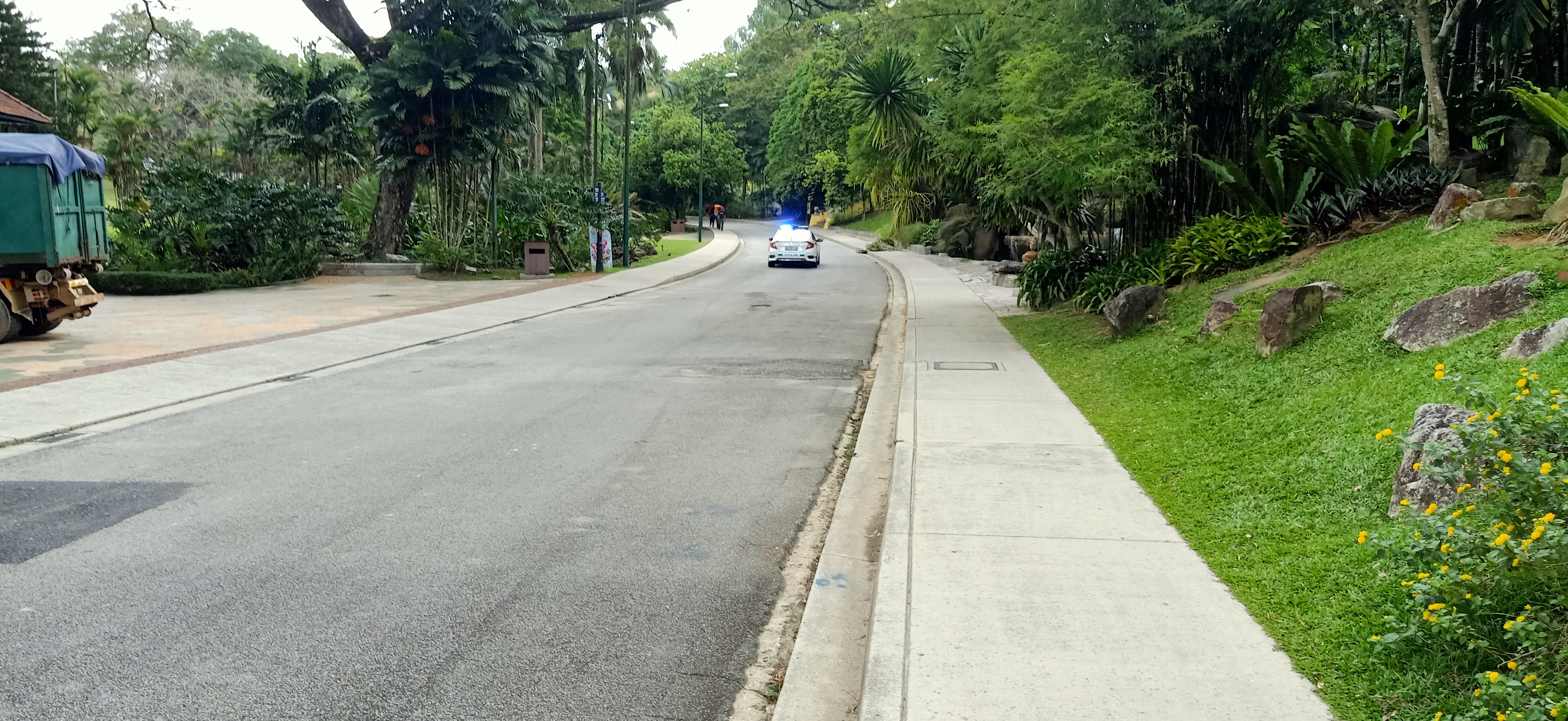 This is the street environment around. There are no people around. I go to work alone but there are a lot of people here in the afternoon. People come here a lot to exercise. It comes in the morning when I go to work. After an hour and a half, people are seen a lot here because it is a park where people come to participate in physical exercise and sports. It starts here at 7 am.
But the place is much more beautiful. I share with you some part of the place in each of my blogs because if you come here in this place even if you are upset, you will see that your mind will be very clear. Naturally, nature is very nicely arranged here only you. Come and get enough love to freshen up your mind because there are so many more landscapes here that are bound to make your mind feel good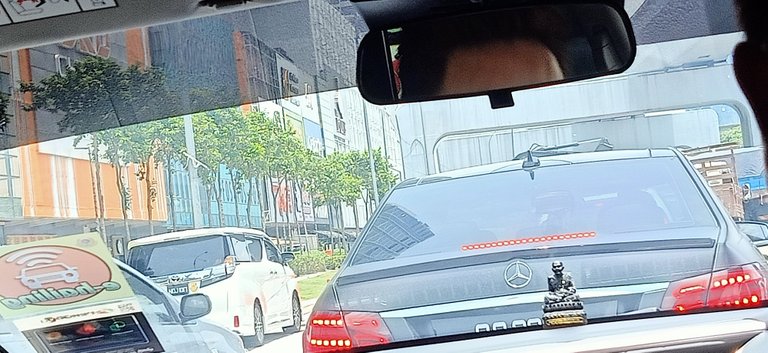 But when I was on my way to work, I was scared because of the heavy traffic on the road because if I can't get to the office soon, my boss will get angry with me and I have to cut my salary because if I don't get to the office on time, the boss gets angry. But I thought a lot about how fast I could get out of this traffic jam and go to the office. They were very busy, but thanks to the great Lord Almighty who helped us to get to work in a healthy and beautiful way. Also the driver was very good. He tried a lot to get me to my office by shortcut
Thank you all very much for visiting my blog because I have tried to present my workdays to you today. I don't know how much I have been able to, but I have tried to create a blog with my maximum, but if you see any mistake in my work. Be sure to write it in my comment box because if I can't catch the mistake today I will do it tomorrow and if you catch it from me then I will not keep it from myself anymore. I will try to come up with a new plan. I look forward to your feedback and support
I thanks to @flaxz for the initiative.
For more details and participation please check the link
I am taking part in the #IAmAliveChallenge. The 4 basic points to take part in the #IAmAliveChallenge are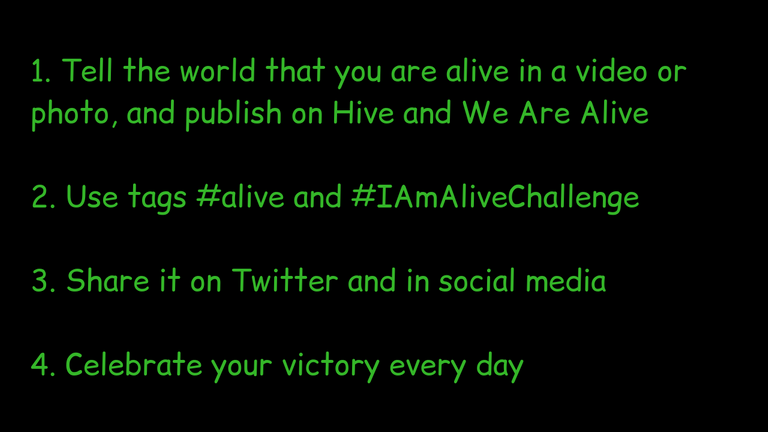 For more information please refer to their guide at
https://www.wearealiveand.social/hive-155221/@wearealive/we-are-alive-tribe-the-guide