Today is Sunday , October 10th and I am Happy to be alive.
Bismillahir Rahmanir Rahim
Assalamu Alaikum, I hope everyone is well. Thank you very much in the court of the great Lord Almighty.
How are you all love people near and far I hope you are much better and what a new morning is waiting for you to plan something new to make life easier You will be successful as you go as far as you need to make a new morning plan and keep life going
In this way of life, I meet everyone, how many people come, I talk to someone, I talk to someone, this is the way of life, today I will talk to you, I hope you like some photography.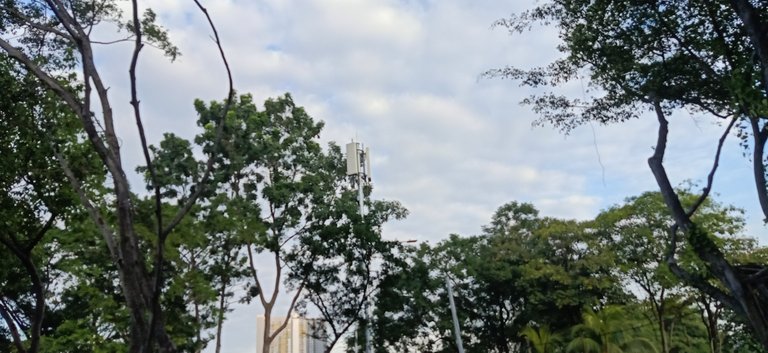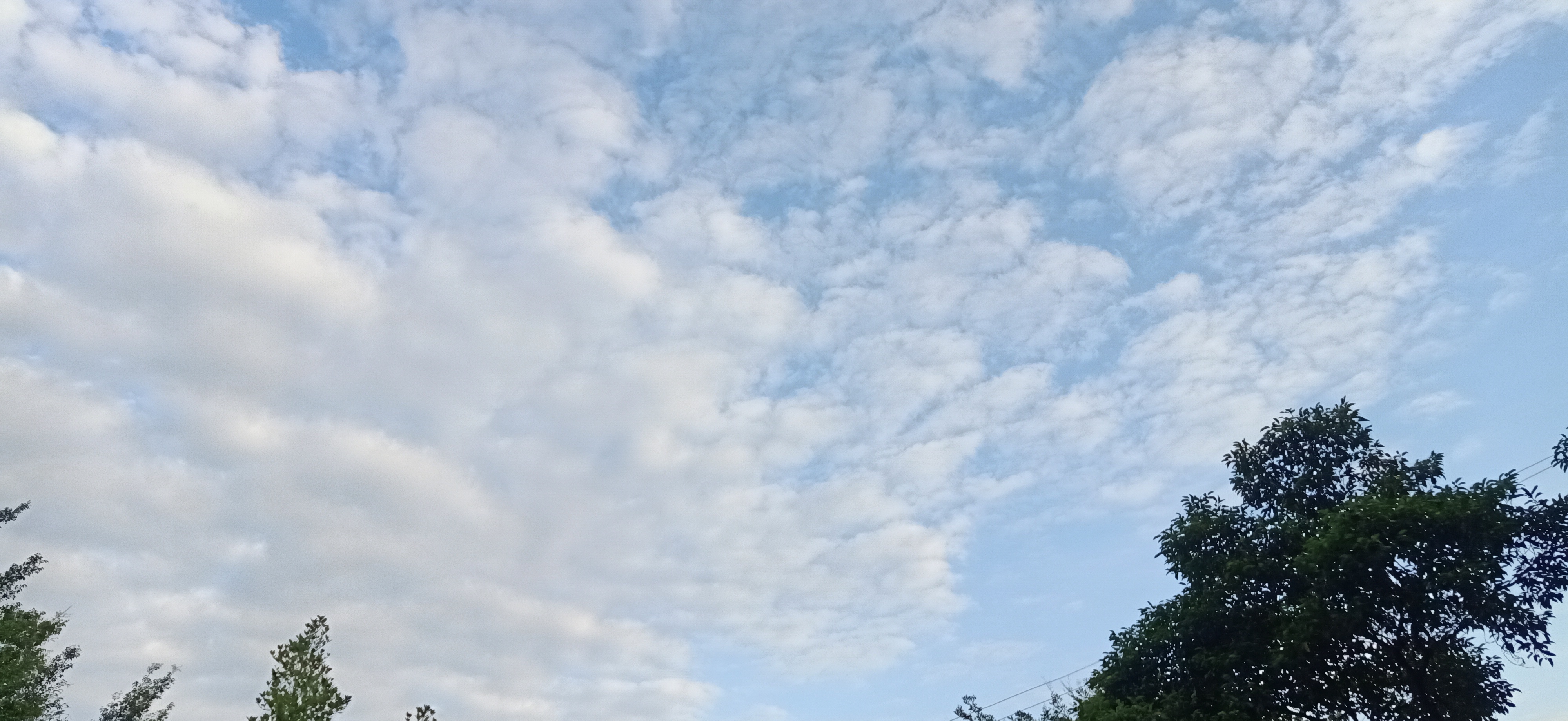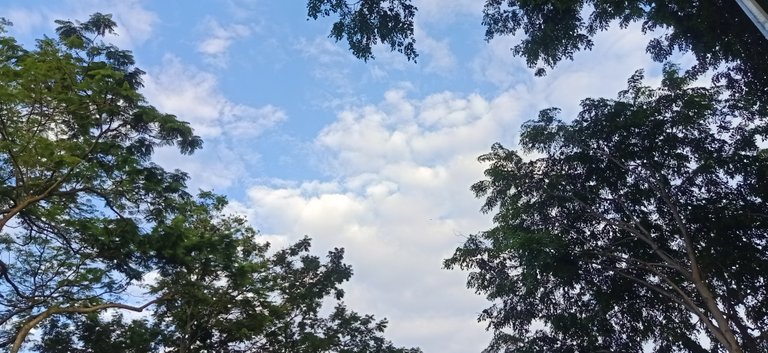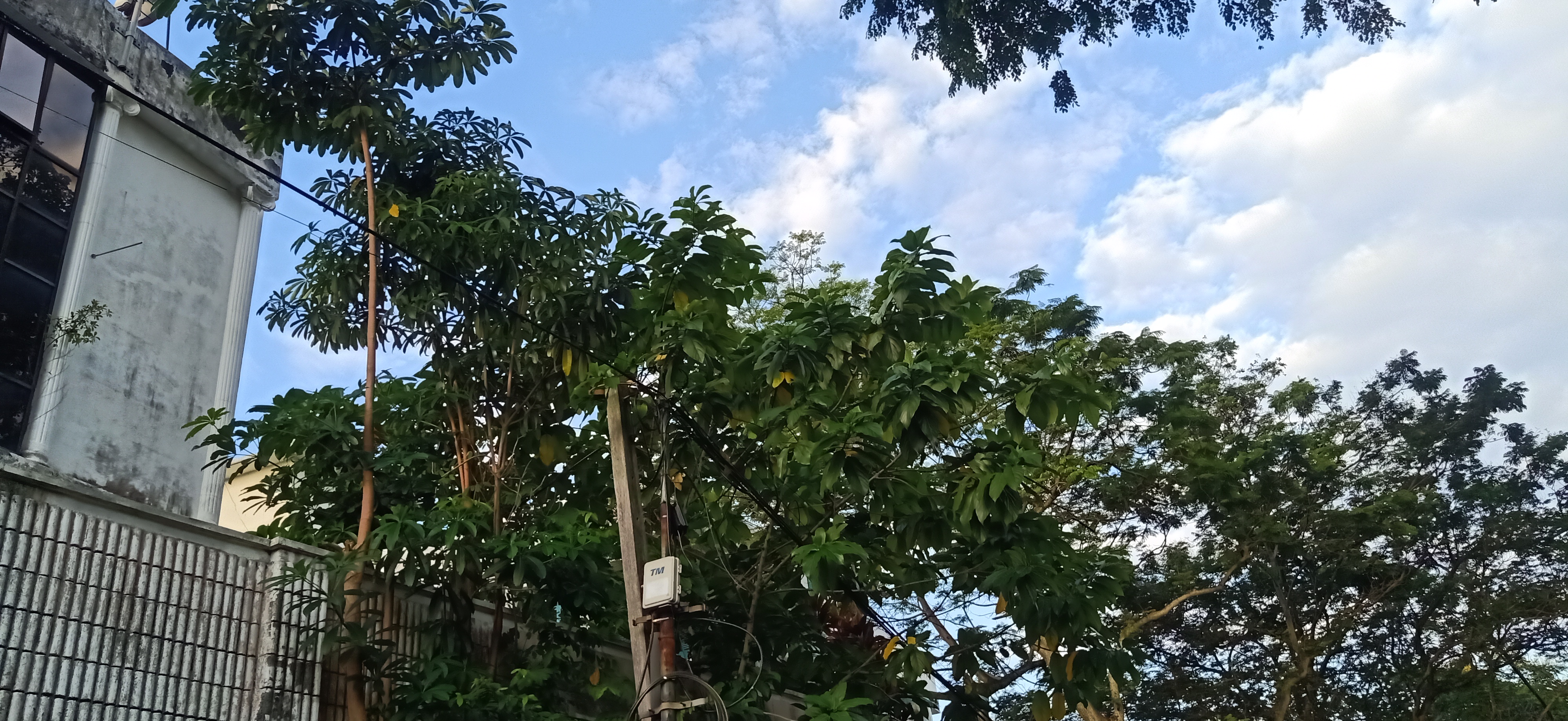 It is very hot in Malaysia today which is not really so hot that everyone hopes that it will rain soon but I have shared with you through my photography a picture of the sky where there is a possibility of rain I do not understand whether it will rain or not I have shared with you photography in the sky. I have presented to you as a beautiful photograph as the sky has turned blue.
I don't know how you like sky photography, I hope you like it because I tried to make it beautiful, but if it were raining now, it would be much better. We are all hoping for rain.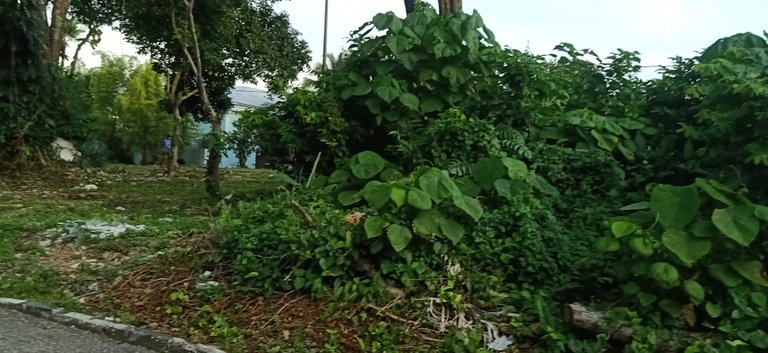 If you look at the picture of the tree, you will understand that the trees are very quiet.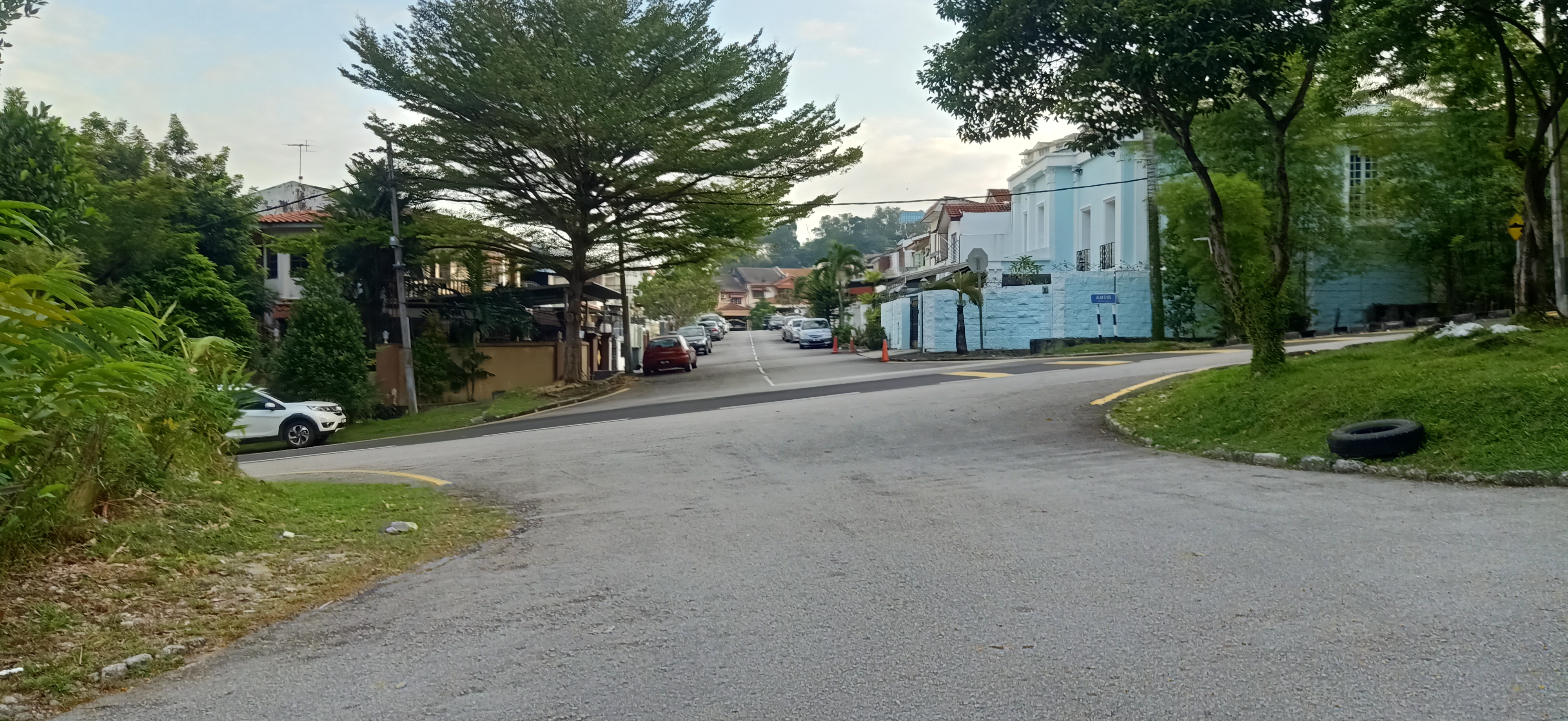 There are a lot of people on the streets at the moment but I don't see any people on the streets today because of the extreme heat. People are not on the streets. Everyone is trying to keep themselves fresh in the house.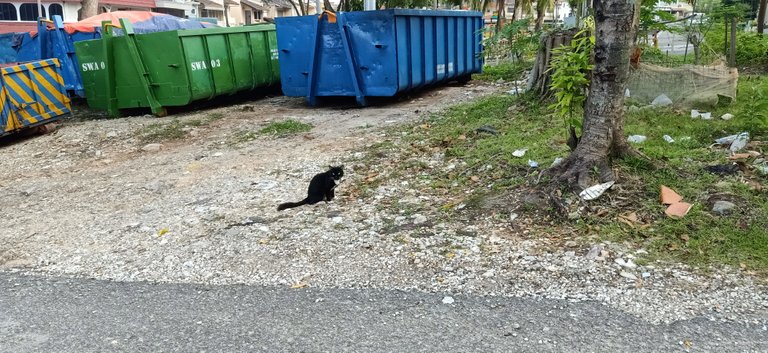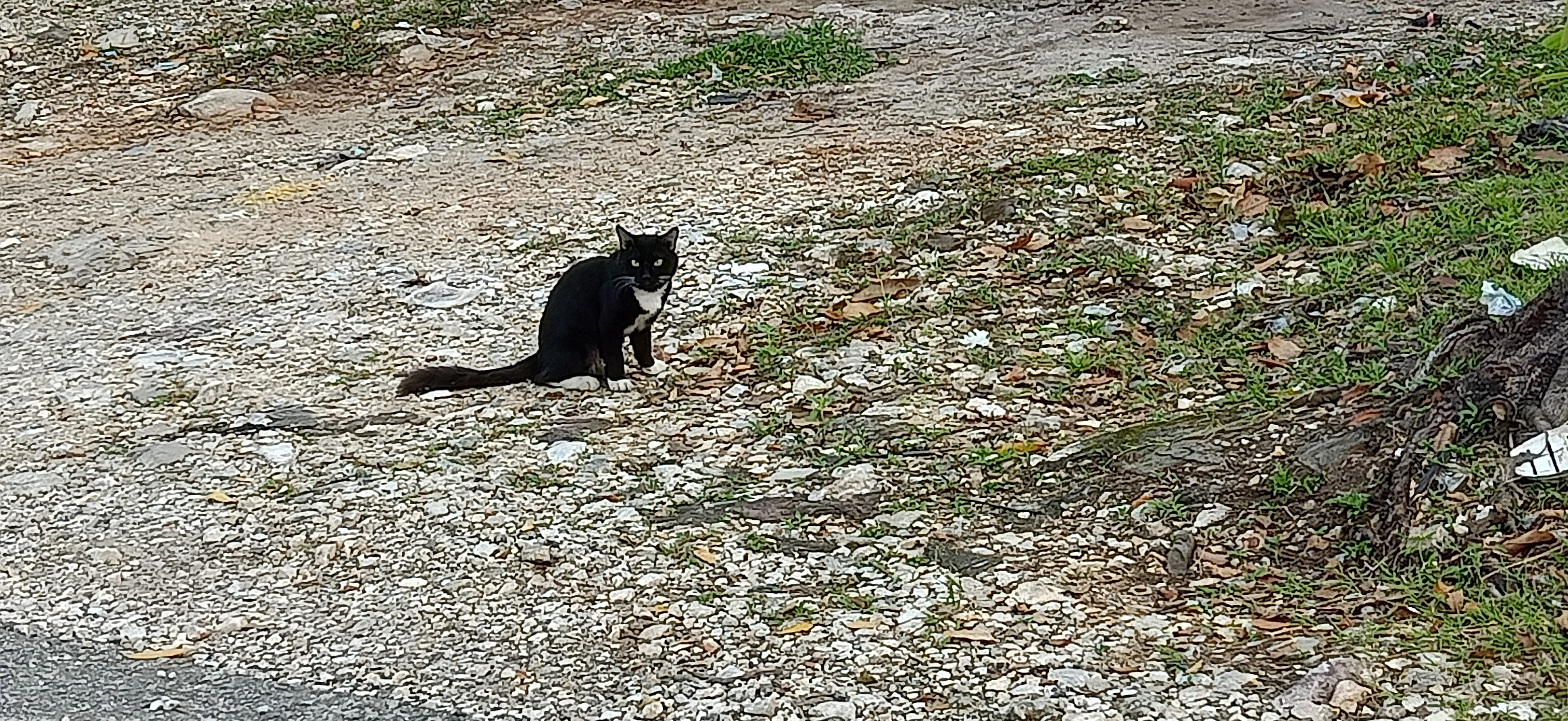 When I came across the road, I saw this cat looking at me. Maybe he was thinking in his mind. This boy is taking pictures of everyone. Why is my picture not moving? So I took his picture without delay. I shared that cat with you there
This is a working day this morning. I don't know how I like these words. How I like these works. I have presented to you some small works of mobile photography.
I thanks to @flaxz for the initiative.
For more details and participation please check the link
I am taking part in the #IAmAliveChallenge. The 4 basic points to take part in the #IAmAliveChallenge are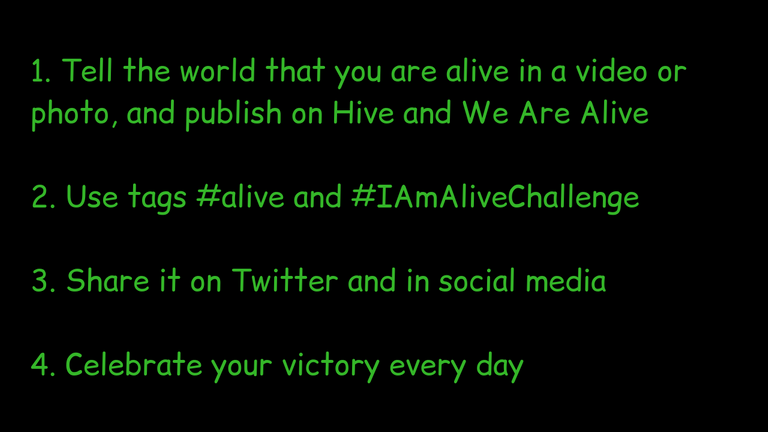 For more information please refer to their guide at
https://www.wearealiveand.social/hive-155221/@wearealive/we-are-alive-tribe-the-guide