Today is Thursday , October 07th and I am Happy to be alive.
Bismillahir Rahmanir Rahim
Assalamu Alaikum, I hope everyone is well. Thank you very much in the court of the great Lord Almighty.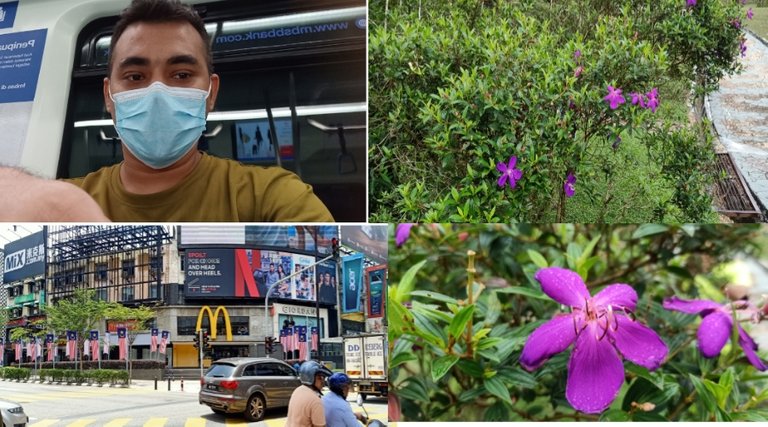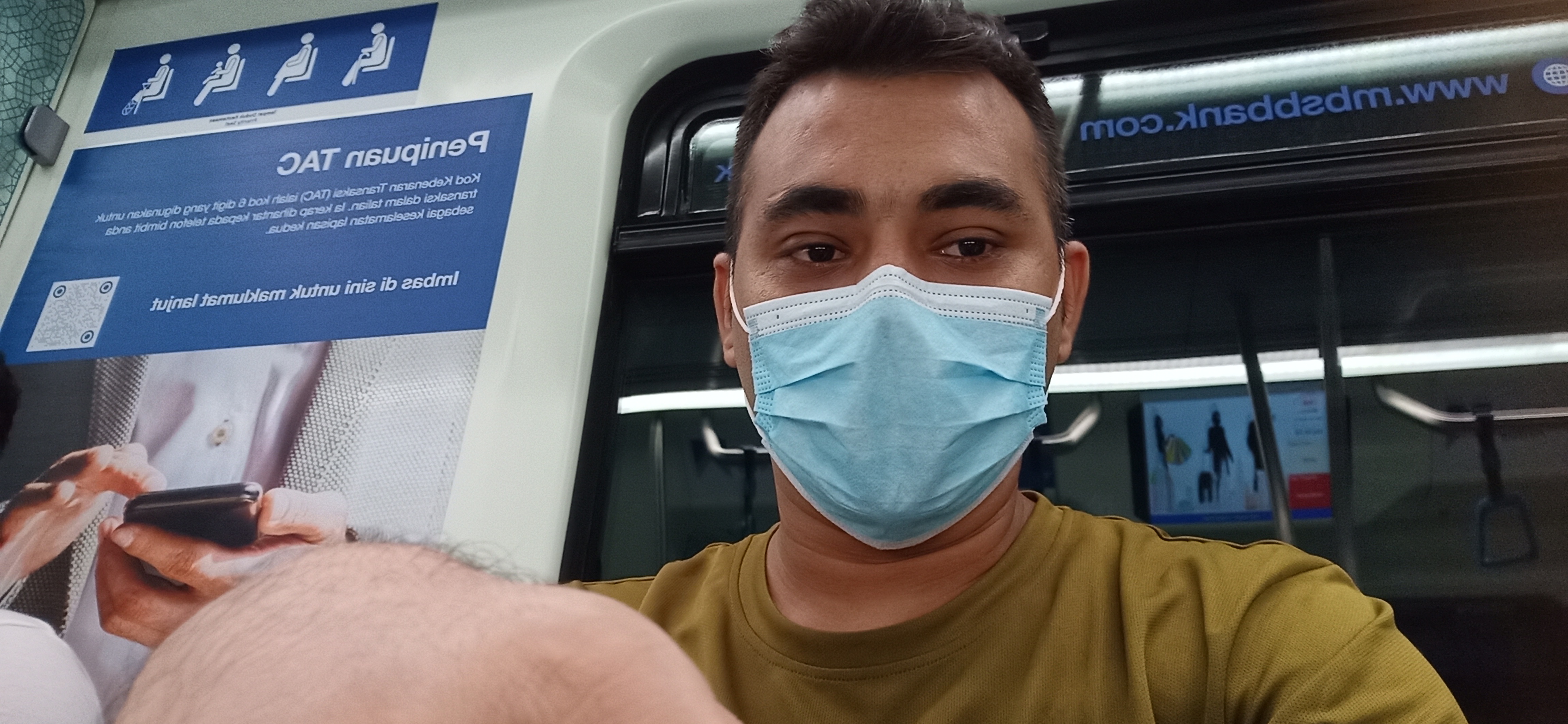 All the people in the world want to be a little bit busy with themselves. People try their best to keep their future in order. People try to end their lives as successful people.
Like every day I was going to work today I thought about what I will talk to you about today I thought today I took a picture of this flower below from some of the thoughts that I can present to you through my mobile photography and I presented it to you, I don't know what the pictures were like, but I tried to present the pictures to you through my mobile through mobile photography.
These pictures I took on my mobile OPPO F11 PRO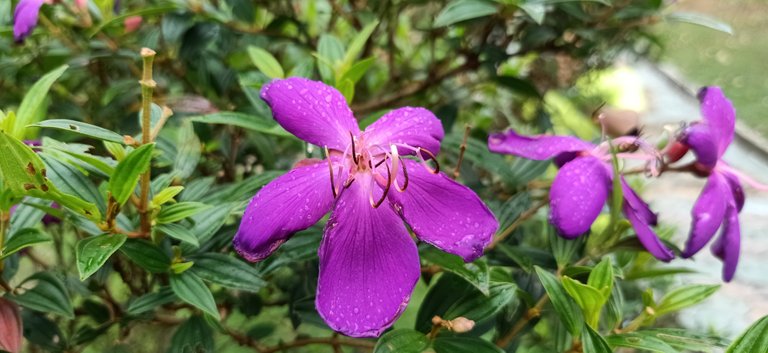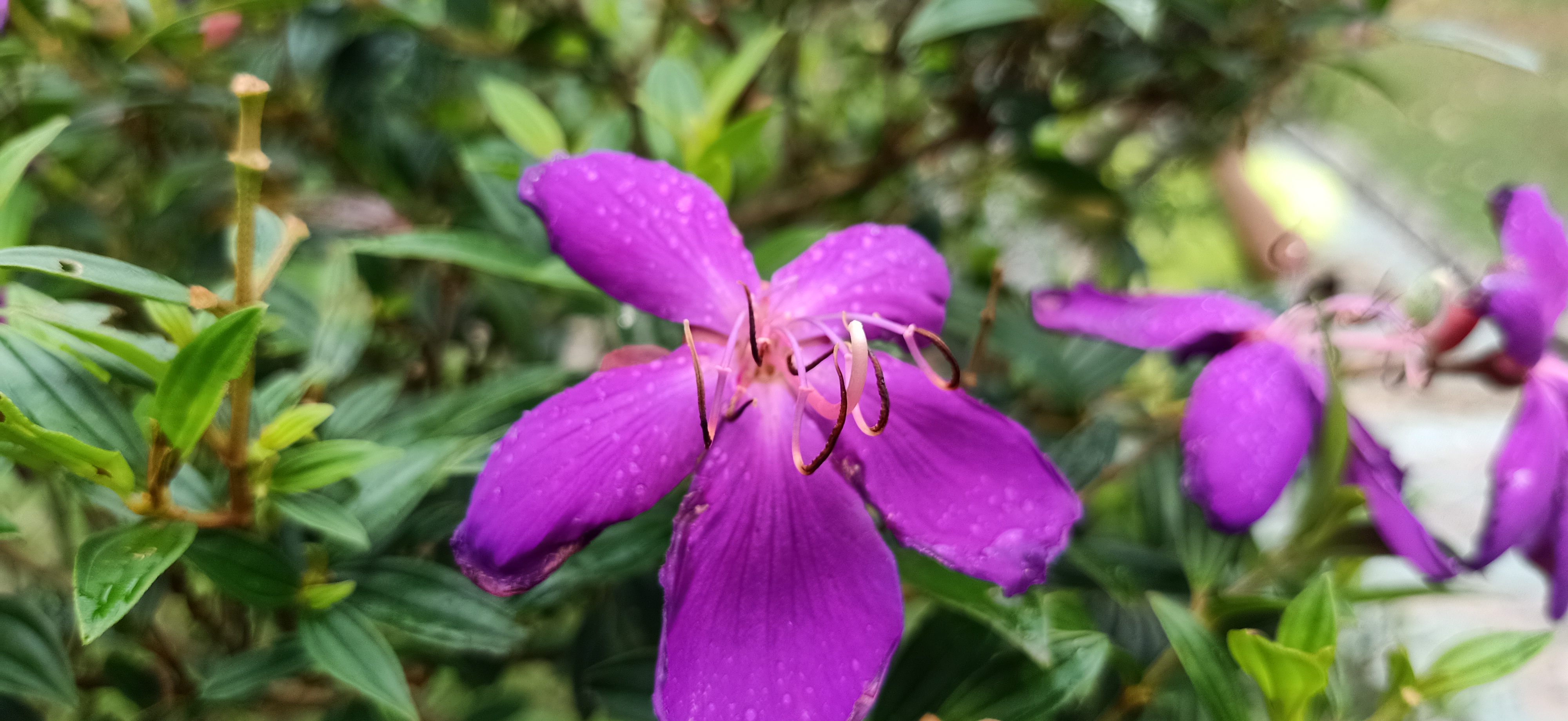 Looking at the pictures of flowers, it looks as beautiful as what the flowers were calling us in such a beautiful way, but no, I have tried to present them to you beautifully through my mobile photography. I don't know how much I have tried. Below is the whole picture of the tree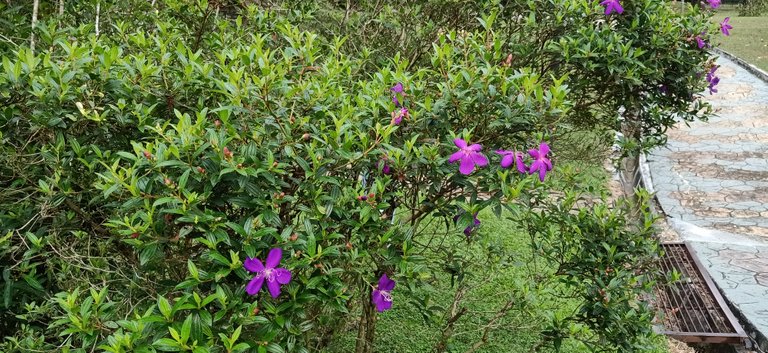 This tree is the flower tree from which the pictures I have taken in front of you through mobile photography are the pictures of the flower tree. There are very few people in the world who do not like the flower tree. We will move forward towards photography in the coming days by believing in your opinion and everyone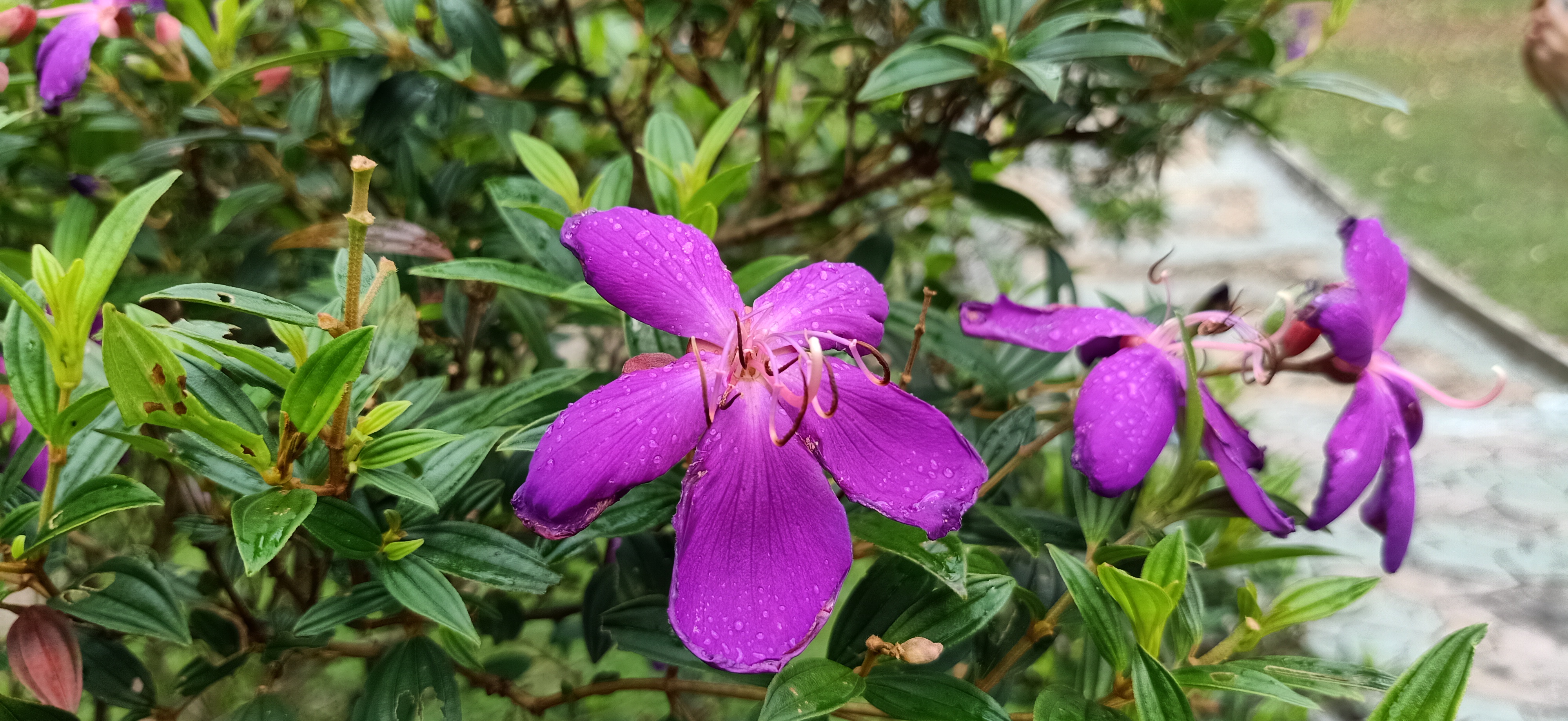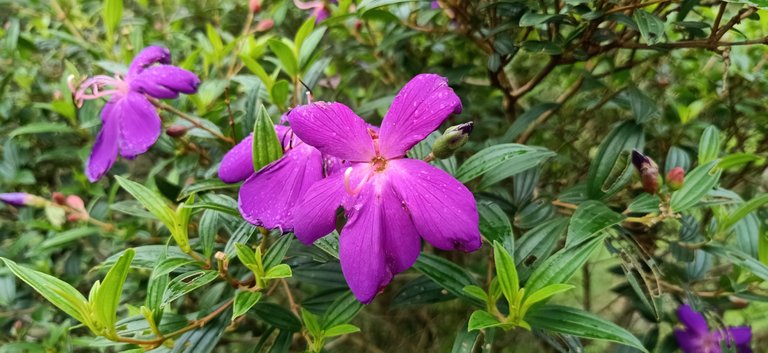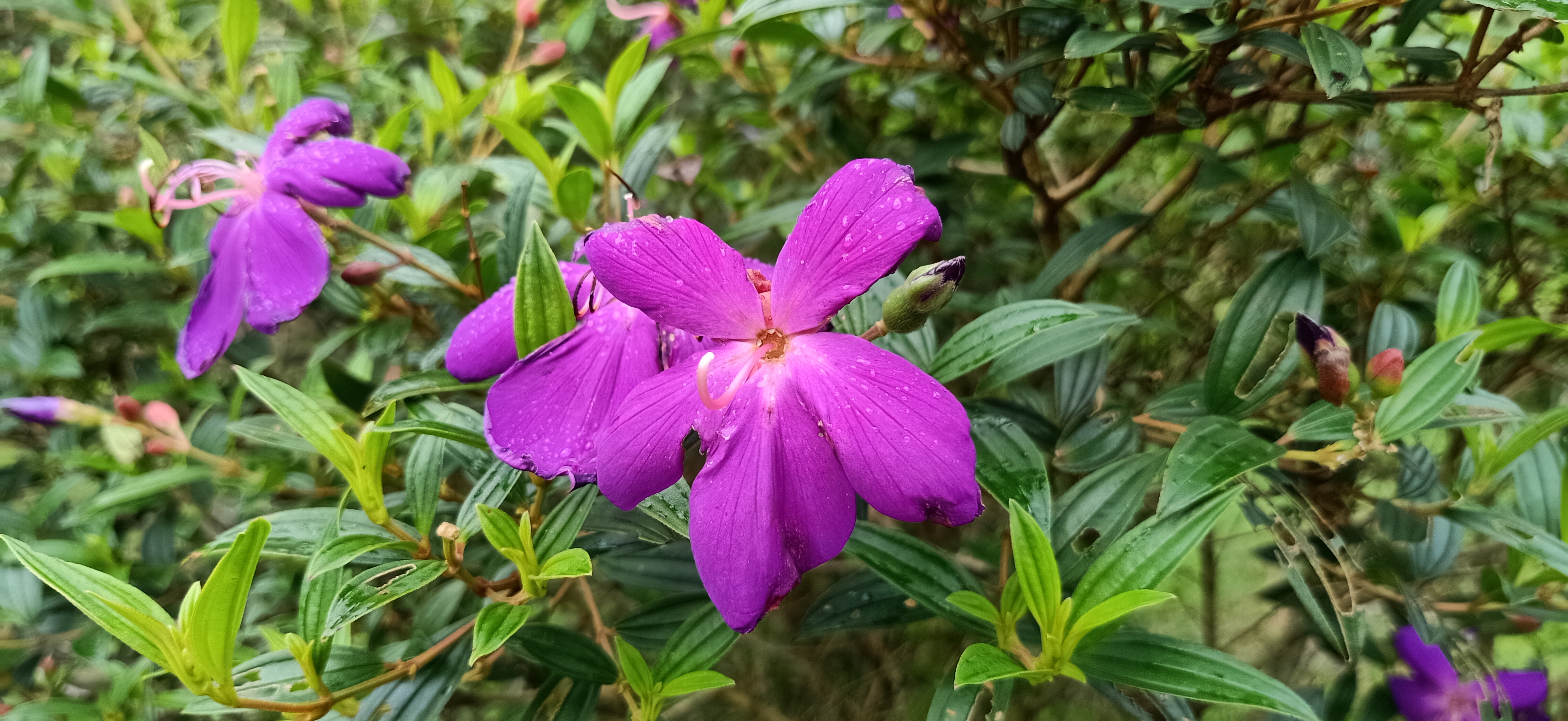 When I went out on the road today, I saw that there were no people on either side of the road. I saw the people around me in silence. I tried and dreamed today and planned the day with some hope. Who in the mind is moving forward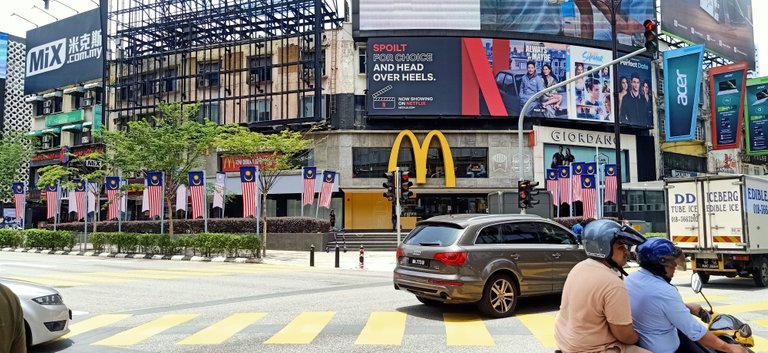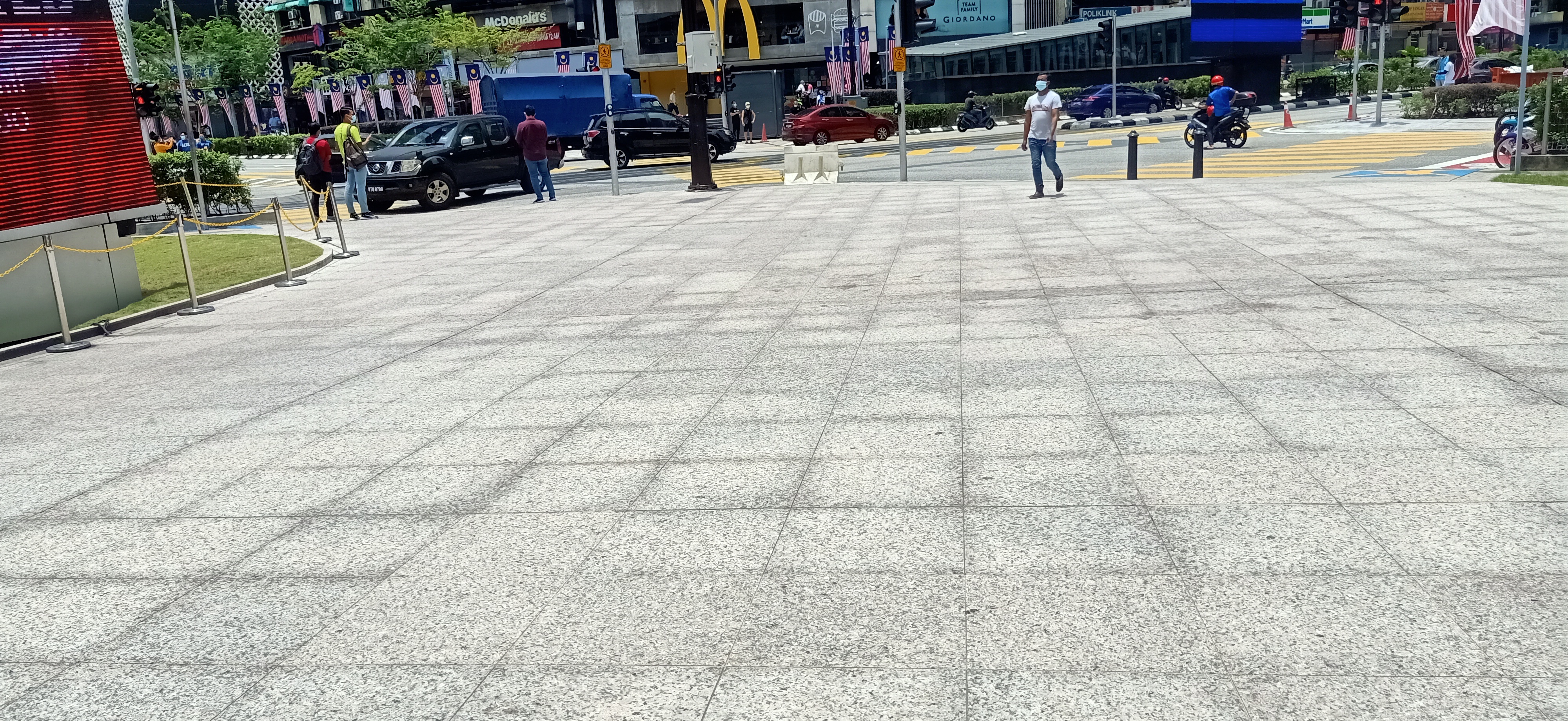 I have been working on this platform for a long time while I am doing Evolve. I have always tried to do something good. I have tried to put forward my experience. I have tried to present some good deeds in front of everyone by using my knowledge and intellect
Today I presented this block as my 24th block as I see it on the platform. I hope this way I will present my blogs to you every day and share my work experiences with you.
I thanks to @flaxz for the initiative.
For more details and participation please check the link
I am taking part in the #IAmAliveChallenge. The 4 basic points to take part in the #IAmAliveChallenge are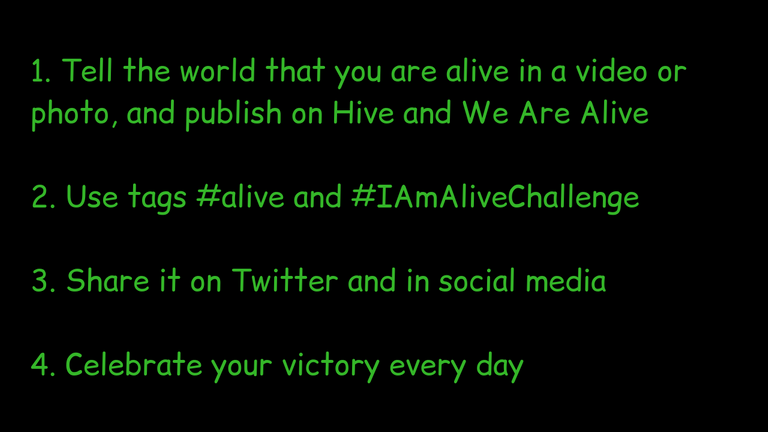 For more information please refer to their guide at
https://www.wearealiveand.social/hive-155221/@wearealive/we-are-alive-tribe-the-guide