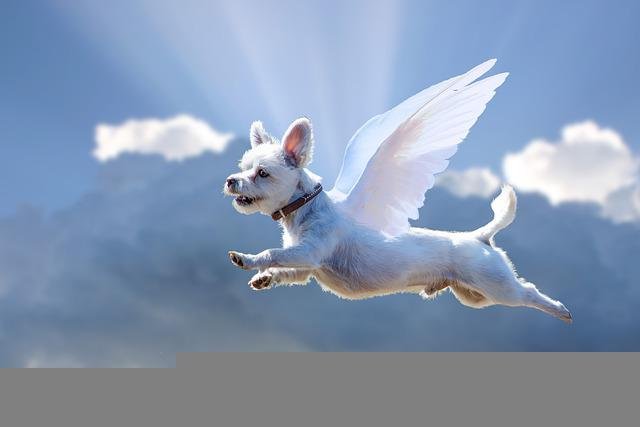 Mum bought chocolate for the house last night, she said we're going to use it this morning, I sneaked into the kitchen and cut some as I can't help myself when it comes to chocolate, Bingo was there, he saw the whole thing. I did love chocolate and I love my dog ​​bingo so much he is my inspiration and my brother in crime in the house but bingo these days always avoided me for no reason his attitude towards me makes me want to cry at times. I never stopped to asked myself "what I have done to him to deserve this punishment of spite from him.
If I called him to come play with me, he wouldn't come or move an inch but he would be looking at me, like I'm a lion in the forest trying to attack him on the spot, honestly, these days, it attitudes surprised me so much, "what the hell is wrong with bingo" I keep asking myself, with no positive answer in return.
So when mom came home from the market, i was so happy when I noticed she has bought the chocolate, I jumped up and went to my room, immediately mom left I had to sneak into the kitchen, Bingo was there looking at me, after I might have finished taking a piece of it, I went into my room and I called Bingo to come have some chocolate with me, then this morning, while I slept.
I heard someone knocking on my door, I was still enjoying my sleep, the person wouldn't give up because I pushed my door so hard last night, then the person managed to get in, I opened my eyes and it was Bingo, I used one of my hand to touch him, he jumped to my bed.
Since it wasn't time for me to wake up yet, I continued to sleep not knowing that Bingo has piss and defecate on my bed, you know, that kind of early morning sleep you get around 5am?, yeah, that was it, I didn't know all this rolling, sleepy enjoyment Bingo had, he was there to piss and defecate right in front of me.
Now I'm awake I can smell my body like an elephant grass, all my face and body are full of faeces and piss, Bingo has styled my body today and I'm not happy about it, he has spoiled my day now I have taken my cane out of the drawer, me and him today we are going to fight, I'll design his body too.
How absurd!
Image by Brian_Cragun at pixabay