JAHM - BBQ - 03.14.2021.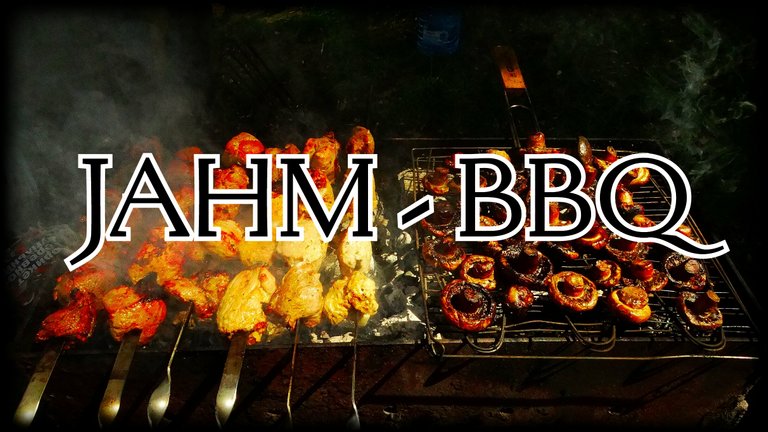 Greetings to all!
If there is a worst day for #BBQ cooking, then I'm sure it is similar to the day I see outside my window.
It is snowing and raining outside.
I ran out to the store, I wanted to buy bread.
I had to go around half a block on the barriers so as not to get my feet wet, but I got them wet anyway, lol.
And in spite of this cold wet cataclysm, I decided to have a #BBQ.
As usual, I only have one ingredient for this, and that is the legendary #Jahm coin!
Today, without regret without tears, with a smile on my face, with joy in my heart, I will send another portion of #Jahm coins into the fire!
Yes, I like that there are few comments on my posts, because no one wants to earn a few modest Jahm coins.
It saves me a lot of time, but I don't like reading comments like: I didn't know, I overslept, I didn't believe, I was tired, I was afraid.
I am doing everything possible so that you could get on the Jamaica-Moon spacecraft!
I will burn 500 #JAHM coins!
Jahm Coin Burning Monitor: 8983,97841671 + 500 = 9483,97841671 Jahm.
In total, we sent 9483,97841671 #Jahm coins to the furnace.
You can see the confirmation of the transaction below.

All #Jahm coins I earn by voting for your comments and for this post will be on fire and sent to @null.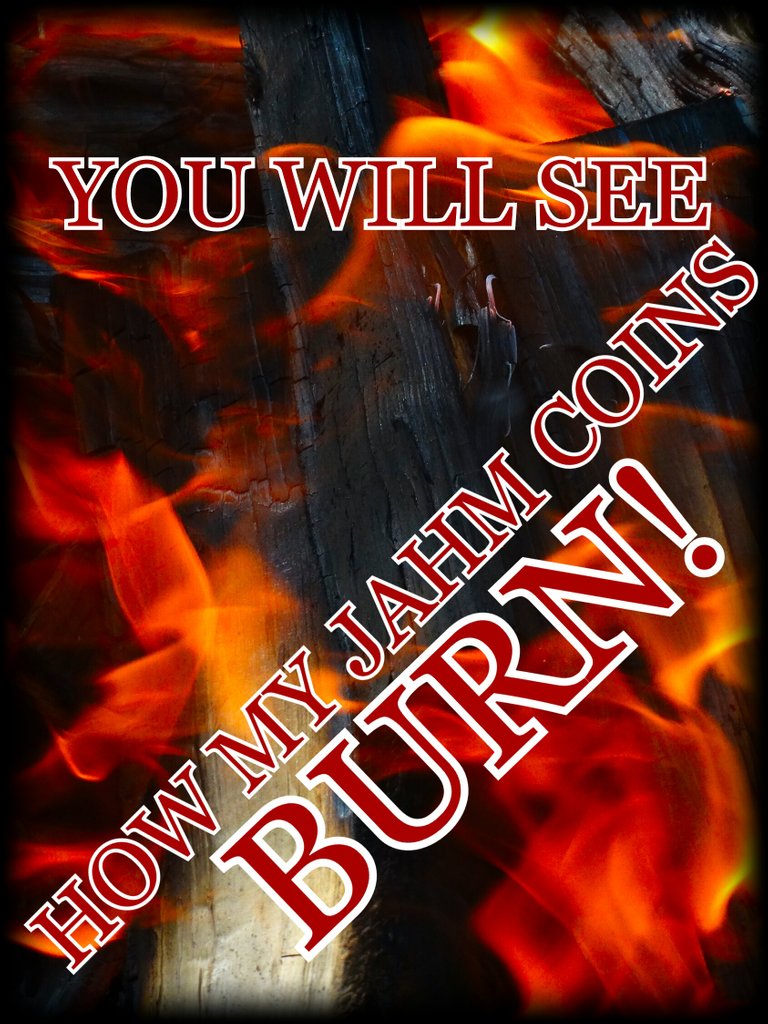 Author @roninrelax
Posted Using LeoFinance Beta