JAHM - BBQ - 03.15.2021.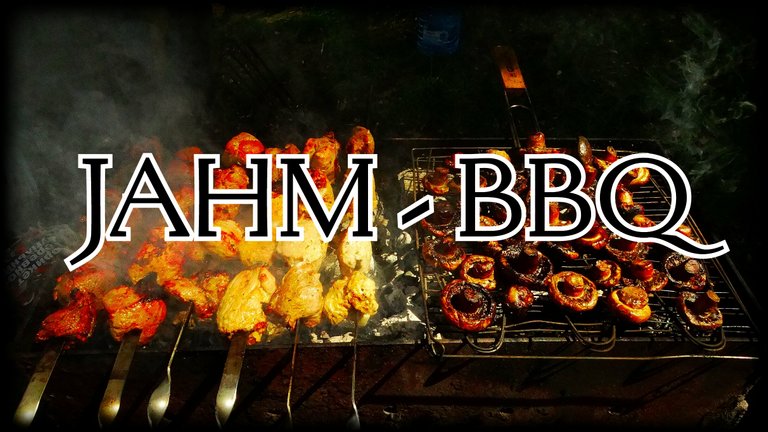 Greetings to all!
Usually when I have a #BBQ I cook pork, lamb or chicken, but today I thought that I have never cooked fish on charcoal.
No, I very often smoke fish on alder and beech sawdust, but this is a different taste and aroma.
You will need to experiment with different marinades and temperatures.
I do not like to use foil, fish in foil is steamed, even if, after heat treatment, the foil is opened.
I'll try it after another fishing trip.
sometimes, I have to fish with my hands. This happens when I catch crayfish and stick my hands into crayfish burrows on the steep, clay bank of a river.
It is very difficult to hold the fish with bare ruams, it is very slippery.
Once, I grabbed a large carp, which was sitting in the coastal grass and, I could not hold it, it was insulting.
Now, look at the #Jahm coin.
This is no longer the kind of fish that you can grab with your bare hands.
Most likely, this fish is already experienced and knows how to get away from you.
Look at the rate of the #Jahm coin.
Very soon, it will look like the tail of a fish that has escaped your hands.
That happens, but don't despair, lol.
There are many different coins on the market, but there is only one coin called #Jahm and it burns great lol!
Based on my post that I posted a week ago, I will have a fire party!

I will burn 500 #JAHM coins!
Jahm Coin Burning Monitor: 9483,97841671 + 500 = 9983,97841671 Jahm.
In total, we sent 9983,97841671 #Jahm coins to the furnace.
You can see the confirmation of the transaction below.

All #Jahm coins I earn by voting for your comments and for this post will be on fire and sent to @null.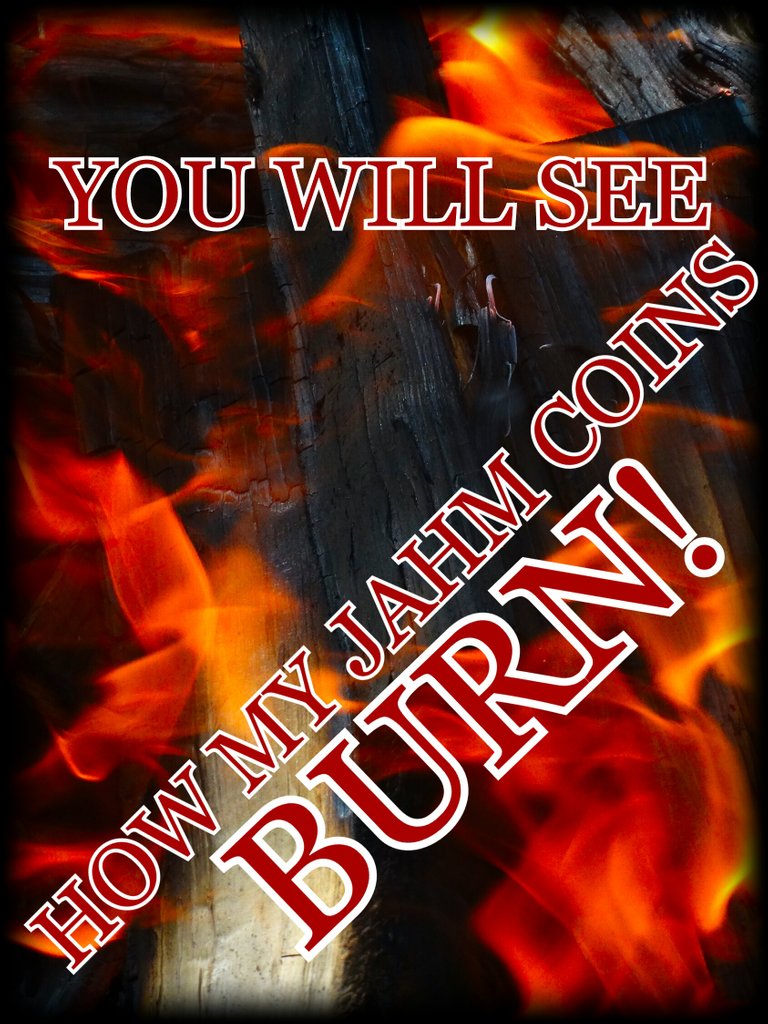 Author @roninrelax
Posted Using LeoFinance Beta