JAHM - BBQ - 03.17.2021.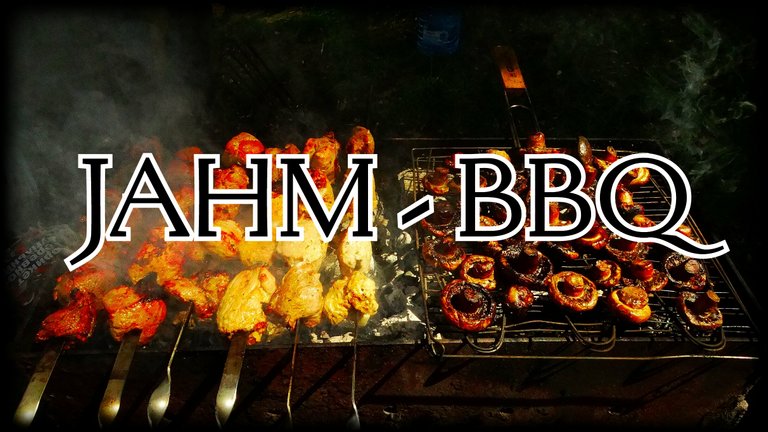 Greetings to all!
At first glance, #BBQ is the easiest way to cook meat and vegetables, but this is only a cursory glance.
You can buy the best products, but spoil the treat.
For example, some people do not know that before cooking lamb, it is necessary to remove the lymph nodes that can spoil the taste of the meat.
There are many subtleties that a #BBQ person needs to know.
Today, when I am ready to prepare another portion of #Jahm coins, I am calm.
I'm not in a hurry, I want you to gradually get hungry and want to taste the taste of victory.
I added a few more coins to the piece that I received as an author's award.

I will burn 500 #JAHM coins!
Jahm Coin Burning Monitor: 10483,97841671 + 600 = 11083,97841671 Jahm.
In total, we sent 11083,97841671 #Jahm coins to the furnace.
You can see the confirmation of the transaction below.

All #Jahm coins I earn by voting for your comments and for this post will be on fire and sent to @null.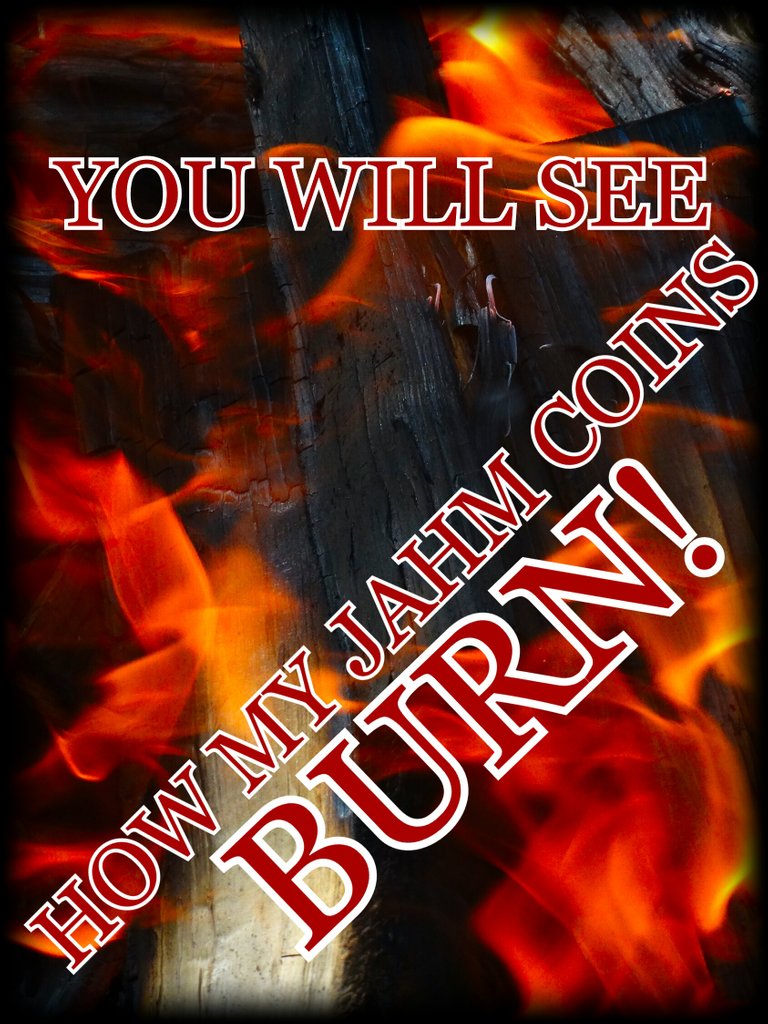 Author @roninrelax
Posted Using LeoFinance Beta