JAHM - BBQ - 03.18.2021.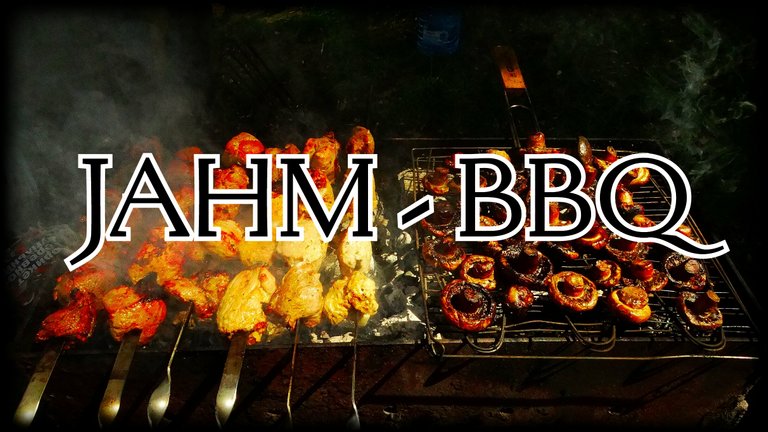 #BBQ is fun time.
Even cooking meat is not complete without a smile and funny stories.
I am sure that some of you, one day, during the #BBQ that you arrange for your children and grandchildren, will be able to tell a very funny story.
This story will be about the fact that, once, you, daily saw a publication that warned you about the imminent dispatch of the #Jamaica-Moon rocket, but, you, anyway, missed this flight, lol.
I am sure this story will be very popular and your children and grandchildren will laugh for a long time at your quickness.
This is not an advertisement for the #Jahm coin.
This coin needs no advertising.
This coin has a name!
This coin has its own #history!
Today, I will add fuel to the rocket and fuel tanks and bring the launch time closer!
As usual, I will burn more coins than I earned per post published a week ago.

I will burn 500 #JAHM coins!
Jahm Coin Burning Monitor: 11083,97841671 + 500 = 11583,97841671 Jahm.
In total, we sent 11583,97841671 #Jahm coins to the furnace.
You can see the confirmation of the transaction below.

All #Jahm coins I earn by voting for your comments and for this post will be on fire and sent to @null.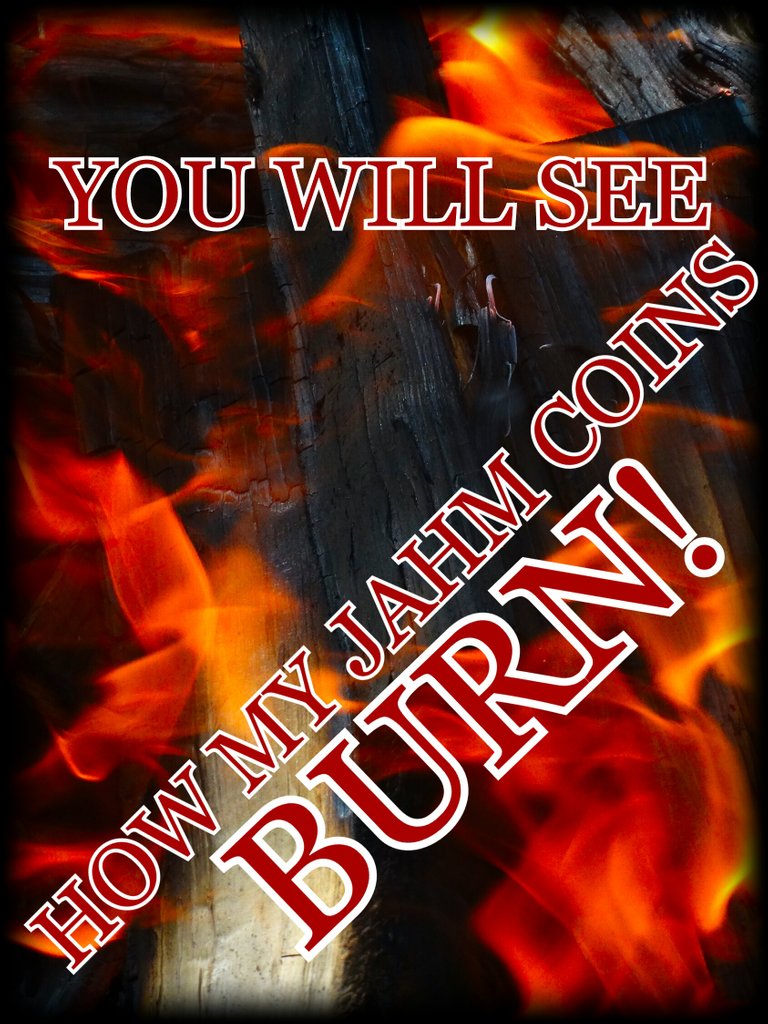 Author @roninrelax
Posted Using LeoFinance Beta