JAHM - BBQ - 03.21.2021.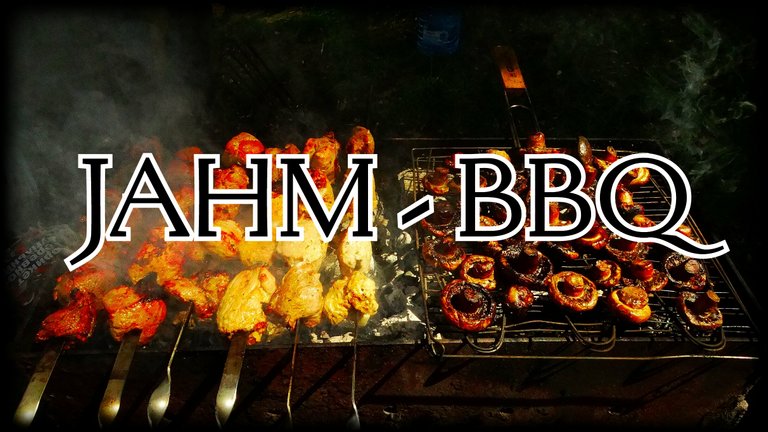 #Barbecue is an area of ​​special attention.
You need to keep a close eye on how the meat is grilled smoothly and evenly over the charcoal.
Usually, the one who stands near the barbecue gets very tired.
Recently, semi-automatic barbecues have appeared.
The ramps are mounted on gears that are connected by a chain and driven by a motor.
But, our barbecue can do without these modern innovations.
I am not afraid if the product that I send into the flames of fire burns to ashes, which is exactly what I want.
I can see that my friends also love barbecue and love this recipe lol.
The main ingredient of our barbecue is the #Jahm coin, which is about to visit the moon.

I will burn 1000 #JAHM coins!
Jahm Coin Burning Monitor: 15583,97841671 + 1000 = 16583,97841671 Jahm.
In total, we sent 16583,97841671 #Jahm coins to the furnace.
You can see the confirmation of the transaction below.

All #Jahm coins I earn by voting for your comments and for this post will be on fire and sent to @null.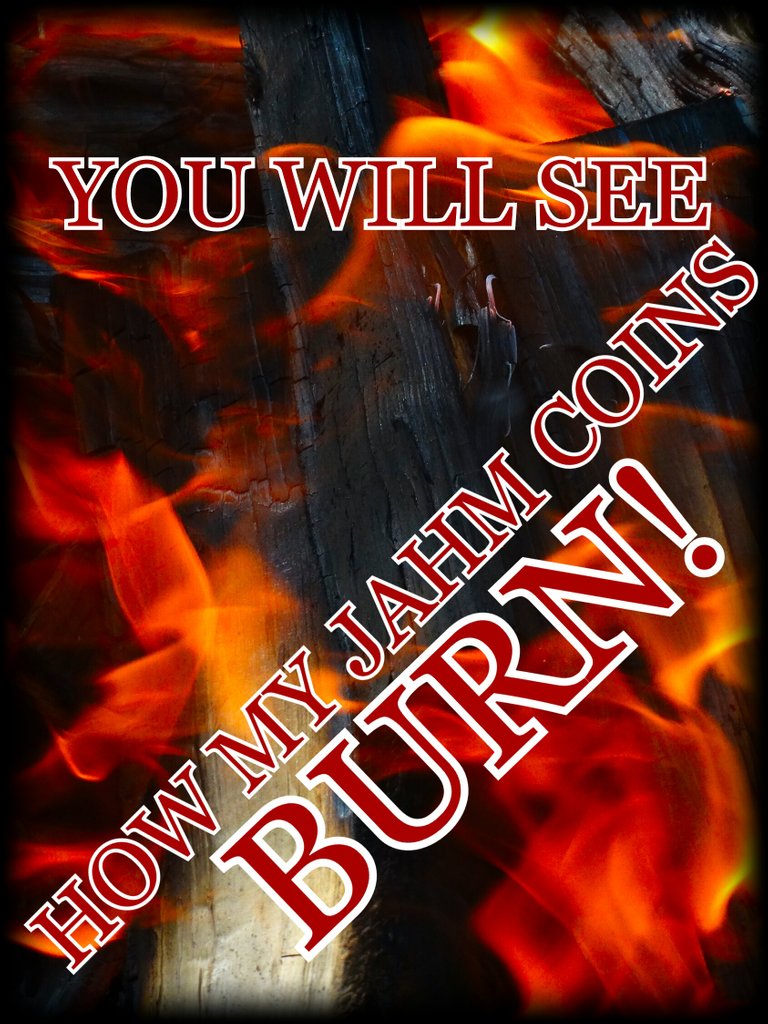 Author @roninrelax
Posted Using LeoFinance Beta