JAHM - BBQ - 03.22.2021.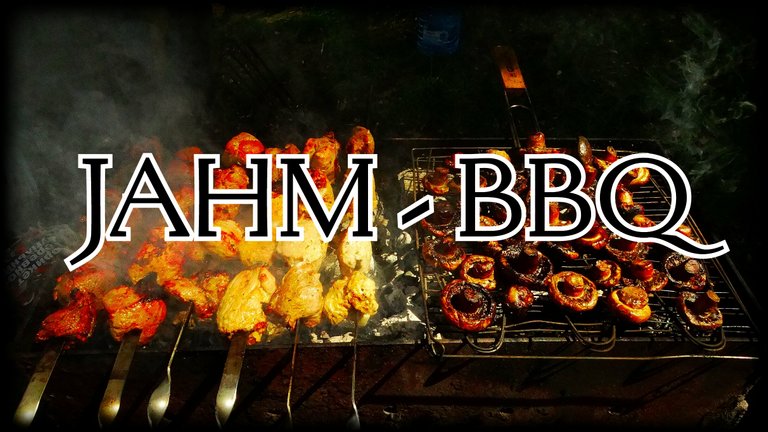 Today, I felt a little sad when I thought about not having a BBQ on the moon.
Yes, it is impossible to light coals in the vacuum of space.
The meat will freeze before you can warm it up in the nozzle of our starship, lol.
But, until this moment, we will enjoy the smell of our #Jahm #Barbecue.
A post I posted last week earned "0" #Jahm coins, which is a little frustrating, but there is reason to be happy.
There were several Jahm coins in my wallet, which we will send into the fire.

I will burn 1000 #JAHM coins!
Jahm Coin Burning Monitor: 16583,97841671 + 1000 = 17583,97841671 Jahm.
In total, we sent 17583,97841671 #Jahm coins to the furnace.
You can see the confirmation of the transaction below.

All #Jahm coins I earn by voting for your comments and for this post will be on fire and sent to @null.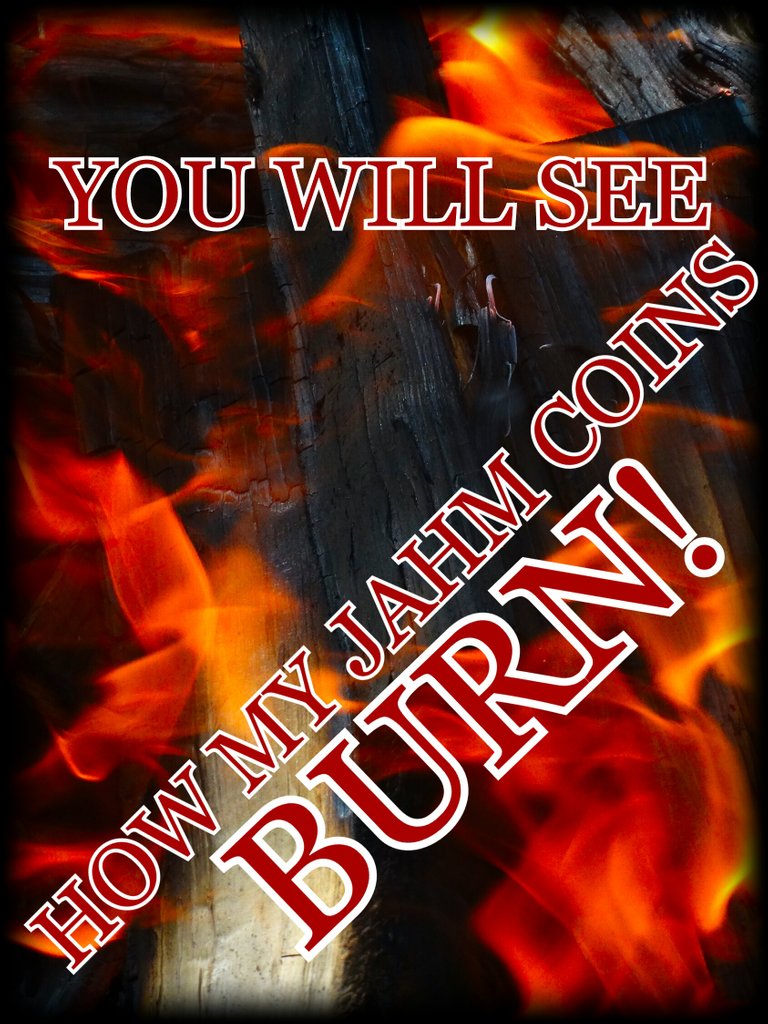 Author @roninrelax
jahm
burningcoins
bbq
INFOWARS
KANDA
CTP
NEOXIAN
leofinance
HUSTLER
build-it
Posted Using LeoFinance Beta