JAHM - BBQ - 03.23.2021.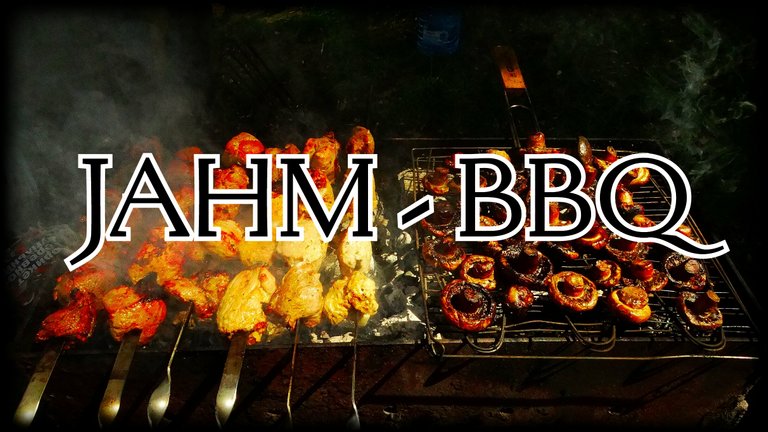 If you decide to have a #BBQ, always be the master of the action and keep the advisers away from you lol.
Once, I cooked a whole cauldron of mutton.
It was very tasty.
But, among my friends, there was one smart guy who advised me to add a lemon to the cauldron with a ready-made lamb.
We planned that this meat would be enough for two days for a large company, but on the second day, the meat acquired the taste of burnt rubber.
The dish was ruined.
Since then, I do not admit advisers to my barbecue, only my wife can give me advice.
When you have thought over and weighed everything, you do not need advice and advisers, just create a culinary masterpiece!
Today, I will roast some #Jahm coins in the fire, which I really like.
The Jews, in the days of the Old Testament, when they offered sacrifice to God, burned all the best that they had.
They did this so that their life would be a blessed abundance.
#Jahm coins are what I will burn today.

I will burn 1000 #JAHM coins!
Jahm Coin Burning Monitor: 17583,97841671 + 1000 = 18583,97841671 Jahm.
In total, we sent 18583,97841671 #Jahm coins to the furnace.
You can see the confirmation of the transaction below.

All #Jahm coins I earn by voting for your comments and for this post will be on fire and sent to @null.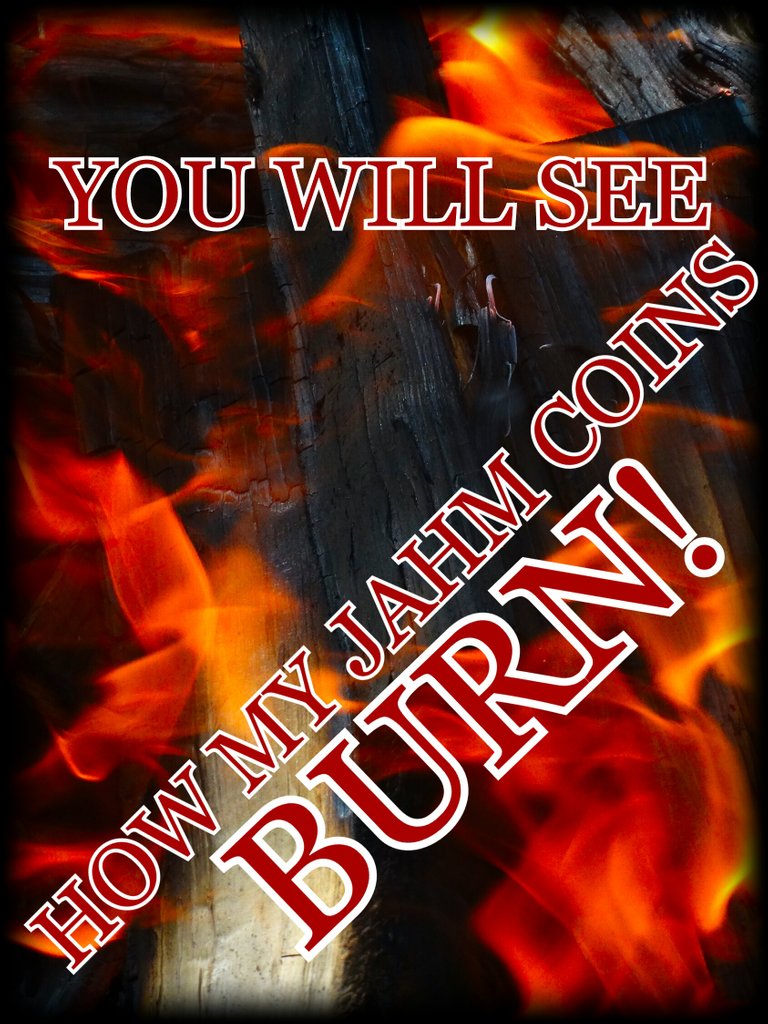 Author @roninrelax
Posted Using LeoFinance Beta