JAHM - BBQ - 03.26.2021.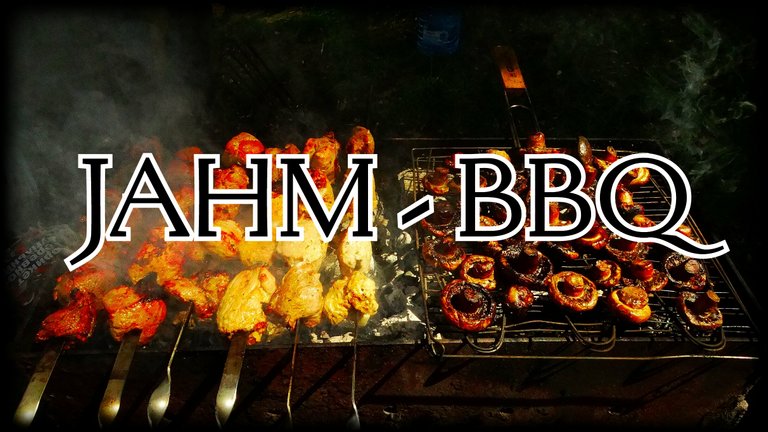 A few minutes ago I came up with an anecdote, the copyright needs to be secured, lol.
"If you received only half of your salary, don't worry, it's just that your employer burned half of your money and what you have left is much more valuable than it was last month)"
Today, as usual, during our #BBQ, I will burn some #Jahm coins that I earned for posting last week.
This is a small step towards reducing inflation and your well-being if you are a #Jahm coin holder.

I will burn 500 #JAHM coins!
Jahm Coin Burning Monitor: 20083,97841671 + 500 = 20583,97841671 Jahm.
In total, we sent 20583,97841671 #Jahm coins to the furnace.
You can see the confirmation of the transaction below.

All #Jahm coins I earn by voting for your comments and for this post will be on fire and sent to @null.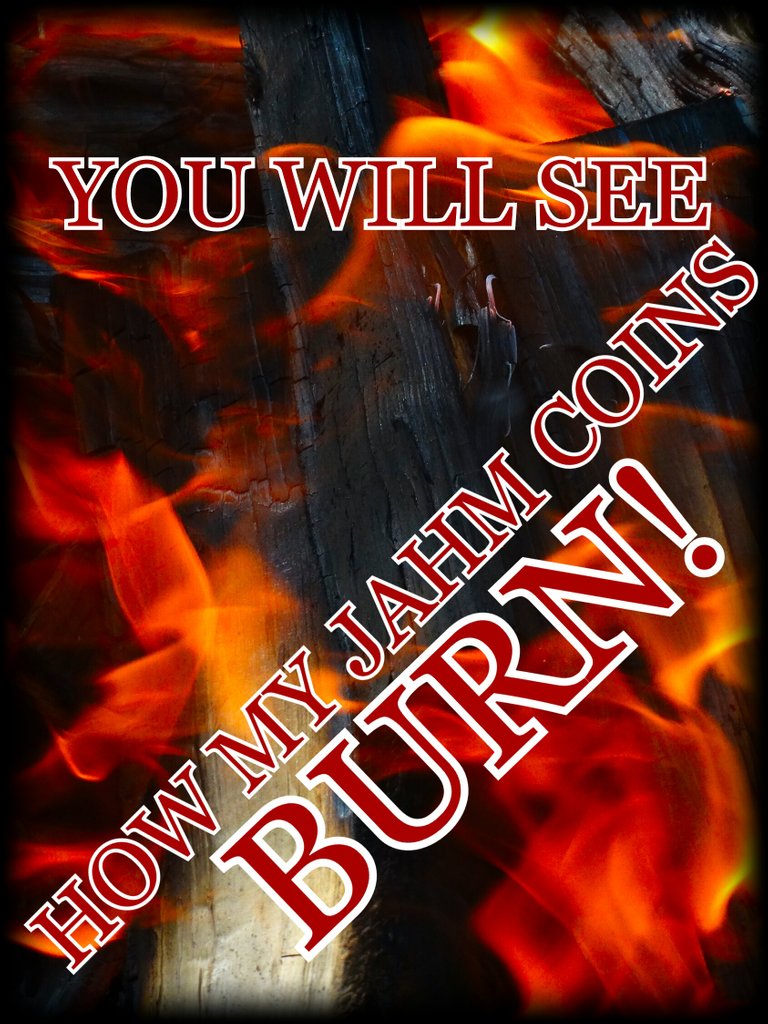 Author @roninrelax
Posted Using LeoFinance Beta