JAHM - BBQ - 03.31.2021.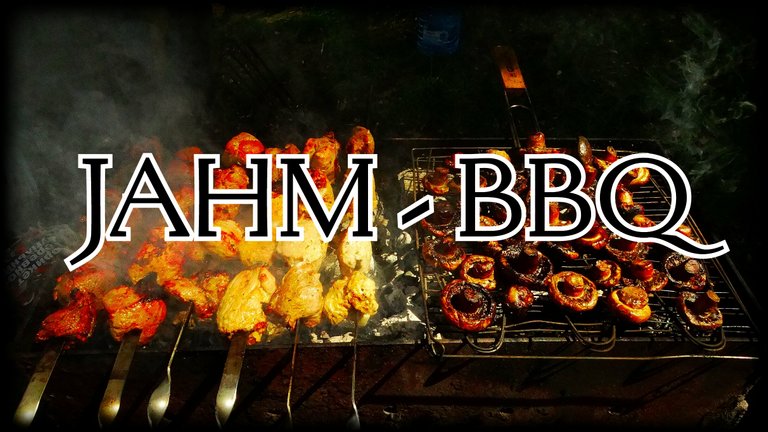 I am not against fine dining in restaurants, but usually very small portions lol.
#Barbecue is a place and action where everything is delicious and abundant.
As one saying says - I love to have fun. and, especially, to eat.
Usually after a barbecue. it is difficult to get up from the table, there is fatigue from food and muscles of the jaw, also, they get tired of chewing fried meat, but this fatigue quickly passes.
If gourmet cuisine is more like theory then. barbecue is a practice in its purest form, lol.
This can be observed in economics as well.
You can read a huge article, but it will not carry a strong, practical meaning, and, sometimes, a few, correct words can practically show you the way to solving pressing problems.
What I am doing is pure practice.
I cannot make you pay attention to the #Jahm coin, most likely today, you will not pay much attention to it.
But, over time, you will see the true value of this coin, but, for you, from that moment on, everything further that will happen in the #Jahm market, forever, is a theory.
As usual, I will burn my earnings for a post I posted a week ago.

I will burn 500 #JAHM coins!
Jahm Coin Burning Monitor: 22183,97841671 + 500 = 22683,97841671 Jahm.
In total, we sent 22683,97841671 #Jahm coins to the furnace.
You can see the confirmation of the transaction below.

All #Jahm coins I earn by voting for your comments and for this post will be on fire and sent to @null.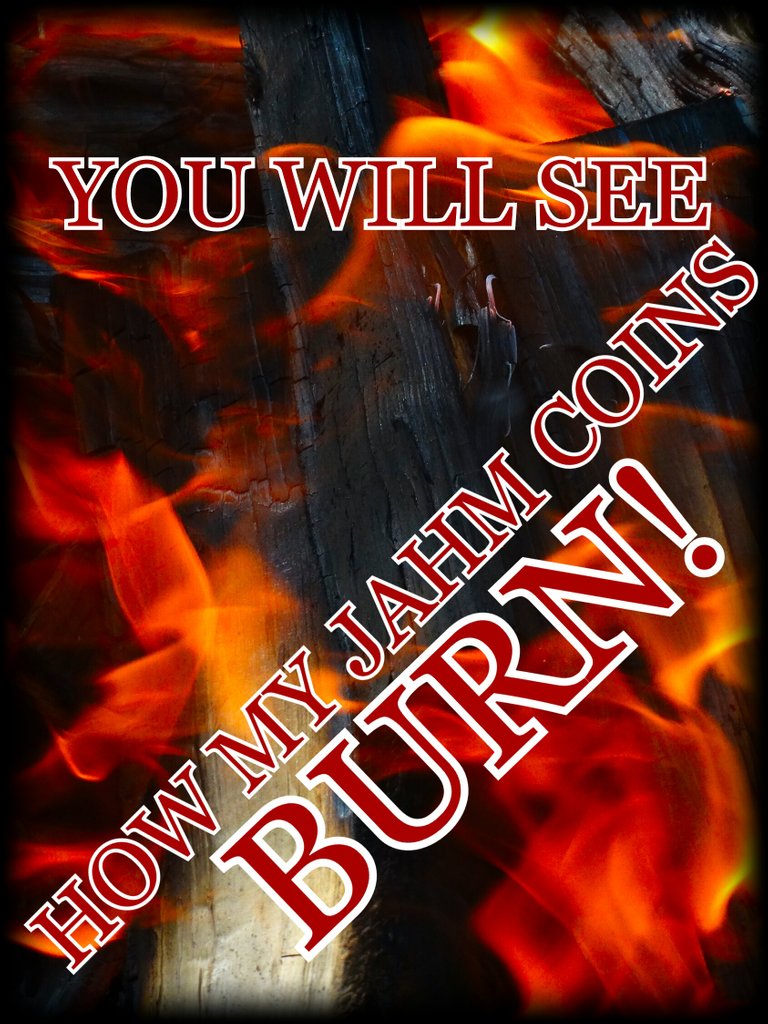 Author @roninrelax
Posted Using LeoFinance Beta