JAHM - BBQ - 04.01.2021.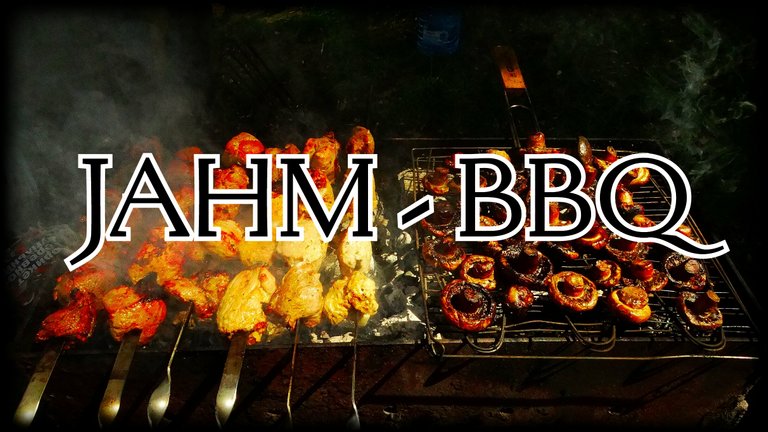 An important key to the success of any barbecue is marinating products.
Each time, I marin separately meat and vegetables, which I will bake on the charcoal grill.
Today, I want to talk about vegetables
I marinate each type of vegetables separately.
I cut them into portions and put them in a separate plastic bag.
After that, I sprinkle them with salt, pepper and spices.
Then I close the bag and shake it well so that the vegetables will absorb all the best, lol.
I usually marinate vegetables and meat for 12 to 24 hours.
Coin #Jahm, I have been pickling for over a year and I am sure that the smell of the burning coin will please me very much lol.
As usual, I will burn another batch of #Jahm coins, and I rejoice when I see this fire!

I will burn 500 #JAHM coins!
Jahm Coin Burning Monitor: 22683,97841671 + 500 = 23183,97841671 Jahm.
In total, we sent 23183,97841671 #Jahm coins to the furnace.
You can see the confirmation of the transaction below.

All #Jahm coins I earn by voting for your comments and for this post will be on fire and sent to @null.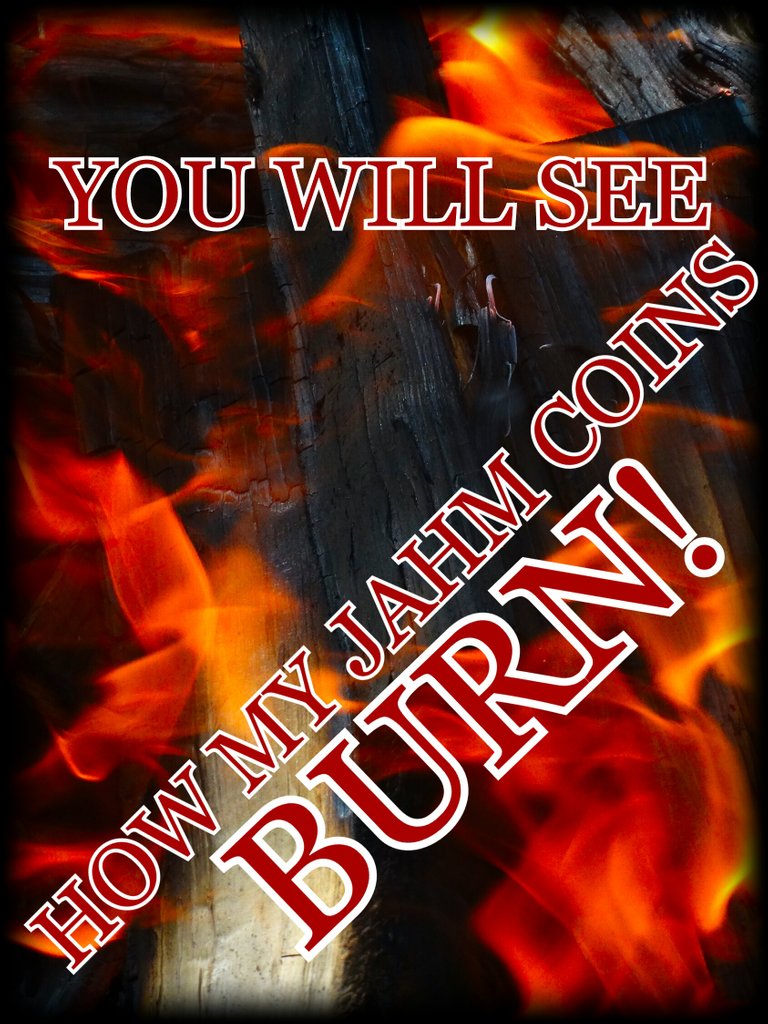 Author @roninrelax
Posted Using LeoFinance Beta