JAHM - BBQ - 04.03.2021.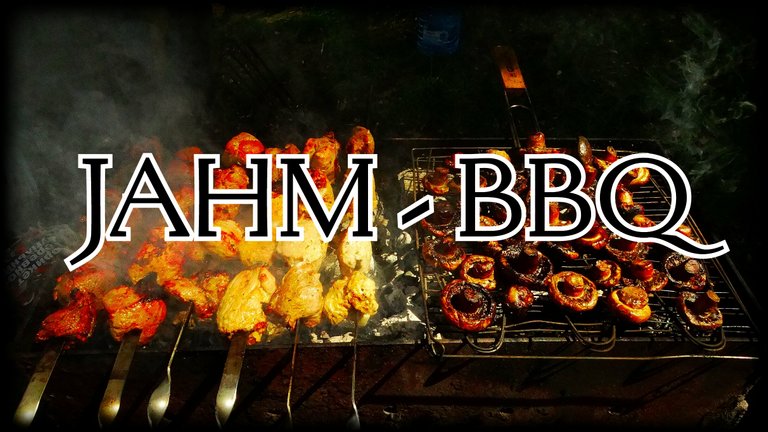 Salt and #BBQ are like two twin brothers who cannot imagine their lives without each other.
Like salt that reveals all the flavors of meat and other products, today, the #Hive, at a good price, revealed to me the true value of the #Jahm coin.
Apparently, very soon, I will stop selling #Jahm at a low price, the discount season will end, lol.
But, for now, relatively low rates can still be seen in the market.
Today, I will reduce the population of #Jahm coins by the number of coins I earned in a post I posted last week.

I will burn 300 #JAHM coins!
Jahm Coin Burning Monitor: 23683,97841671 + 300 = 23983,97841671 Jahm.
In total, we sent 23983,97841671 #Jahm coins to the furnace.
You can see the confirmation of the transaction below.

All #Jahm coins I earn by voting for your comments and for this post will be on fire and sent to @null.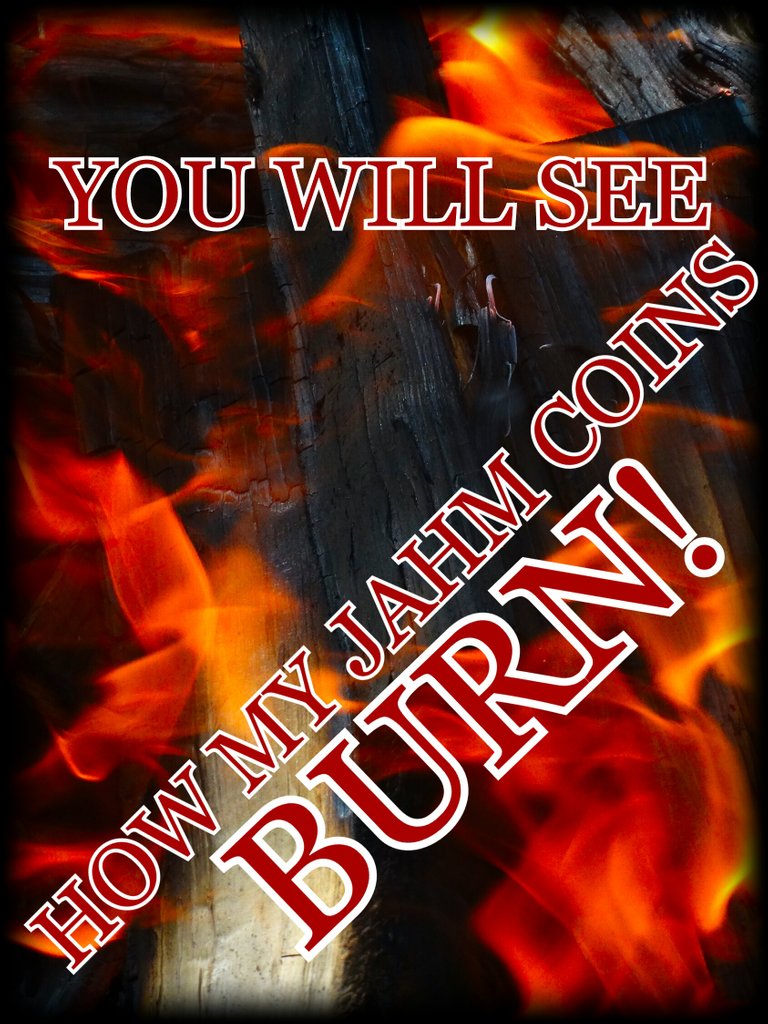 Author @roninrelax
Posted Using LeoFinance Beta