JAHM - BBQ - 04.04.2021.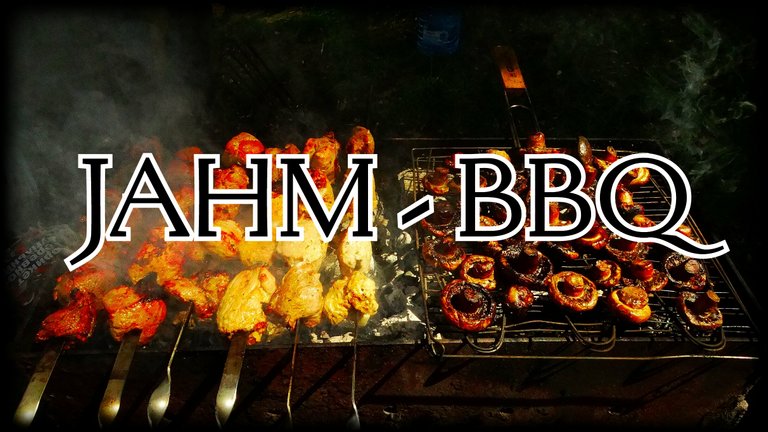 When I arrange barbecues and cook meat on hot coals, periodically, I check the meat for readiness.
I want my loved ones to enjoy the taste of perfectly cooked meat, and not be tormented by eating coals or raw meat.
I will arrange such a test every day with my belief that, one day, the #Jahm coin will fly into the sky, towards the Moon.
How do I check this?
Every day, for two and a half years, I remember that my attempts to find a job were unsuccessful.
Being unemployed, it is very difficult, I would say it is painfully difficult to part with any coin, but, without regret, I send #Jahm coins into the fire, because the goal that I pursue is higher than my daily needs.
I believed in the #Jahm coin when it was at its height, I believed when it fell into the bowels of the earth and I believe today, when the rocket is on the launch pad, lol.

I will burn 300 #JAHM coins!
Jahm Coin Burning Monitor: 23983,97841671 + 300 = 24283,97841671 Jahm.
In total, we sent 24283,97841671 #Jahm coins to the furnace.
You can see the confirmation of the transaction below.

All #Jahm coins I earn by voting for your comments and for this post will be on fire and sent to @null.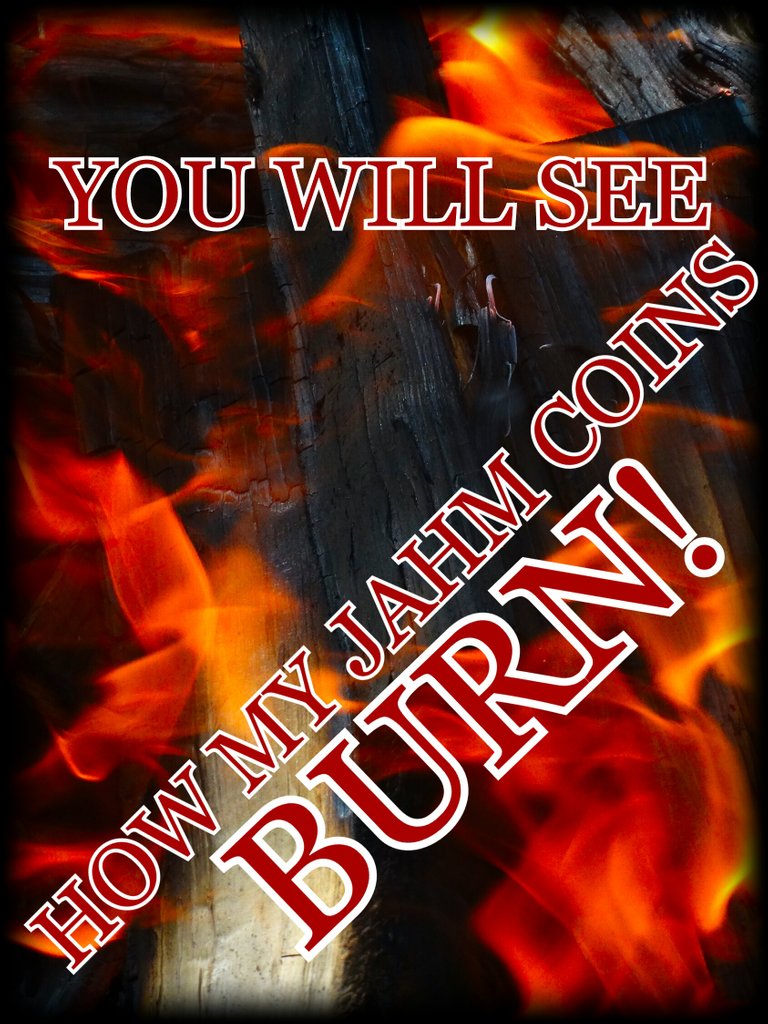 Author @roninrelax
Posted Using LeoFinance Beta