JAHM - BBQ - 04.09.2021.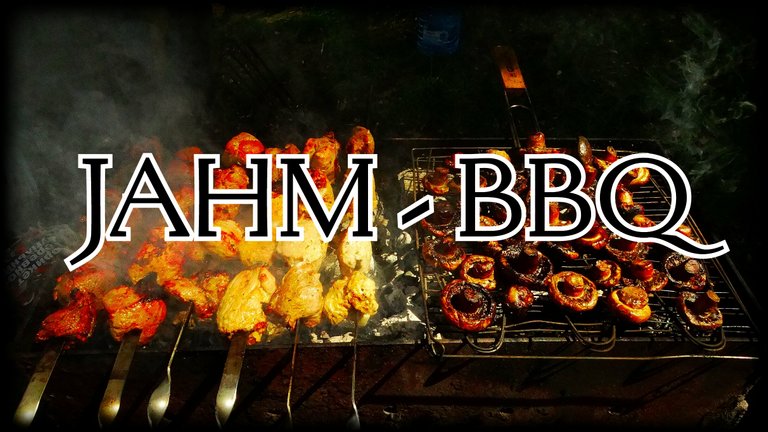 Usually when talking about BBQ, then. mainly, it concerns meat and vegetables.
But, there are other products, without which, it is difficult to imagine a holiday in the fresh air.
For me and my family, this is sheep cheese.
Hard cheese, or soft, with a strong, specific smell, or without it, the best addition to meat and vegetables.
I can't imagine how I would live in a country where most of the inhabitants cannot digest lactose and are forced to eat soy cheese.
I have never tasted this kind of artificial cheese, it may be delicious, but it does not have that character of the Moldovan hills, that's for sure.
Now that our barbecue has been replenished with one more ingredient, I can send another batch of Jahm coins into the fire!

I will burn 300 #JAHM coins!
Jahm Coin Burning Monitor:25183,97841671 + 300 = 25483,97841671 Jahm.
In total, we sent 25483,97841671 #Jahm coins to the furnace.
You can see the confirmation of the transaction below.

All #Jahm coins I earn by voting for your comments and for this post will be on fire and sent to @null.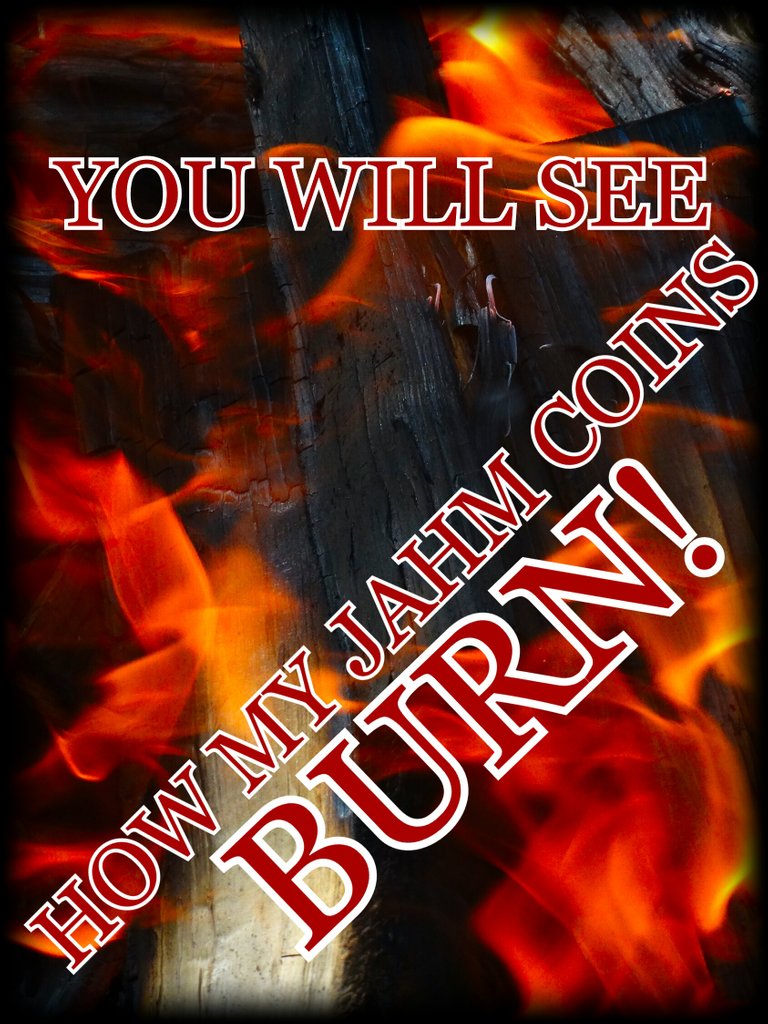 Author @roninrelax
Posted Using LeoFinance Beta