JAHM - BBQ - 04.11.2021.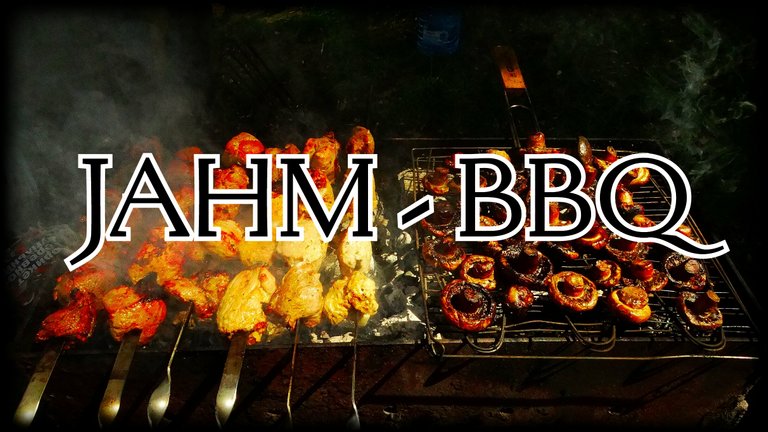 This year, I have a very special look forward to the first BBQ, which we have planned for May 11th.
On this day, my daughter was born and she loves everything that is fried on hot coals.
But, our plans may be disrupted.
According to the latest news, Russian troops are planning a massive offensive against Ukraine between April 25 and May 9.
If I manage to have a barbecue, it will mean that before that day there will still be a conditional peace, which can hardly be called a world, in view of the constant hostilities in the Donbas.
And, today, as usual, I will have a feast of fire and burn some more Jahm coins.

I will burn 300 #JAHM coins!
Jahm Coin Burning Monitor: 25783,97841671 + 300 = 26083,97841671 Jahm.
In total, we sent 26083,97841671 #Jahm coins to the furnace.
You can see the confirmation of the transaction below.
All #Jahm coins I earn by voting for your comments and for this post will be on fire and sent to @null.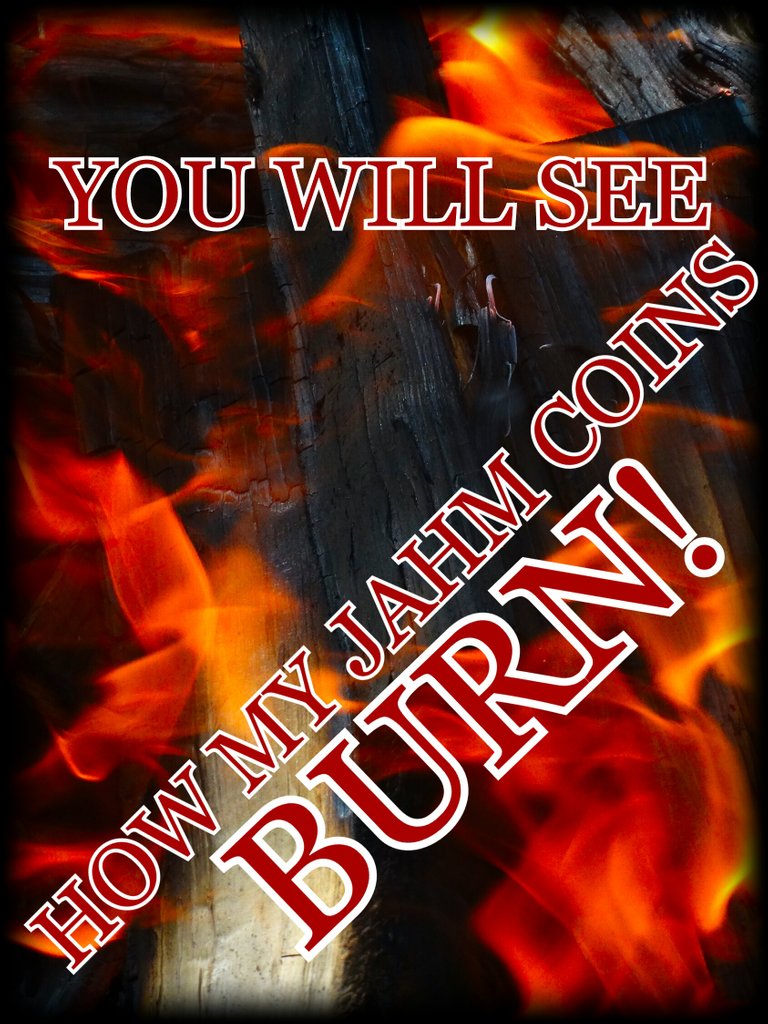 Author @roninrelax
Posted Using LeoFinance Beta