JAHM - BBQ - 04.12.2021.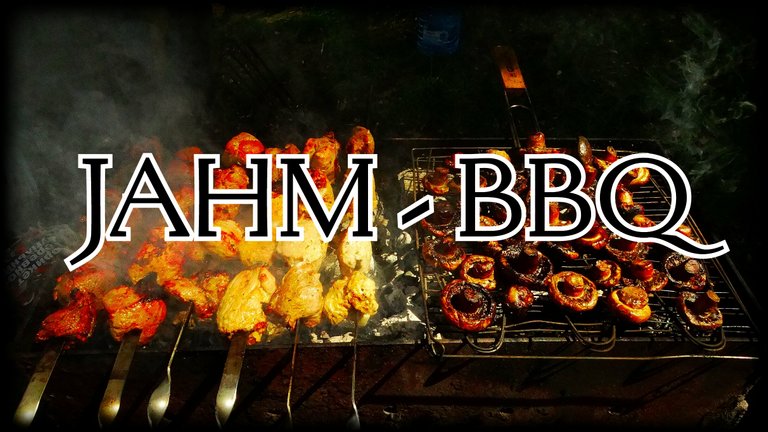 Sometimes, it is very difficult to make a fire, especially if your matches and firewood are damp.
But, we have an eternal source of fire under the nickname @null and I know that my barbecue will take place in any weather.
Recently, I've only started burning coins that my post earns.
Perhaps this is not a lot, but, in a year, I will burn more than a hundred thousand Jahm coins, and if someone wishes to join this holiday of fire, the number of burned coins will increase many times over.
The more coins are burned, the higher the price of the #Jahm coin will be.
Every day, the total number of #Jahm coins is decreasing, it pleases my taste buds like a good barbecue.

I will burn 300 #JAHM coins!
Jahm Coin Burning Monitor: 26083,97841671 + 300 = 26383,97841671 Jahm.
In total, we sent 26383,97841671 #Jahm coins to the furnace.
You can see the confirmation of the transaction below.

All #Jahm coins I earn by voting for your comments and for this post will be on fire and sent to @null.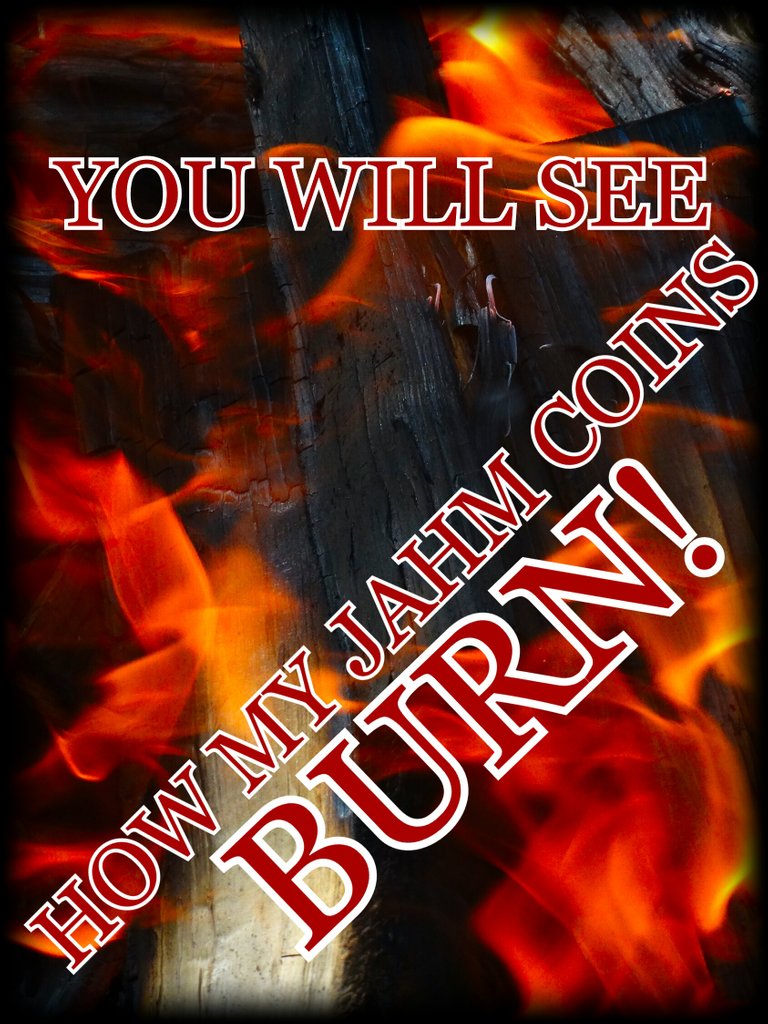 Author @roninrelax
Posted Using LeoFinance Beta