JAHM - BBQ - 04.13.2021.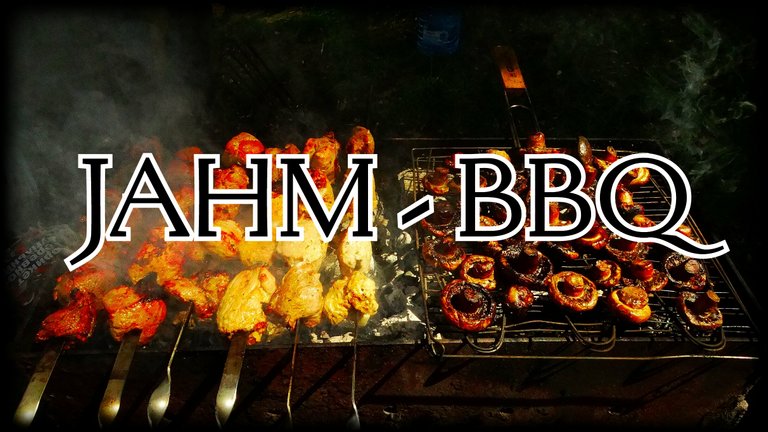 There is a phrase in the Bible that God says: I will cover a feast for you in front of your enemies.
This is a wonderful and promising phrase and, not always, it refers to your enemies.
These may be people who doubt, fear, mock you, but, one day, they will see your blessing.
I think it will be a hilltop barbecue.
I am planning to return to Moldova and will definitely have a bbq outside my house on the top of the hill lol.
But, to bring this moment closer, I will burn another batch of Jahm coins today.

I will burn 300 #JAHM coins!
Jahm Coin Burning Monitor: 26383,97841671 + 300 = 26683,97841671 Jahm.
In total, we sent 26683,97841671 #Jahm coins to the furnace.
You can see the confirmation of the transaction below.

All #Jahm coins I earn by voting for your comments and for this post will be on fire and sent to @null.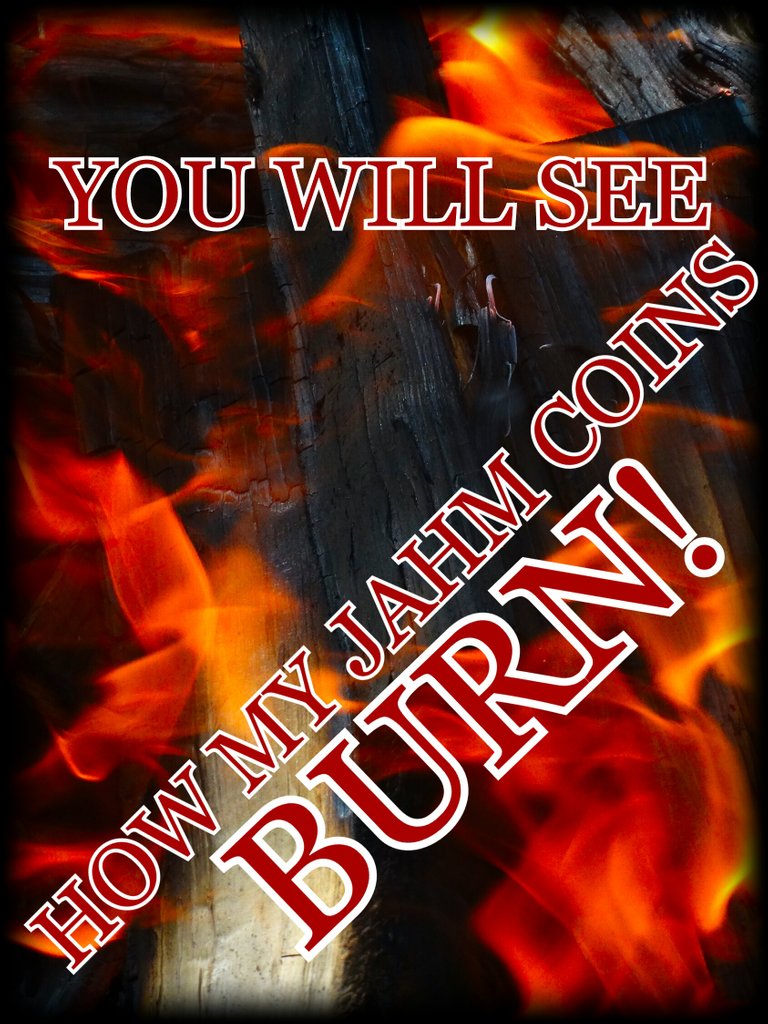 Author @roninrelax
Posted Using LeoFinance Beta