JAHM - BBQ - 06.05.2021.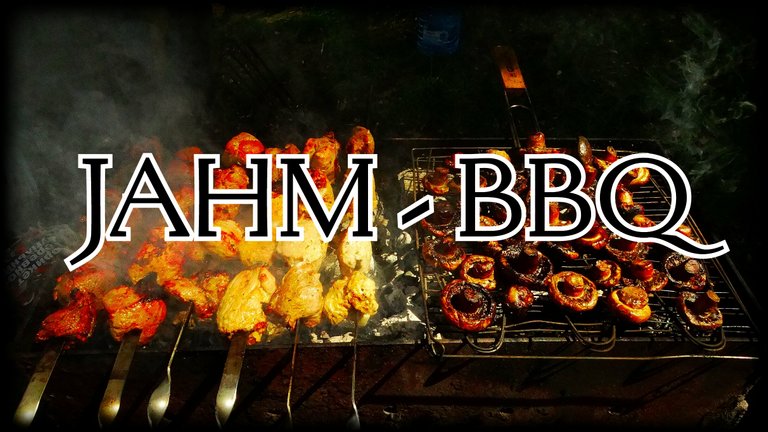 Dreams come true - such simple words can be called what is happening on the market of the Stem coin, if this continues, then for me, it will become the true slogan - financial independence, lol.
But, as for the barbecue, we had a very good dinner with mashed potatoes with salad and mushrooms fried in sour cream, which were prepared by my beloved girls.
No animals were harmed as a result of this barbecue!
In a great mood, I am sending Jahm coins into the fire!

I will burn 300 #JAHM coins!
Jahm Coin Burning Monitor: 44983,97841671 + 300 = 45283,97841671 Jahm.
In total, we sent 45283,97841671 #Jahm coins to the furnace.
You can see the confirmation of the transaction below.

All #Jahm coins I earn by voting for your comments and for this post will be on fire and sent to @null.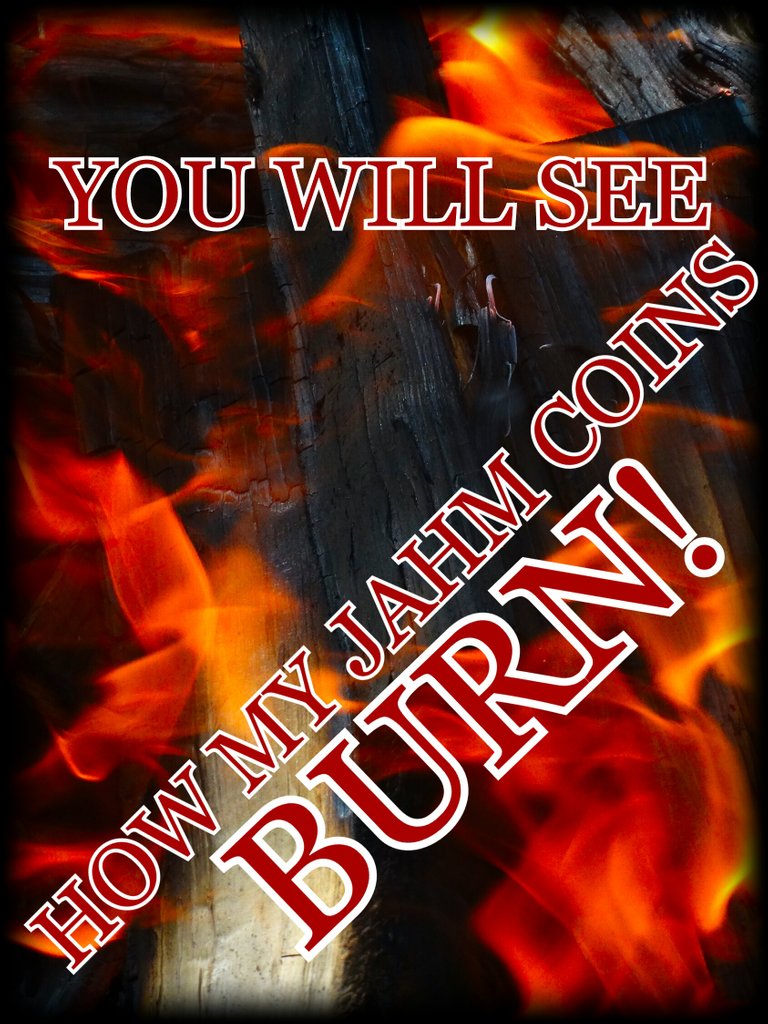 Author @roninrelax
Posted Using LeoFinance Beta