JAHM - BBQ - 06.22.2021.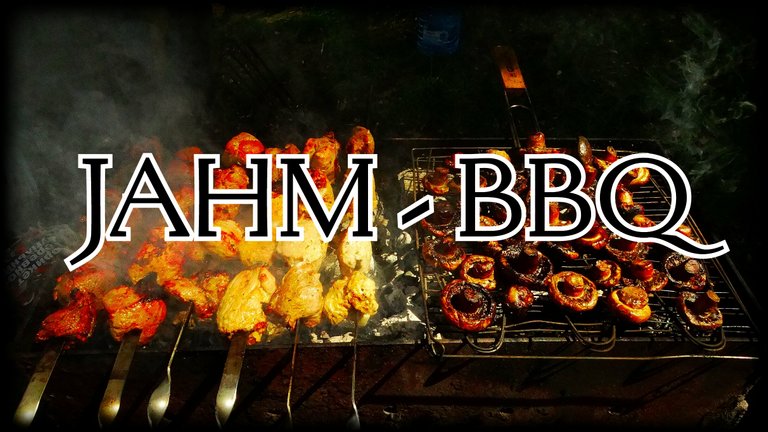 Today is a hot day, it was very hot when the hive fell below the $ 0.2 mark, it was comparable to the heat of the coal in my grill.
But, coals tend to cool down.
What is the last thing you cook in coals?
Usually, we wrap the potatoes in foil and bury them in the coals.
By the time the barbecue is over, there will be baked potatoes for dinner in the evening.
I love baked potatoes with a golden brown crust.
It is enough to pour a little sunflower oil into a bowl and add a little salt and dip the potatoes there, this is an excellent combination of taste.
Until the coals have had time to cool down completely, I will hasten to burn a few more Jahm coins, and while it burns, I will watch as the Hive gradually returns to its positions.

I will burn 300 #JAHM coins!
Jahm Coin Burning Monitor: 49783,97841671 + 300 = 50083,97841671 Jahm.
In total, we sent 50083,97841671 #Jahm coins to the furnace.
You can see the confirmation of the transaction below.

All #Jahm coins I earn by voting for your comments and for this post will be on fire and sent to @null.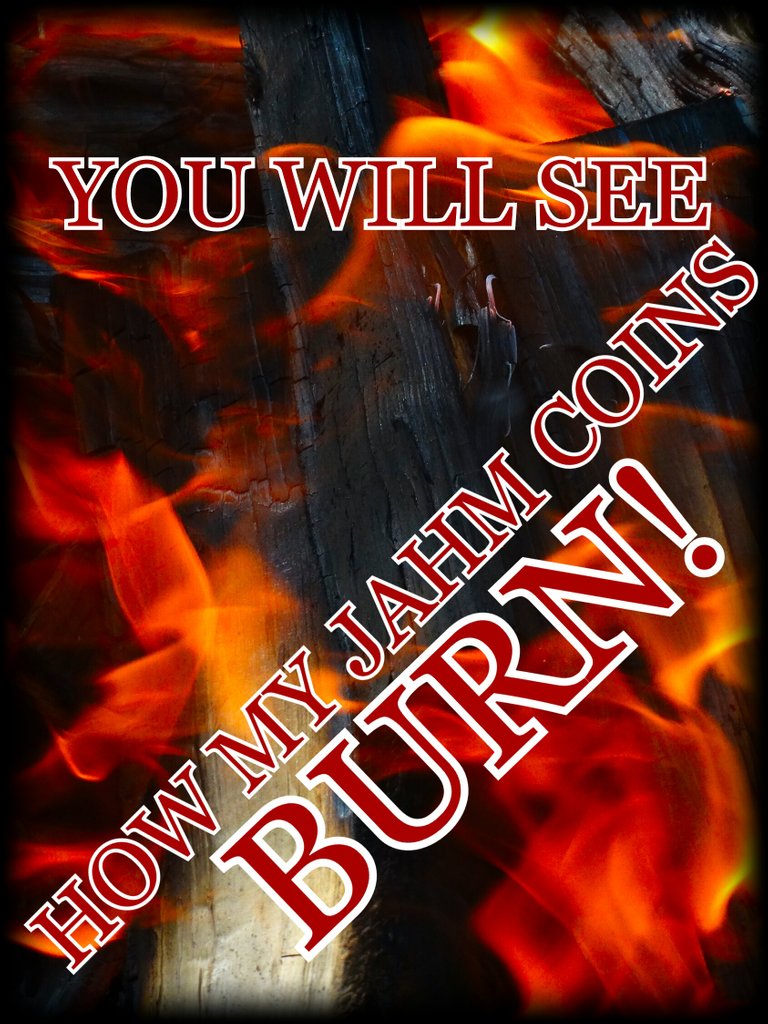 Author @roninrelax
Posted Using LeoFinance Beta