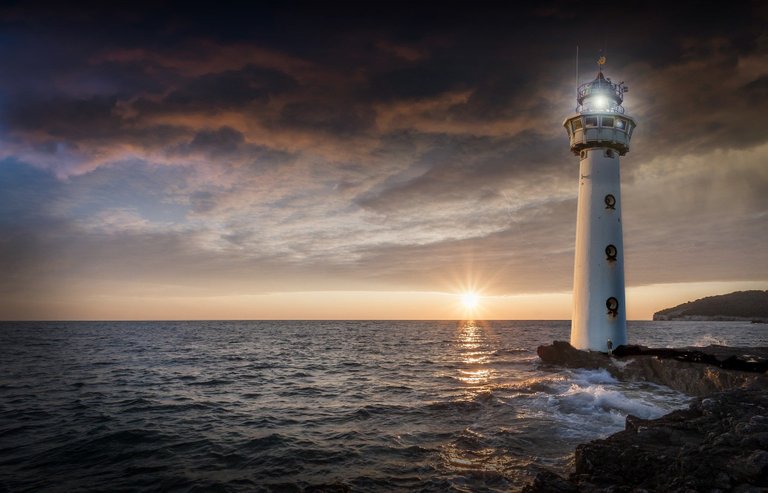 "You cannot prevent the birds of sorrow from flying over your head, but you can prevent them from building nests in your hair."
Old Chinese proverb
So we've stumbled out of the European Union with a whimper, like a soul with a hangover who has not yet checked the conseqences of yesterday's decisions on her wallet and health. Our government can't get it together to make coherent decisions for five minutes in a row and English, if not British, people are pretty fed up one way and another and, being English, are being contrary.
Meanwhile, we have Hive and the opportunity to be distracted while, at the same time, building something new. In spite of the dire news locally and around the world, I feel hopeful and really looking forward to getting on with it in 2021.
One of the big things in 2020 was the split from Steem and, in the process, dealing with the structural issue of Steemit Inc's stake, governed by a gentlemen's agreement and not much else. Together with HF24, which completed the separation from Steem legacy code, Hive is now free and ready move forward.
I've powered up a little bit today, but the main thing I want to talk about are the other investments I'm making in 2021 to help grow Hive and its value.
Many thanks to @traciyork for co-ordinating Hive Power-Up Day - don't forget to head over to @traciyork's post and see whether you may eligible for prizes.

INVESTMENTS
My big investments this year will be supporting specific communities or initiatives. There are three of these for 2021 - The Ink Well, a savings club with @eddie-earner and the ReggaeJahm community.
Although some of these include a delegation, the major investment will be time and the objective with all of them will be to bring more people to Hive and increase the value of Hive.
I will also continue to support @needleworkmonday, @chops.support, @tenkminnows, @teamuksupport and @steemclub-uk with smaller delegations.

Just under a year old, The Ink Well has gone through an initial development stage and is putting the finishing touches towards a new use case for Hive. The aim is to create a community of readers and writers and a long-term, long-tail income for writers of short stories through tokenised tipping.
For example, a single post with support from @ocd earns an average of 20 USD. Building an alternative income where short stories earn a hive a day through tipping for, say three years, would create an equivalent income of about 130 USD (not including any increases in the value of Hive). Although, as a long-tail approach, tipping wouldn't stop then.
We're putting the finishing touches to The Ink Well over the next week or two before we go out to start recruiting new readers and writers. We'll also be applying for £90,000 creative industries investment to develop an audience for writers on Hive.

365 Penny-a-Day Savings Challenge
Writing as @susie-saver on the @eddie-earner account, I'll be running a weekly Saturday Savers Club with Susie Saver. We'll be taking the 365 Penny-a-Day Challenge as the framework for building a savings honey-pot, with weekly check-ins and savings tips.
This is to bring more people to savings, inside and outside Hive, with a primary focus on getting accounts to 500HP by the end of the year. Post income will also help to build the @eddie-earner account and contribute to weekly growth/payouts of the EDS income token.
I was prompted by reading a blog written by a freelancer who had always been on a low income. Then, in 2018 she earned the most she had ever earned in a year (nearly double the previous year) but still ended the year in debt. She realised there was an issue about her approach to her economic well-being rather than low-income alone being the problem. Even where there are dire circumstances, Hive offers opportunities to improve your economic position.
I'm looking forward to this, I think it will be fun.

ReggaeJahm
The ReggaeJahm community was recently accepted into the OCD communities incubation programme, in addition to moving the JAHM token from Steem-Engine to Hive-Engine - both of which were great news.
Plans for the JAHM token were badly hit by the fork from Steem and COVID-19, but it has a dedicated core of posters and supporters and it would be great to see that growing over the next year.
My input would be small, but I am planning a post a week to help grow the community.


Thanks to @barge for the page dividers.
Best wishes for 2021, everyone, hope we all stay safe and healthy!