This is a special kind of post that may help increase the current price of the $JAHM Token. As "burning" removes the Tokens from circulation!
As I understand it: All Author rewards (me) will be burned (sent to the @null account) automatically when this post closes.
However: You should still get YOUR "curation rewards" on the usual "7 Day" Payout as normal!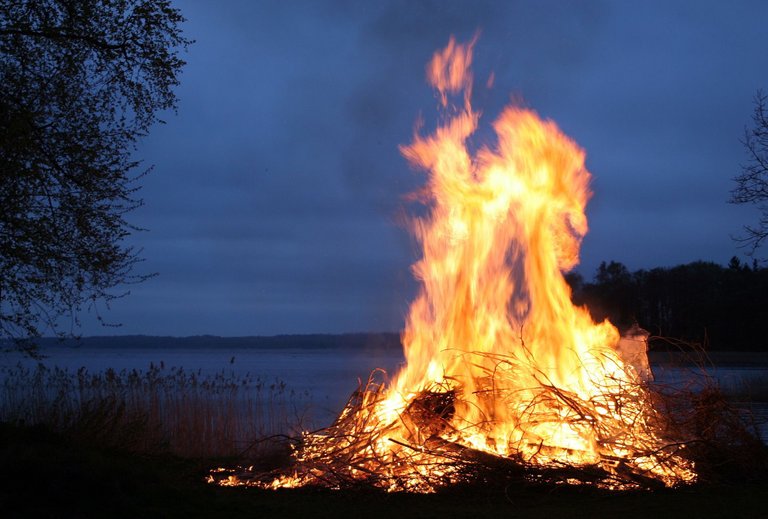 Image Source: From Pixabay [here]
Okay, that's it I think, nothing else to say really 😎
Have a nice day or evening! Bye... 🙋‍♂️