After digging through my Apple Mac Laptop photo folders Today, I found a picture that is just so perfect for the fun #APART Reggae Themed Music Challenge ✅
Happy Irie Thursday everyone... 😎
You too can join the Reggae themed Music challenge on the #APART "Hash Tag" in the [ ReggaeJAHM Community ] on the Hive Blockchain.
This is simply a Photography & Music Themed challenge! This article contains one of my own original Photos that has personal meaning to me. Which is expressed in Music with a Song from ©YouTube that relates to the picture below somehow. Exactly how will be revealed as you read through my post. Which will hopefully make you believe that there is truly a Reggae Utopia after all ( A BIG smile... 😎 ).
That's it Guys and Girls, now please read on...
APART = A Picture 🖼 And Reggae Tune 🎶
For more INFO: Please read the "Challenge Instructions" [here]
So let's begin first with my latest APART Picture...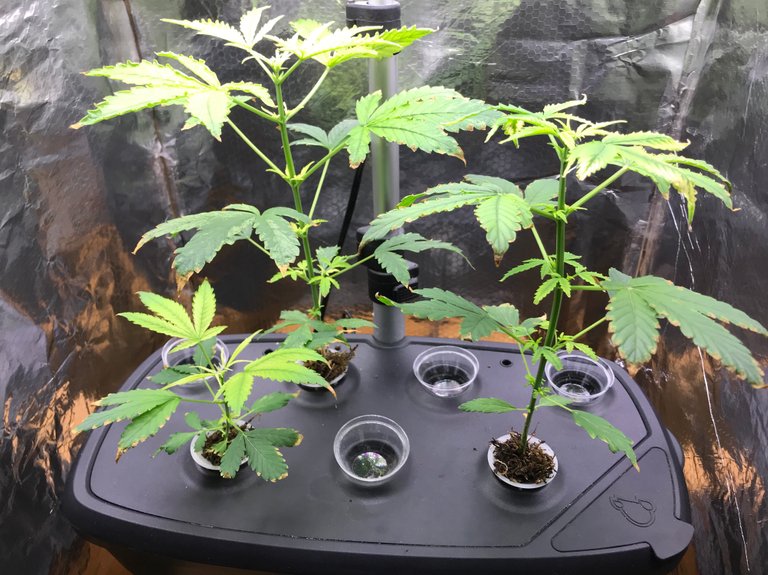 Kevin is a very clever close family friend, but this guy is totally hopeless at organizing himself or even "planning" himself on a personal level. So I was really surprised, and a bit shocked when he told me about his Amsterdam Trip a couple of years ago.
This was what happened... 😎
Kevin went off on his important Business trip to Amsterdam, after a panic visit to London (realizing that his passport was "out of date"!) just a couple of days earlier. After chatting with a few people in one of the many Amsterdam cafe bars and smoking a few joints, he was easily persuaded to purchase some seeds.
After a nervous time on the plane back to England, and a very quick walk through customs at the Airport. This is the result of what he purchased (above) just a few weeks later ~ At first I thought they were just ordinary "plant seedlings" growing in the pots 🤣 but the intense smell convinced me otherwise!
I do think he was crazy to risk being searched through UK Customs, and very lucky in my opinion!
I can't decide on one specific song as there are so many about Weed ~ So here's a cool MIX of several great tracks...
TOP 10 REGGAE GANJA SONGS 2018 ~ (Audio) - MIXED BY DJ XCLUSIVE G2B ~ Jigsy King, Buju Banton & More
Uploaded to ©YouTube by: ©Xclusive Music (819K subscribers).
Video Sourced from ©YouTube [here]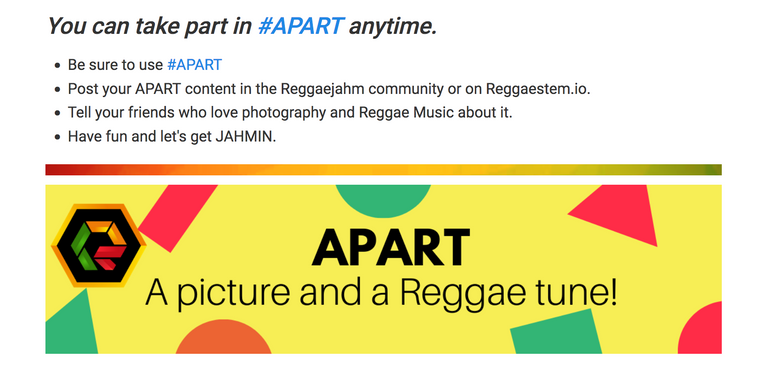 Above "Screen Shot" Sourced from the #APART Challenge Post [here]
Many Thanks for reading and listening,
and please come again soon to the #ReggaeJAHM Community.
This is meant to be a FUN Music Challenge... So just enjoy... 🙋‍♂️
---
Posted via ReggaeJahm | Reggae Culture Rewarded