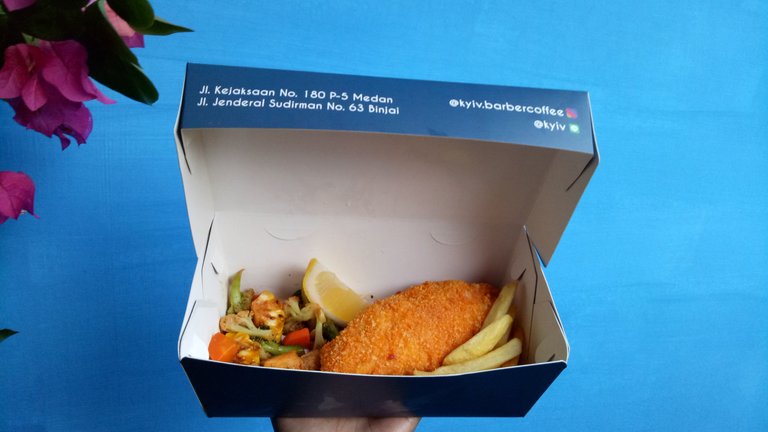 Stay at home is always the best choice for now. Save energy, and save on travel costs because my house is far from the city center.
You could say I go downtown once or twice a month.
So for dinner on Sunday I decided to order online "Mozarella Chicken" from a cafe that I had ordered before.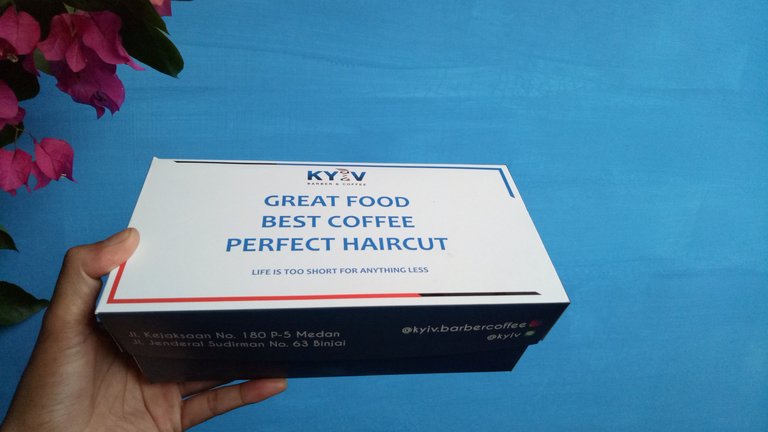 Takeaway Food From KYIV Coffee
This cafe is not just a coffee shop and cafe that offers delicious food, but also a barbershop. That's why they call their name identity "KYIV Barber and Coffee".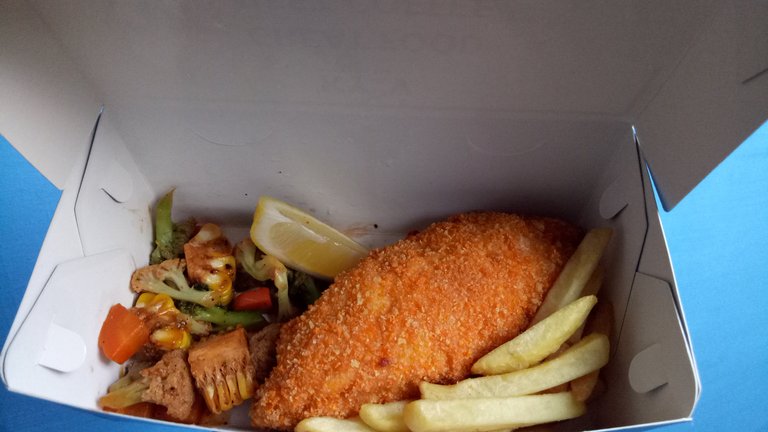 I ordered mozzarella Chicken' at 42K IDR or 2.8 USD. It is classified as a high-class price if here. But for the menu "Mozarella Chicken", this price is decent because I know, the cheaper price will have the greatest chance it won't taste good.
---
---
---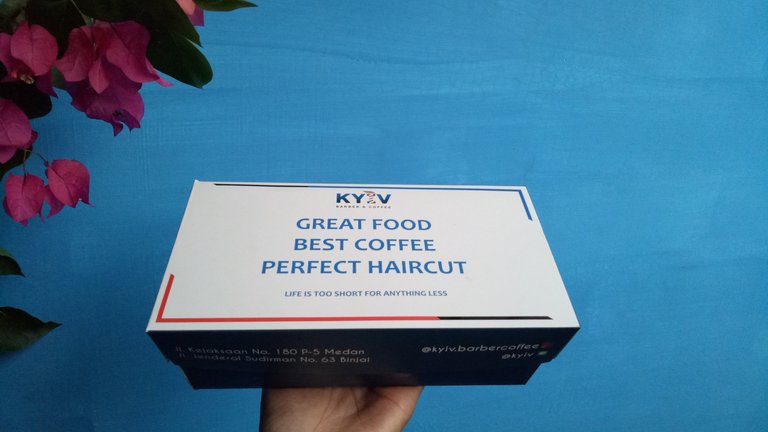 Packaging
KYIV has cool food packaging. They put in a pretty big effort compared to other cafes.
I often make online orders at other cafes, and KYIV has the best packaging by far.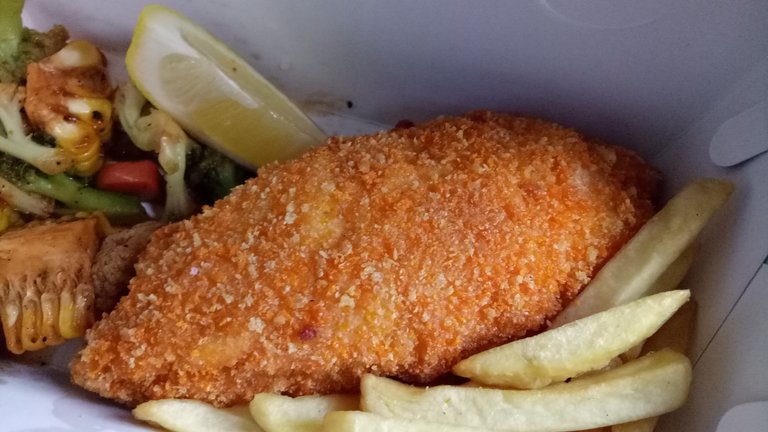 They put food in a box that is covered in a kind of aluminum foil. This keeps the food I receive still warm until it reaches my house.
I also like the packaging design they use, and it is loveable to share on social media and can increase their sales. One good sales strategy. :)
---
---
---
Like Eating in a Cafe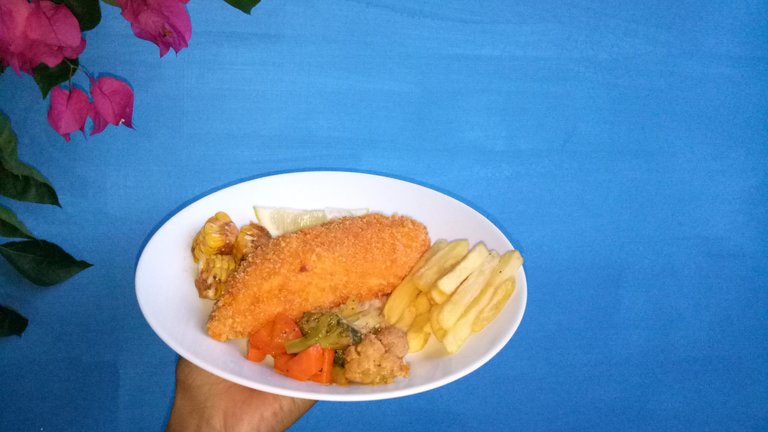 With good packaging and still warm conditions, I also feel this is not like takeaway food.
I can still arrange this food in a pretty good shape like a serving in a cafe.
This food portion can be said to be quite a lot and complete. I have to finish this chicken mozzarella two times. You can see that the chicken is quite large and dense.
So naturally, the price is almost 3 USD. :)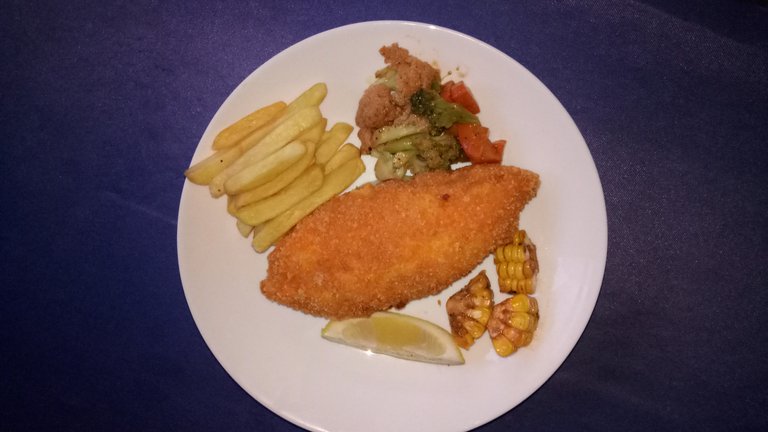 I forgot to photograph the inside of this chicken. But the most important thing is that it tastes good and the mozzarella cheese is abundant on the inside of the chicken! I was not disappointed and indeed KYIV is one of my whitelists for takeaway food and coffee. :)