Hello Fruit Lovers,
Its pear picking time again signaling the end of summer and the beginning of autumn. We went pear picking over the weekend. The staff ensured that everyone's temperature was checked and all hands were sanitised.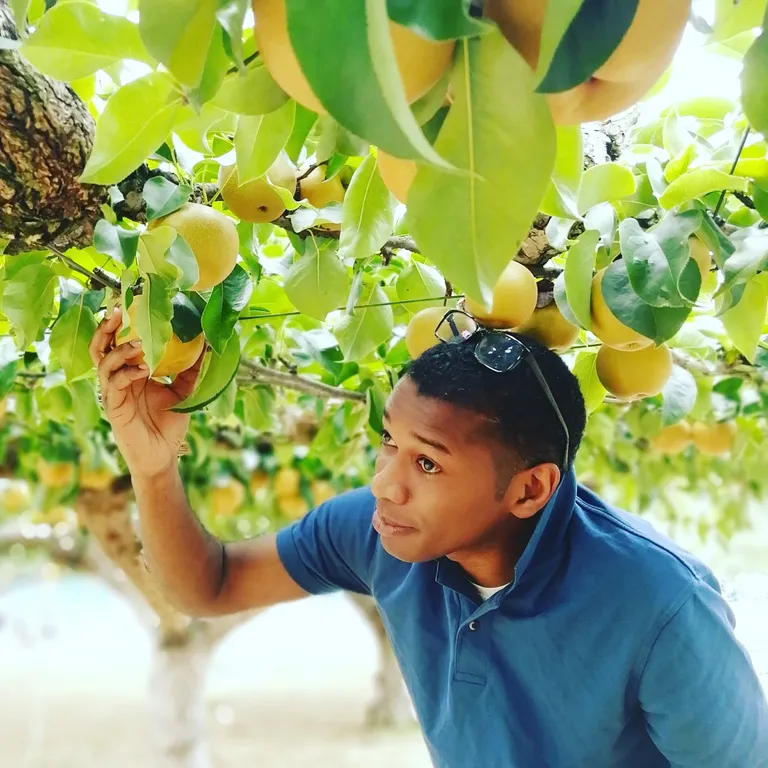 [//]:# (!pinmapple 34.771886 lat 134.992144 long d3scr)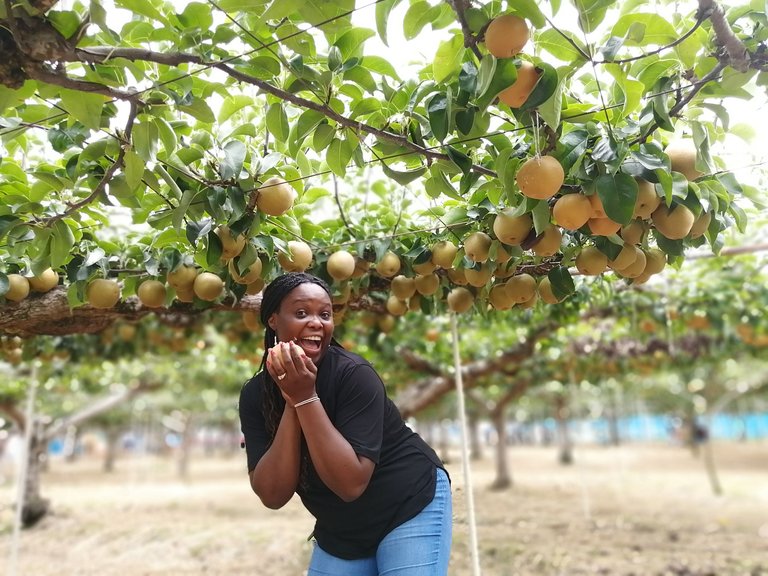 Picnic
The orchard was big enough for families to practice social distancing. Many families took the opportunity to carry their own lunch and have a picnic under the pear trees. Of course having paid the entrance fee, we could pick and eat as many pears as we liked within the two and a half hour time limit. Any uneaten pear would be placed in a green basket and paid for upon exit.
Pear to go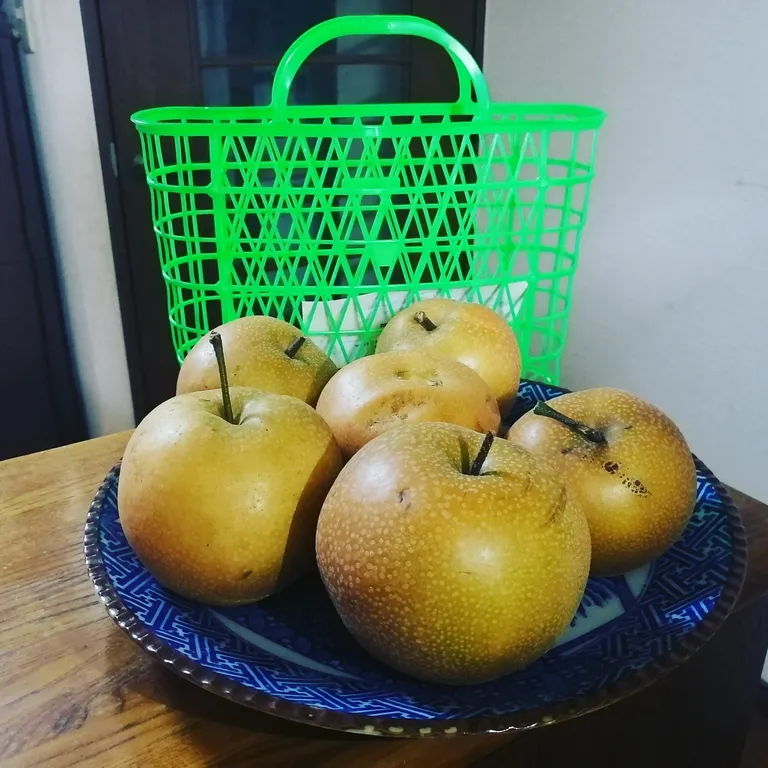 After enjoying a few asain pears(Nashi) we decided to pick a few to take home.
Water Content
Typically fruits have high water content unless they are dried. According to a fruit website I checked, Asian pears like Nashi have more than 80% water, more specifically they are said to contain up to 88% water. This was great for me as I'm consciously trying to increase my liquid intake for the Wednesday Wellbeing Club run by @shanibeer.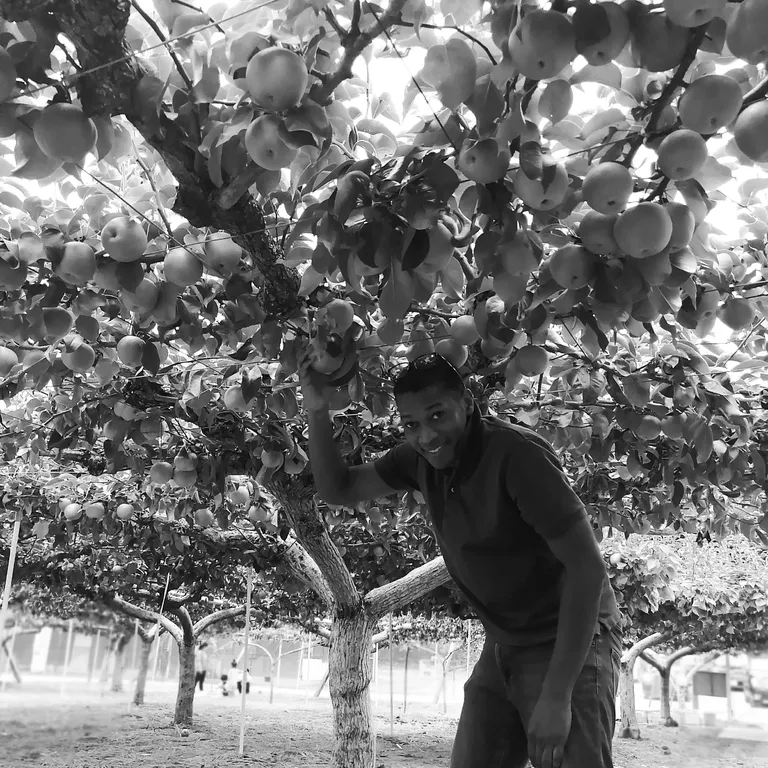 The only problem I had was that the trees in the orchard were so low that I could hardly stand upright. Fortunatley we spent most of the time seated on picnic mats under the trees eating juicy pears. lol 😂
Evaluation
All in all we enjoyed the afternoon picnicking, picking and eating Nashi at Kobe Kanko Pear Orchard.It's an experience that the whole family can enjoy and there is free parking available. Thank you for reading about our pear picking experience in Kobe Japan.
Stay connected, stay healthy.
All pictures used in this post were taken with my android phone.
[//]:# (!pinmapple 34.771886 lat 134.992144 long d3scr)