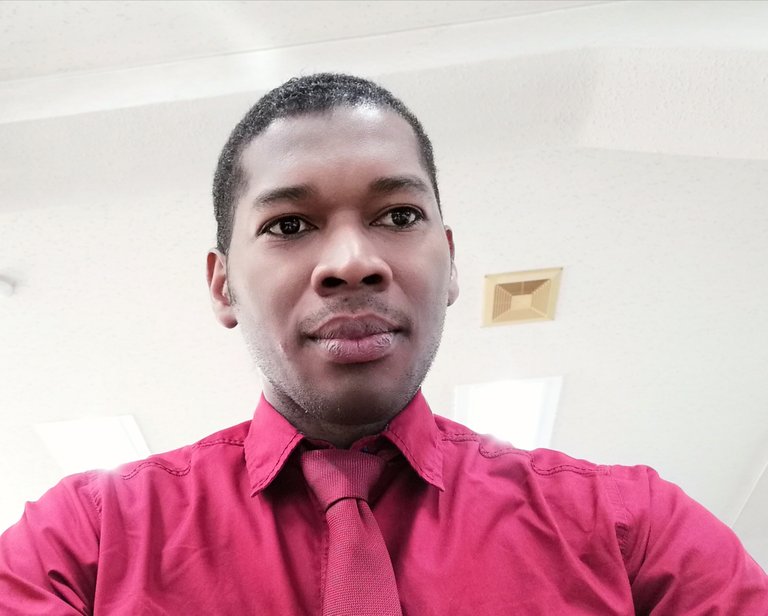 Greetings Hivers!
As promised in my first self improvement post, here is part two of the series of dishes I tried during the first wave of the Pandemic.During the state of emergency I've been taking on a number of cooking challenges.In particular, I tried preparing dishes that are not readily available in Japan and that my family would enjoy.
Shrimp 🦐 Cooking Challenge
This time around I tried to prepare shrimp in different ways. However, the best review from my family was of this Garlic Shrimp garnished with lemon slices and served with tartar sauce. I'm sharing the recipe with you.
Ingredients
24 shrimp
1 clove garlic
1 table spoon salt
1 lemon 🍋
1 onion
Olive Oil
Ginger
Bell peppers (green,orange,yellow)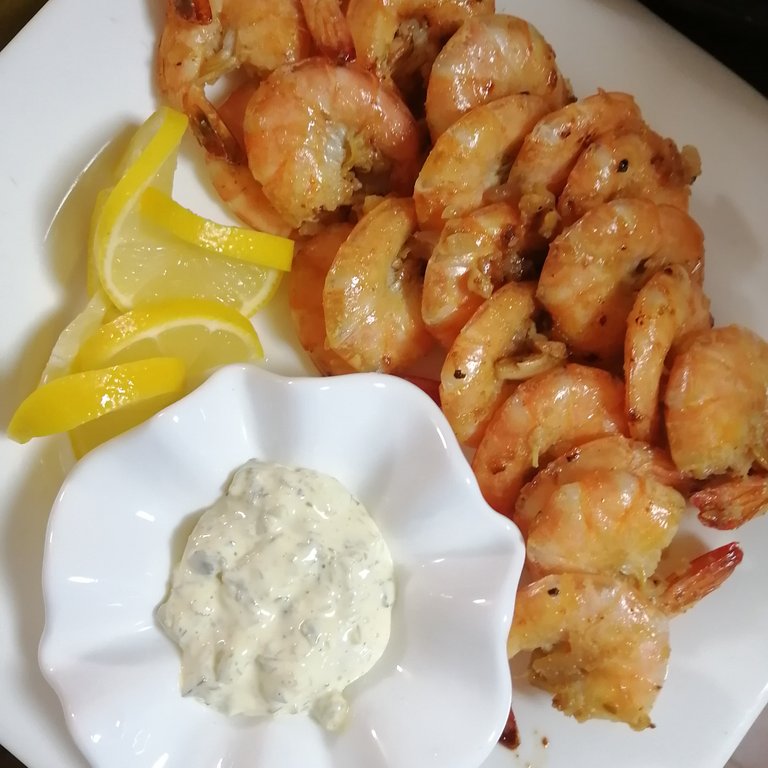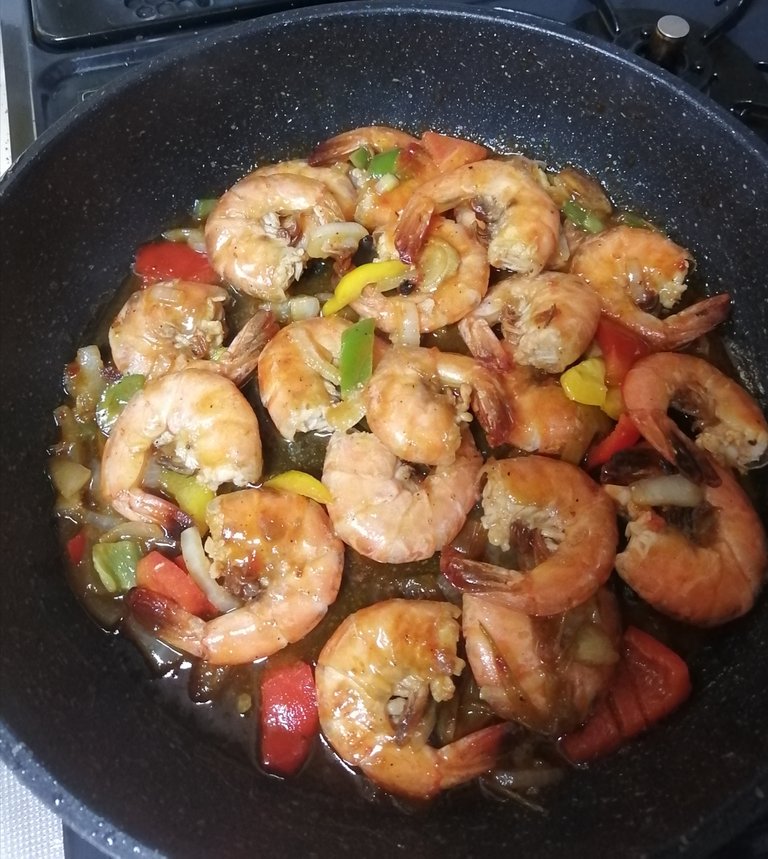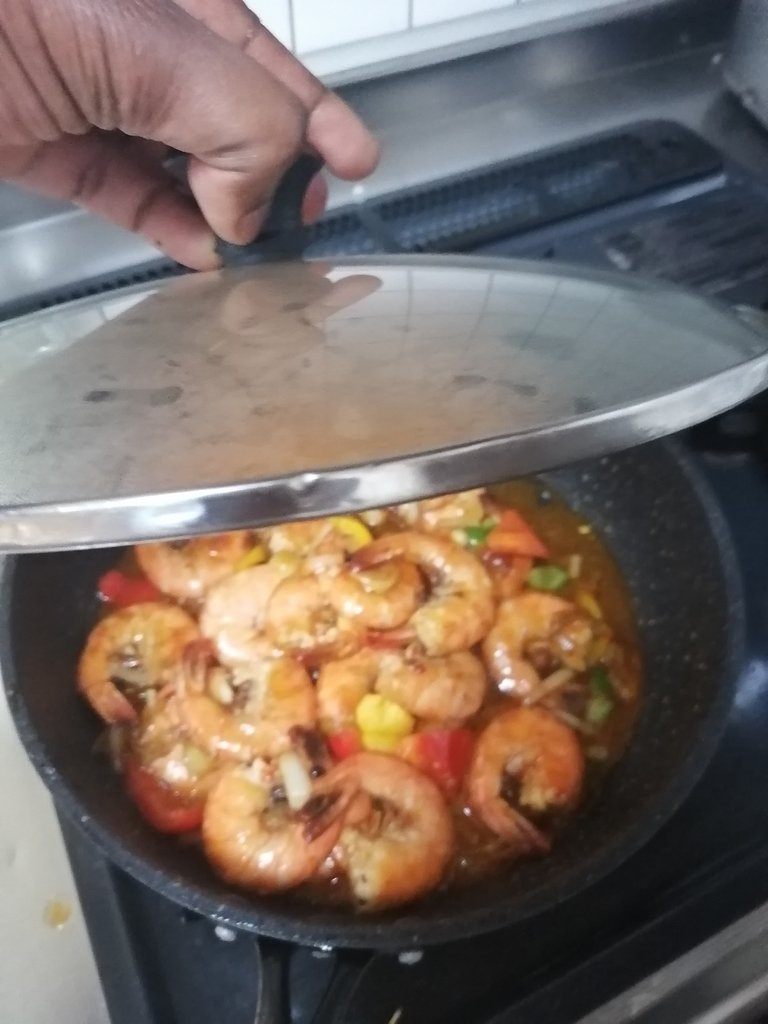 Evaluation/Family Feedback
My boys and my wife enjoyed this dish. My younger son kept asking for more. Although my wife is the real chef in our household, she has been enjoying my self development efforts during this Pandemic.
Thanks for your love and support.
Stay tuned stay blessed.