Greetings Hivers,
They say the journey of a thousand miles begins with the first step.
If that is true then what are the highlights of the steps along that journey?
In this post I'd like to mark my 💯 post milestone by sharing the most popular posts I've made so far out of the 💯 posts made to date.
They cover topics ranging from food, travel, nature and mindfulness. I decided to make a list of all posts I've made over the last five months with over 80 upvotes. Coincidentally, these amount to ten posts making this a top ten Upvoted collection which also happens to be just 10% of my posts to-date.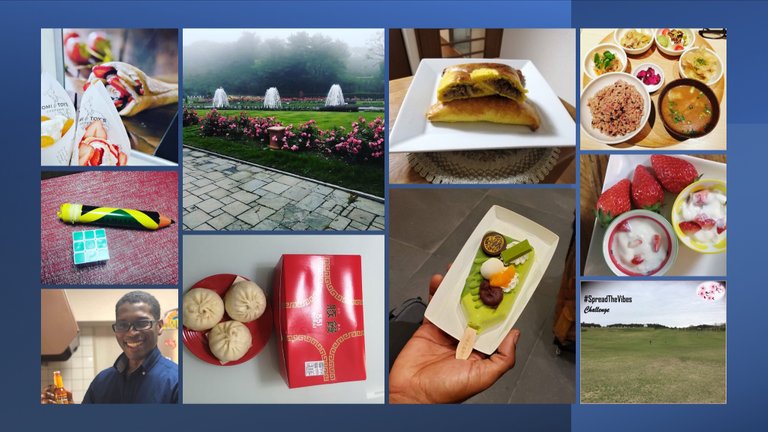 If you didn't see them before, check them out and let me know which post was your favorite.
Stay connected, stay blessed