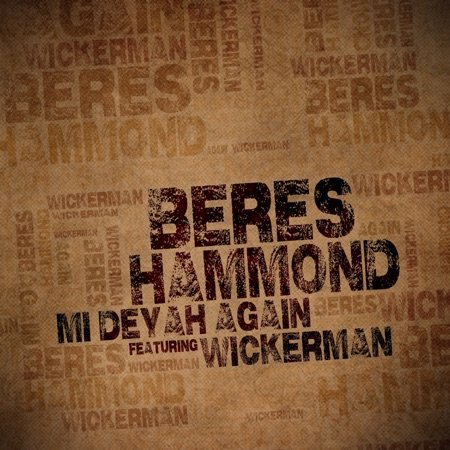 I am really glad I came across the track with Beres Hammond ft Wickerman called Mi Deyah Again.
The track has an old school roots/lovers rock feel to it with an uptempo pace that just gives a feel good vibe. Wickerman and Beres are two foundation artistes that have lasted the test of musical time and seem to have extended their prime. What I like about the video is that it adds the element of the current dancehall in the mix as one can see the latest dance moves as well as some of the top dancers in the space.
The track was produced and recorded by Beres Hammond at his studio in Stony Hill, Jamaica, which they make evident at the start of the video.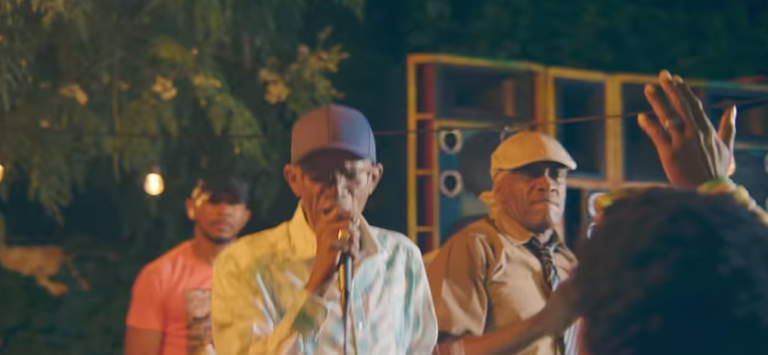 Mi Deh Yah again, means "I am here again", talking about stepping back out into the streets and the parties after months of lockdown and sharing the good vibes. This is the type of track I think anyone can bounce to and I am sure it will be a favorite at parties and for those just cruising in the streets, declaring "Mi Deh Yah Again".
Mi Deyah Again celebrates the good vibes and positive energy many are ready to share. As Beres says, "Though we haven't seen each other face to face, we are ready for a real-life embrace."
Wickerman adds, "People have been through a lot, and we just want to lighten the vibes."
Source: Jamaica Gleaner
Listen below and tell me what you think in the comments.


All images and music are for promotional use and are owned by the respective record labels and artistes.

ReggaeJAHM.com
Discord | Hive Community | Reggaejahm Interface | Twitter| Buy Beats With HIVE & JAHM
---
Posted via ReggaeJahm | Reggae Culture Rewarded