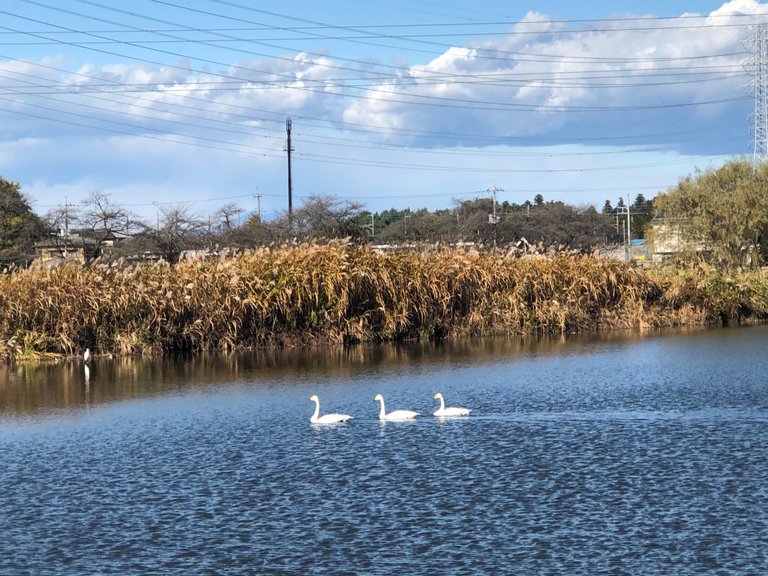 One day u a guh dead!
Everyting lef behind, di coin dem ina yuh wallet,
and the eye dem in yuh socket.
Yet we live like we have forever.
What is the meaning of life?
To leave the world better than we saw it?
Or live yuh best life an nuh bizniss if yuh destroy it?
Yuh already know the answer.
But dem seh God fagive wi fi wi sin dem.
But weh nuh reach you might reach yuh children.
Yesterday mi best friend father dead in a hospital bed.
Mi never know wah fi seh, mi tell him;
"a just fi him time,and him live fi him life to the fullest,
mek wi live fi wi own".
Mi friend big and tuff but me hear the weeping ina him soul.
Lawd have mercy.
Me talk to him father pon mi likke walk,
and the breeze start blow is like me could a hear him thoughts.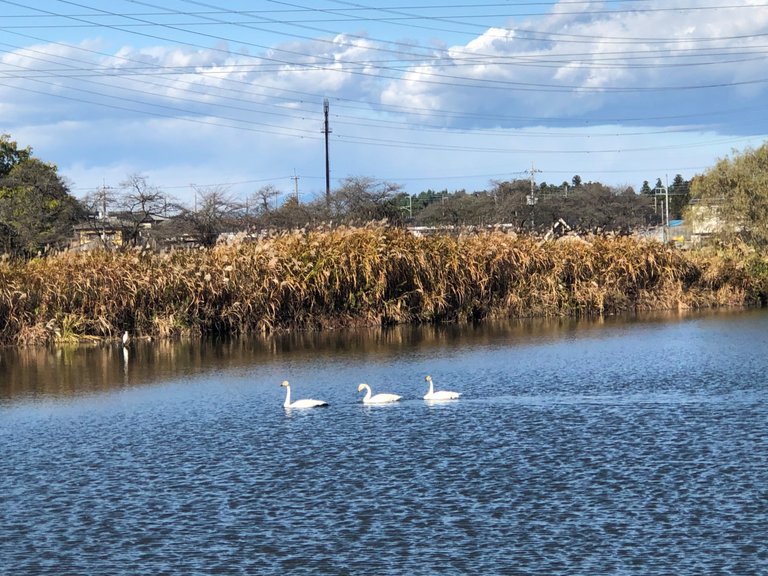 Last night mi open mi door
and people deh a mi yaad as usual like before.
"Is wah, party a keep?"
"No, a seven years since Yuka Rest in peace"
Pass mi glass mek mi drink and eat wid unu.
Mek mi drown mi sorrow den go a work tomorrow.
Not even hangover me nuh get again,
it come een like me and the spirit dem turn friend.
All di dead did a drink,
one glass by har pretty picture, smiling face,
while we a wonder if she really find har paradise place.

Stucky, him did look like a leprechaun,
and same way him did ginal and laugh like one.
Pon di corner we used to smoke and give nuff joke,
but him did suh small him always did a choke.
Facebook posts coming like the new obituary,
cause nuhbody nuh call again, tell the truth,
a same way nuff a unu find out bout unu long time friend?
But noting nuh wrong, a just di times.
Walk good mi G, mi hope dem have Ganja a heaven,
cause if a only hell, then yuh woulda tell God,
"put mi pon the next flight go a lucifa international airport".
What a bredda did love di herbs.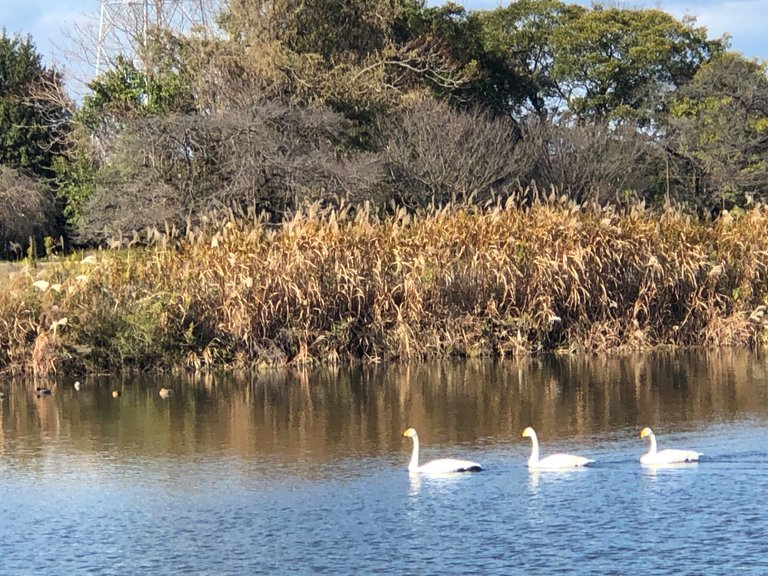 Just give thanks fi life everyday yah,
dats all we can do, give thanks when yuh wake and when yuh sleep.
Give thanks fi di people dem ina yuh life, lover, fambily or friend,
even di dutty john crow dem, just give thanks!
Wi nuh know the time nar the hour,
but when missa dead come yuh fi look pon him and say;
"Mi live out weh fi live out, mi love weh fi love,
ready when yuh ready, mi tank full a life and me never lef empty."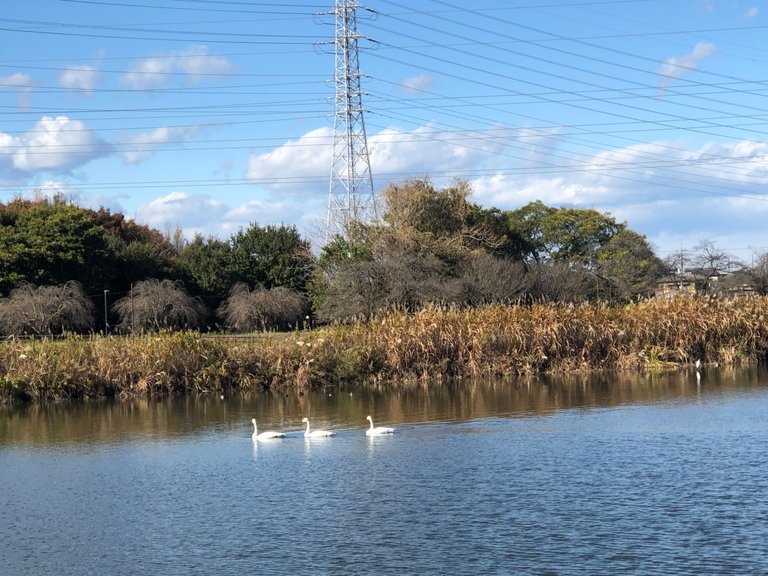 This poem is written in Jamaican patois, if you don't understand, just now it is English in its most fluid and raw form. I think you will understand though hehehe.