Hello community, today I would like to share some thoughts and reflections that I have made since these days I have been listening to very specific music, which has led me to remember certain moments of my life.
And is that to a large extent, the songs that we like, have something in their rhythm, in their melody, in their lyrics that catches us, but not only that, I also consider that they are anchored to a special moment or emotion that gives greater meaning and obviously makes it impossible for us to forget them, and not only that, but listening to them makes us return in a certain way to moments of our past, I imagine you know what I'm talking about.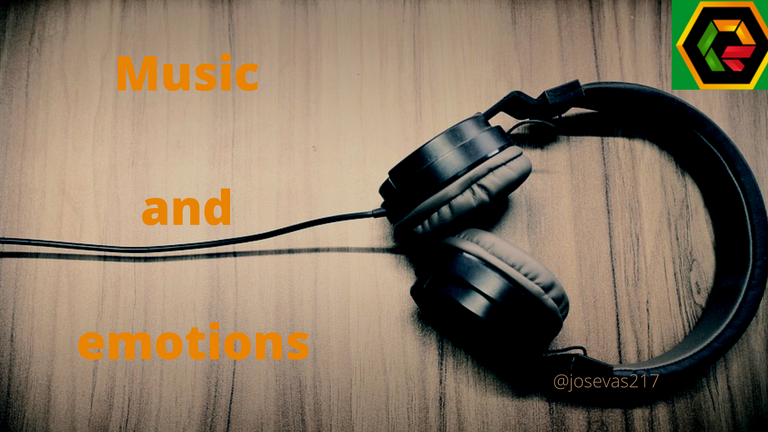 Edited in CanvaSource
When, for example, I listen to the salsa genre, I remember when I was a teenager, it was what I listened to most in the neighborhood where I grew up, I listened to it with some friends on weekends while we enjoyed a few drinks. Many of these friends at some point in history decided to go astray, they became delinquents, and of the 12 of us that made up that group of teenagers, only 3 of us are still alive?
Yes, I grew up in a neighborhood that became very dangerous, the mafias, the fights between criminal groups made my neighborhood extremely dangerous. But even so, listening to the salsa genre reminds me of those good times of my adolescence.
In the same way, when I listen to Bob and UB40's songs, even when they don't sound as much as they used to, they take me back to my childhood, it was what we listened to on the way to the beach when we went out on the weekends, and it fills me with a certain nostalgia, so emotionally the songs move me, at least that's what it does for me.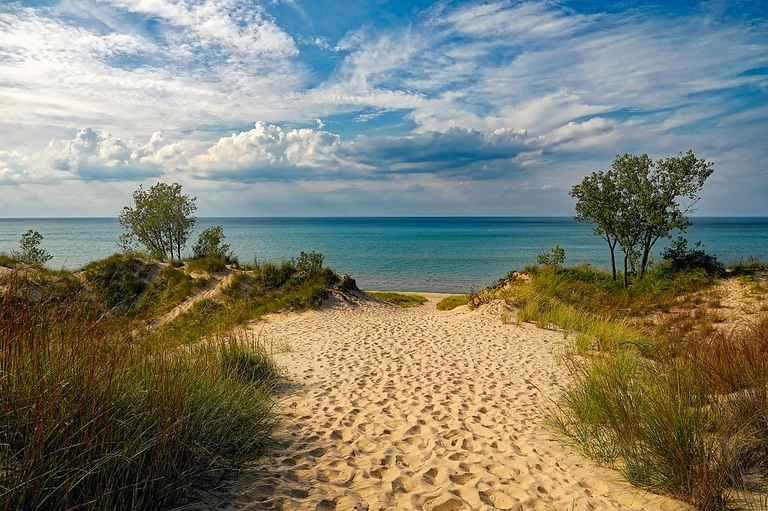 Source
Now I choose to listen to a great diversity of music, even some that is very typical of here in Colombia, which I didn't like before but now I can listen to it quietly.
Maybe later on, if I were to move to another country, listening to the music I currently listen to will make me remember good times and the emotions they generated in me.
I would like to know if the same thing happens to you, are there songs that make you remember specific moments of your life, emotionally you like what it produces in you?


---
Posted via ReggaeJahm | Reggae Culture Rewarded