What's good Reggaejahm & Hive!? 🇯🇲
---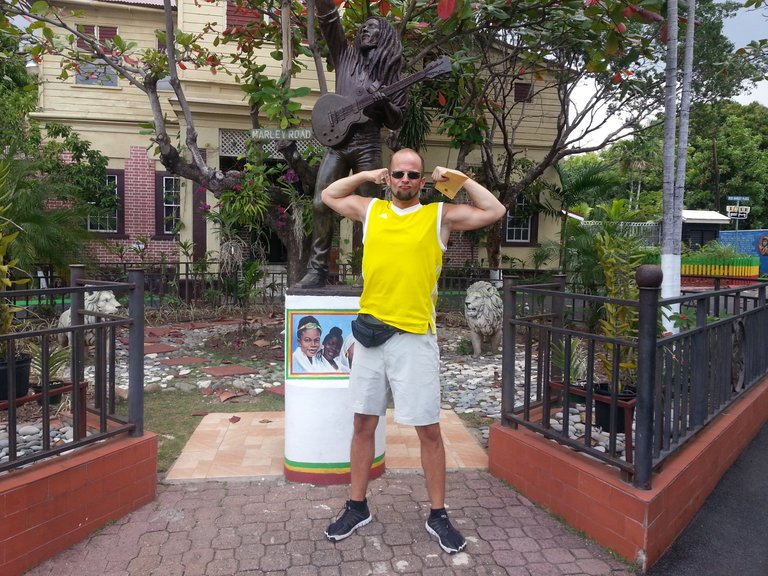 Kingston, Jamaica, Hope Road, Bob Marley Museum
---
I made it, i reached 100.000 Jahm Power.😎 🇯🇲
I hope we as one humanity win against this Plandemic &
conquer back our Freedom & Rights, so i can travel "free"
again to my lovely island in the Caribbean.
Uups, something will be new, i want a vaccine free plane.
Maybe i gotta hustle 'til the private jet.😜
Also the development of cryptocurrencies in Jamaica will
remain an interesting topic to follow.
Anyways, that was the move to 100K:
I had 92K Jahm Power & staked another 8000 Jahm today
on the first of the month. Jpud/Hpud Style!

---
Here are some Jamaican Money Tunes...
from Vybz Kartel & Family, all brand new.
Plus Mavados "Money, Girls & Fun" on the Toll Road Riddim.
I love how the "gold-digga" lady is gettin' exposed/played
in the "Yea, You" video! 😅
Married people, check your prenup & this video:
---
Bless Up, Stay Irie, Have Fun, Be Conscious & Make Money.
1 Love