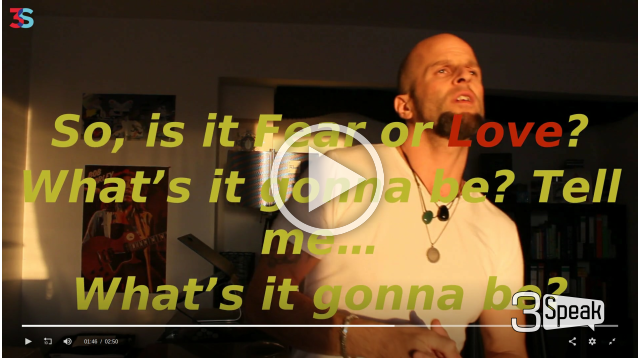 ---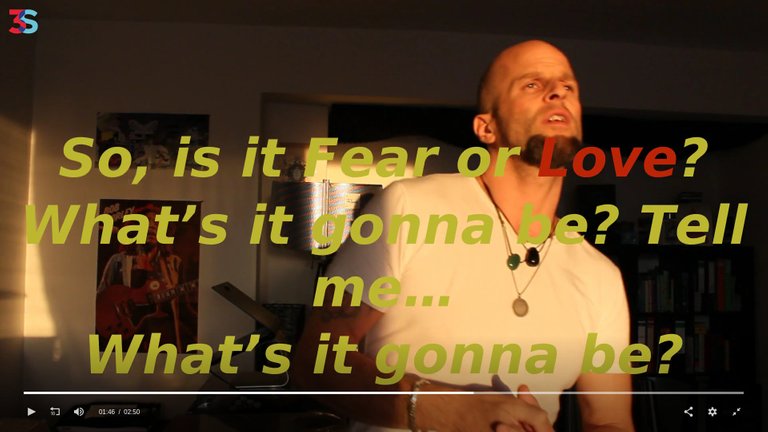 What's good, 3Speak, Reggaejahm & Hive!
Like 10 days ago the sunset light came
out in the evening, after another grey day
in the concrete jungle.
So i took my chance and recorded a visualizer
for "Fear or Love".
Yesterday i added the lyrics to the video, because
they are kind of important and hopefully a
little inspiration for you.
Bless Up
Luca1777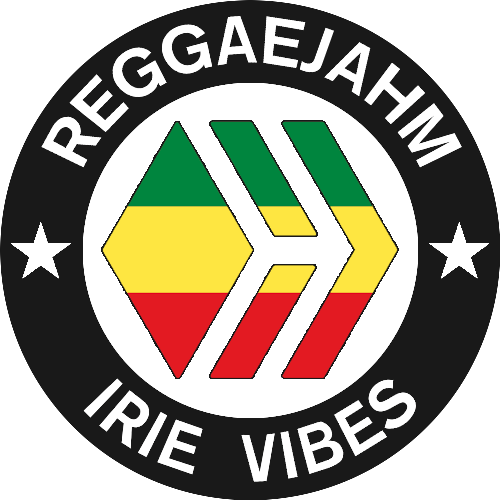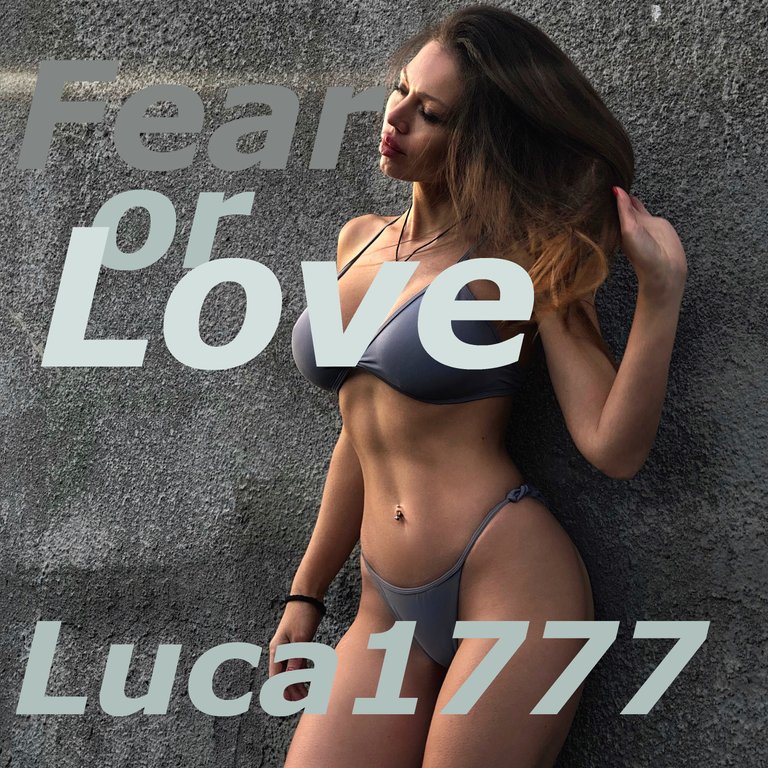 Links:
https://distrokid.com/hyperfollow/luca1777/fear-or-love
https://www.luca1777.com/
https://www.luca1777.com/links/
https://distrokid.com/hyperfollow/luca1777anddmilliz/bitcoin-times
https://distrokid.com/hyperfollow/luca1777/trap
---
▶️ 3Speak