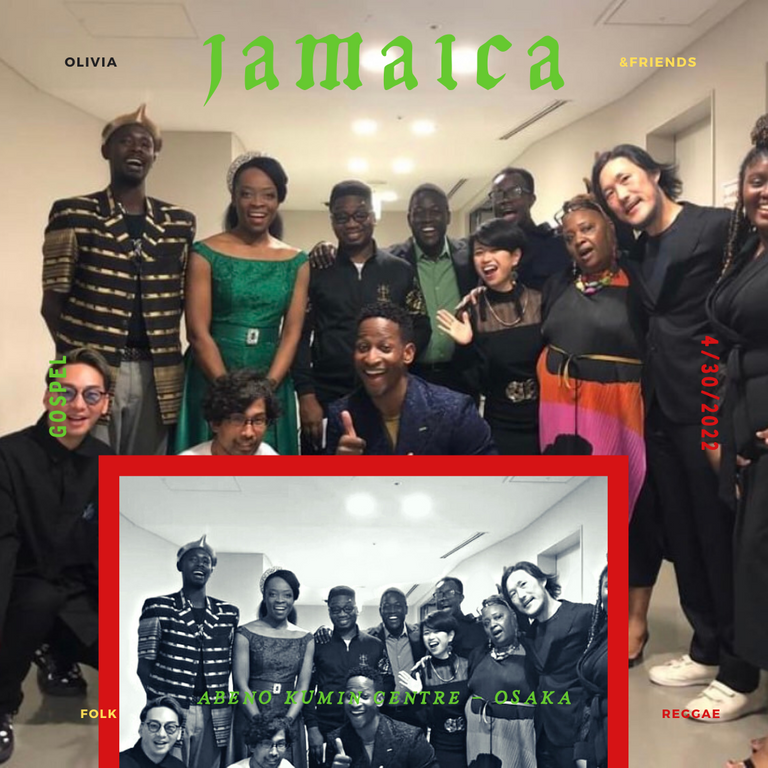 Greetings Friends! It's the Golden week Holidays in Japan. I'm really happy to get some time to unwind.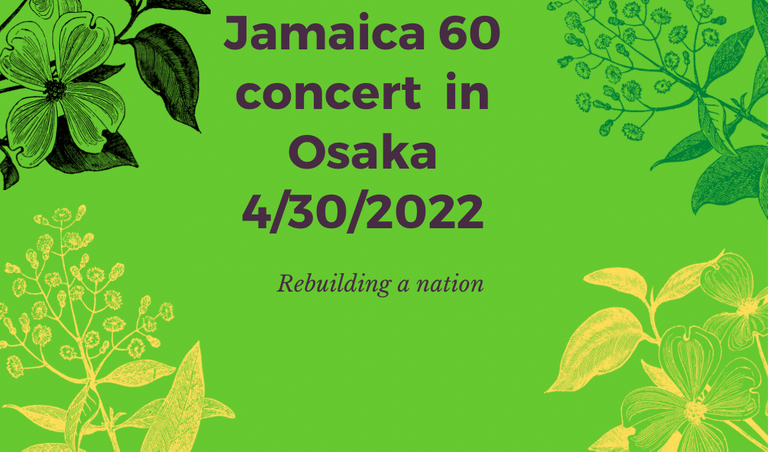 This August, Jamaica 🇯🇲 will be celebrating 60 years of independence from British rule. To mark this occasion, the Jamaican embassy in Japan will be organizing or endorsing a year long celebration 🎉. One of my friends in collaboration with the Embassy organized a concert in Osaka. This was a concert with a difference. There was gospel since my friend is mainly a gospel artiste.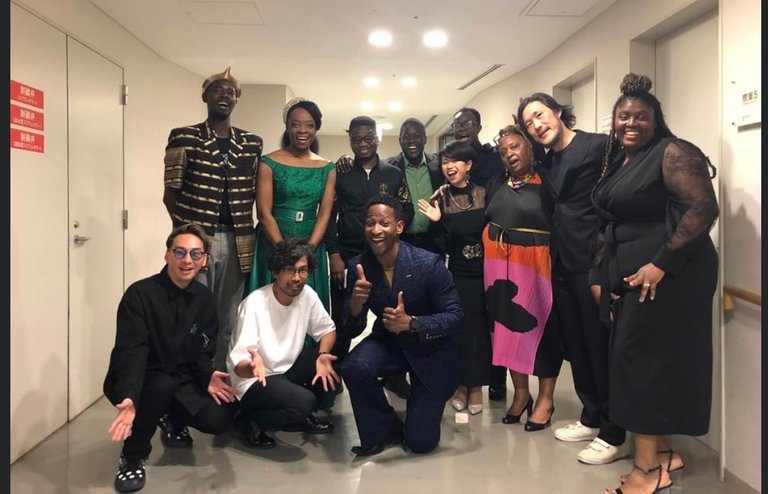 There was folk , as this would expose people to a form
Of Jamaican music they are not familiar with. Through the folk music they could also see the humour and learn bitsand pieces about Jamaican culture.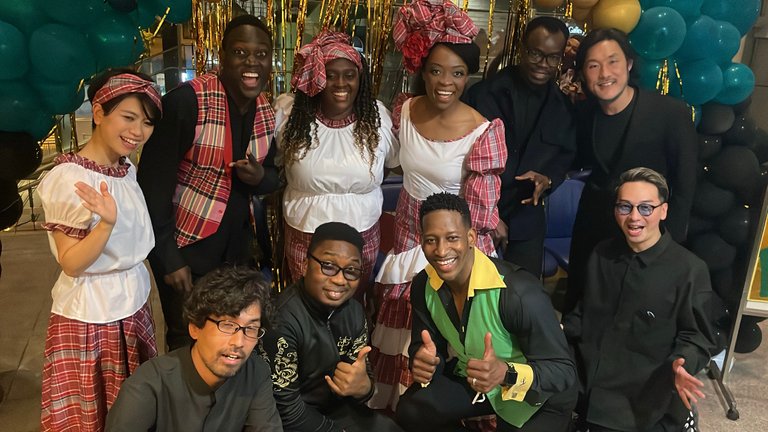 You cannot have a Jamaican concert without reggae music! Therefore , we had some classics to dance 🕺🏿 to. The turnout was wonderful and we all felt really satisfied to be apart of this great event. It was Olivia's first concert but she did an exceptionally wonderful job in bringing it together. You will be able to see and hear her story at a later date when the videos are posted online. She had help in the right areas and from the right people to deal with venue, scheduling and personnel for every little gap that needed to be filled.
The band was made of people from different walks of life. The guitarist and keyboardist were members of my old band. The other keyboardist and drummer are members of one of the churches Olivia is associated with. The percussionist is a Kenyan brother and mutual friend while the bassist was introduced to Olivia by a friend. I dare not forget the guest performance by organist Cassandra who came to Japan as a missionary and currently runs a gospel radio show here. They worked long and hard to get the music right and as you will see, they did a fantastic job.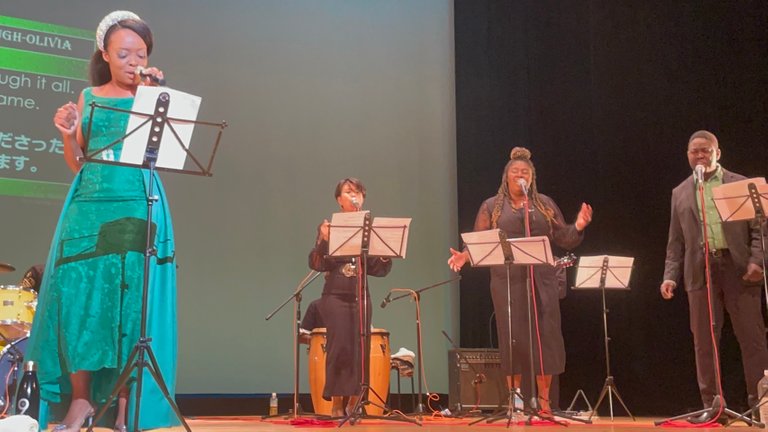 Now on to the singers. Olivia was of course the main artiste and she mixed in some familiar songs with a couple of her originals to leave an indelible mark on all present and all who will later watch and listen.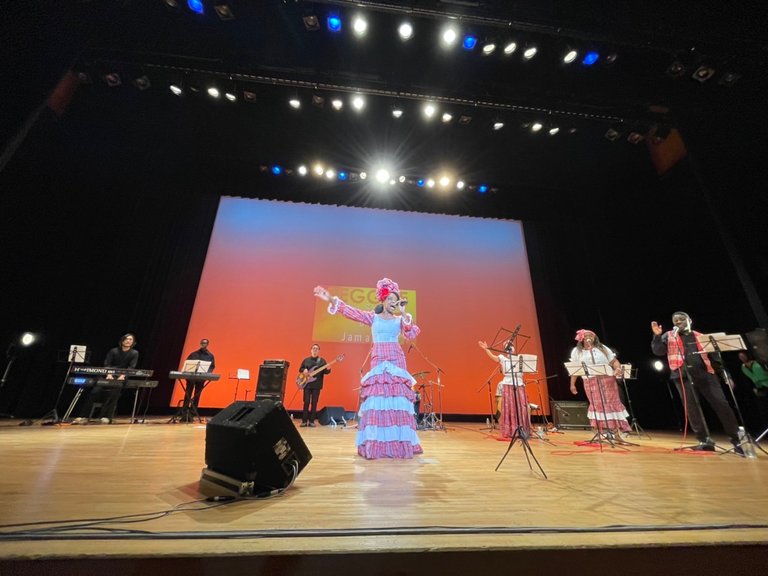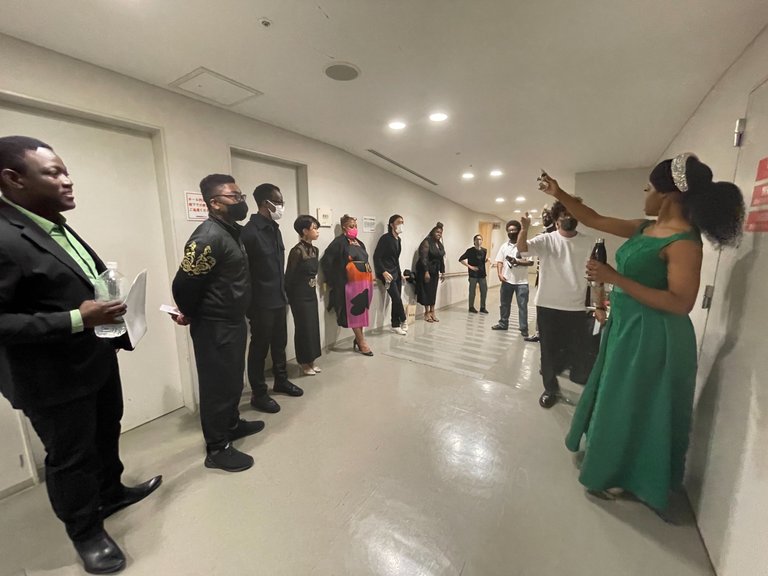 The next main act was John Lucas, he has been in Japan for over twenty years. Being connected to the same religious organization, I often heard his name before I came here. We spoke many years ago but this was the first time I had the opportunity to meet him in person. The man gave a rousing performance in English and Japanese- no wonder he's called the prince of gospel music in Japan. He culminated his performance with his rendition of Bob Marley's' "No Woman no cry."
The backup singers including yours truly mainly practiced online. Initially, we started with two nights a week for two hours from sometime in January. We learned about 15 songs.I'm especially proud of my former band member Kanami, who worked really hard to catch the songs in English and patois- she did better than me. As I told her yesterday , I owe her lunch.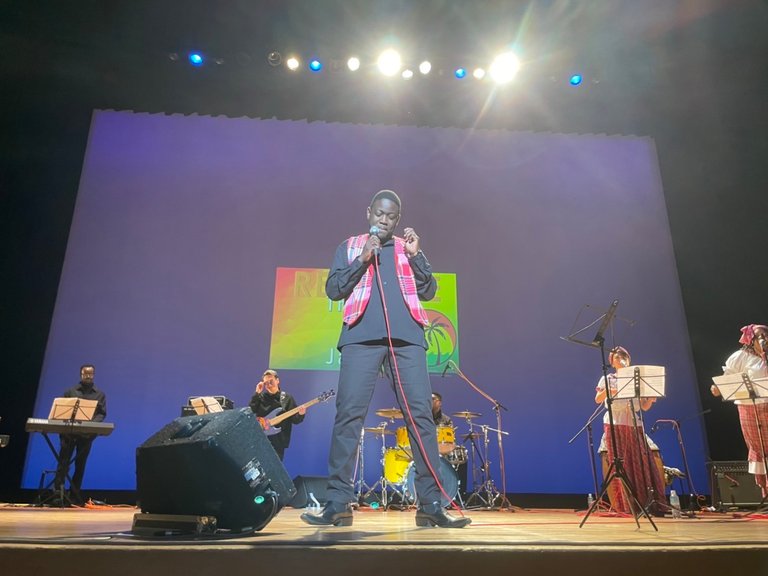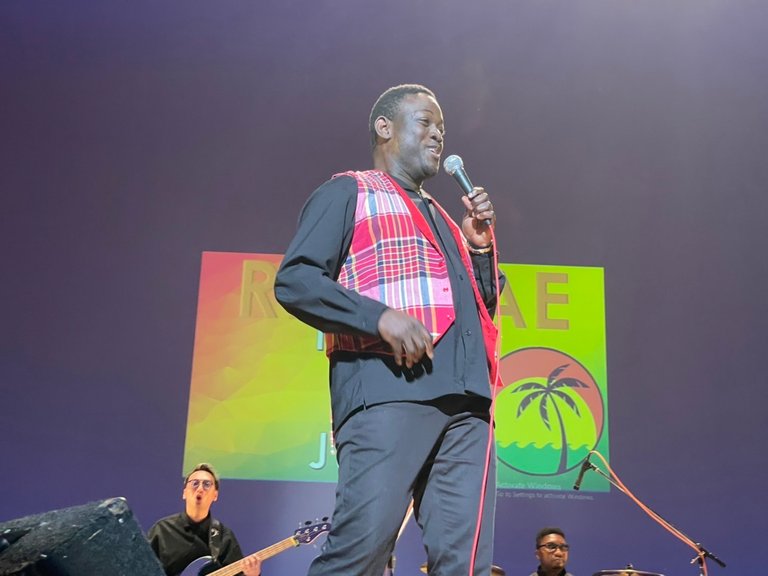 We got together the day before the concert and on concert day and put in a lot of work on the finer details.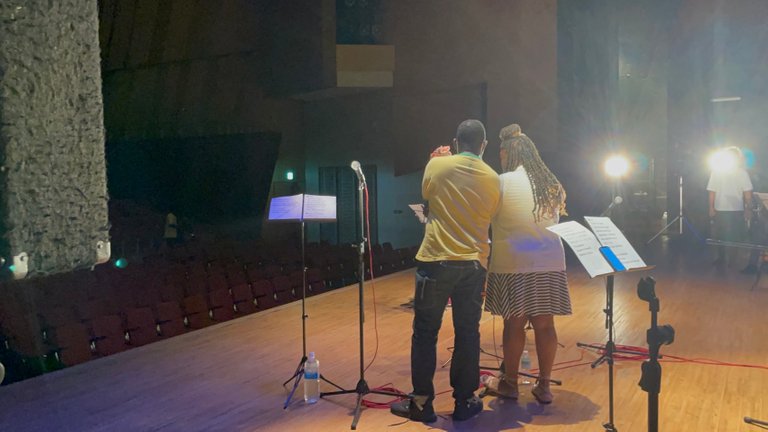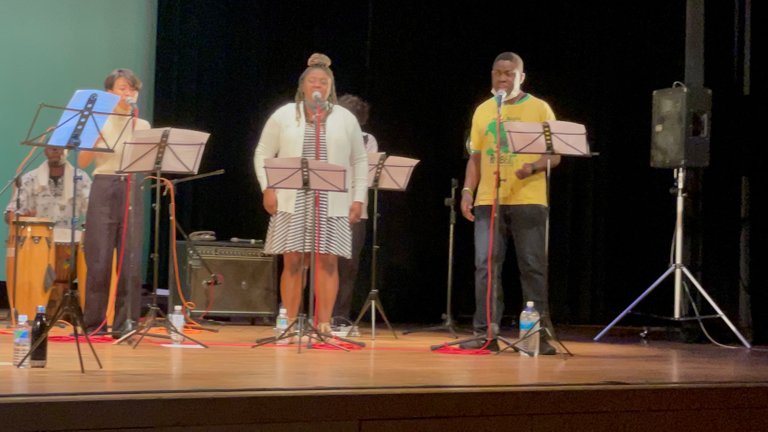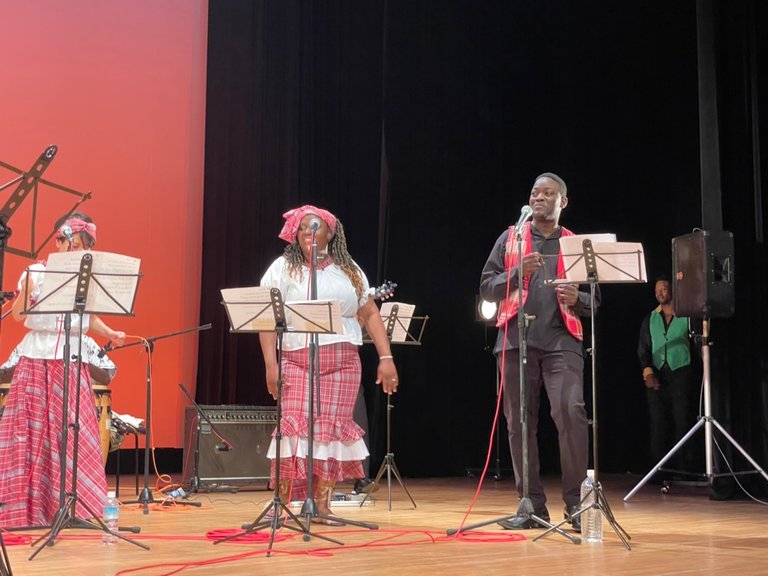 We are all very thankful to the organizers , well wishers and people who came out. The language teaching community was out in force , I saw some of my Jamaican friends and people from the African community came out in full force.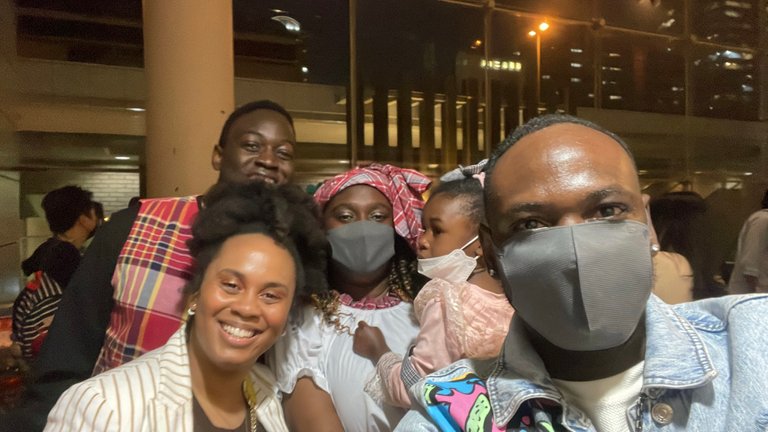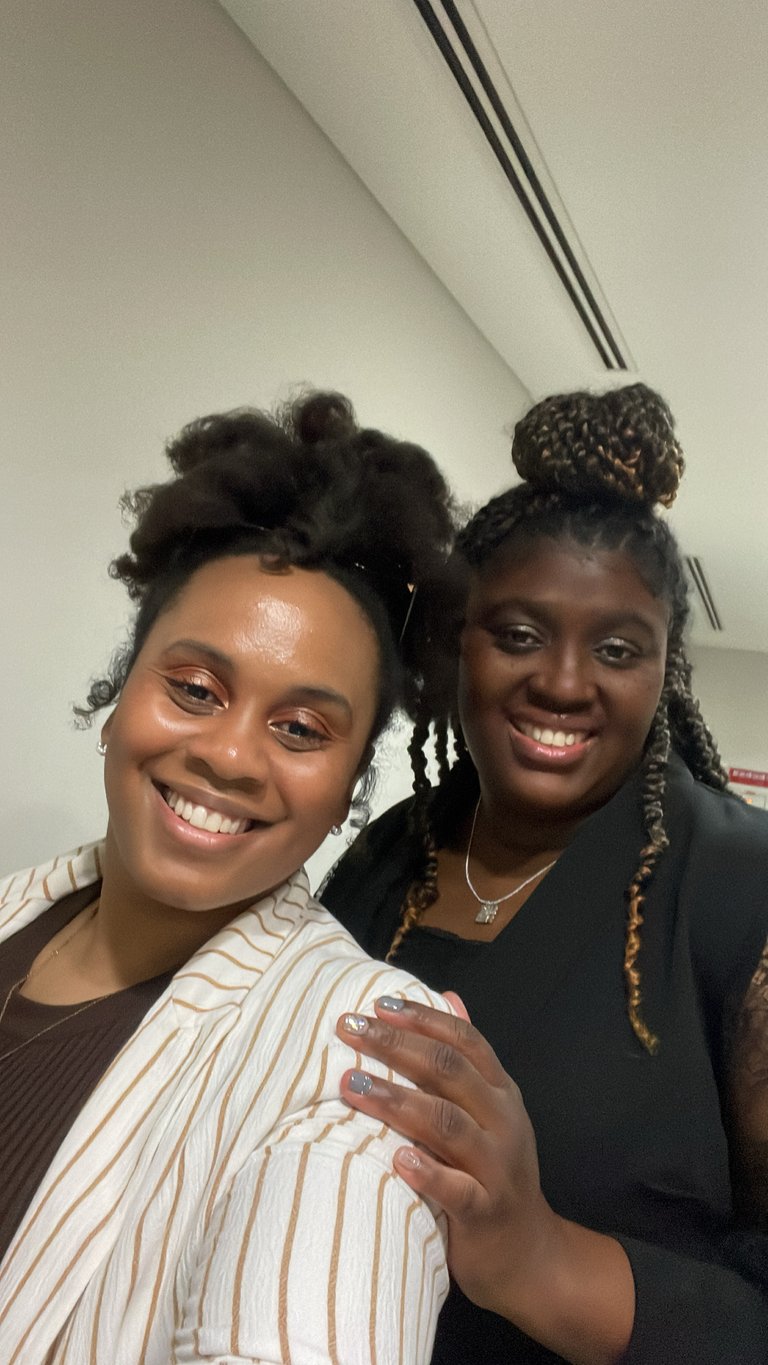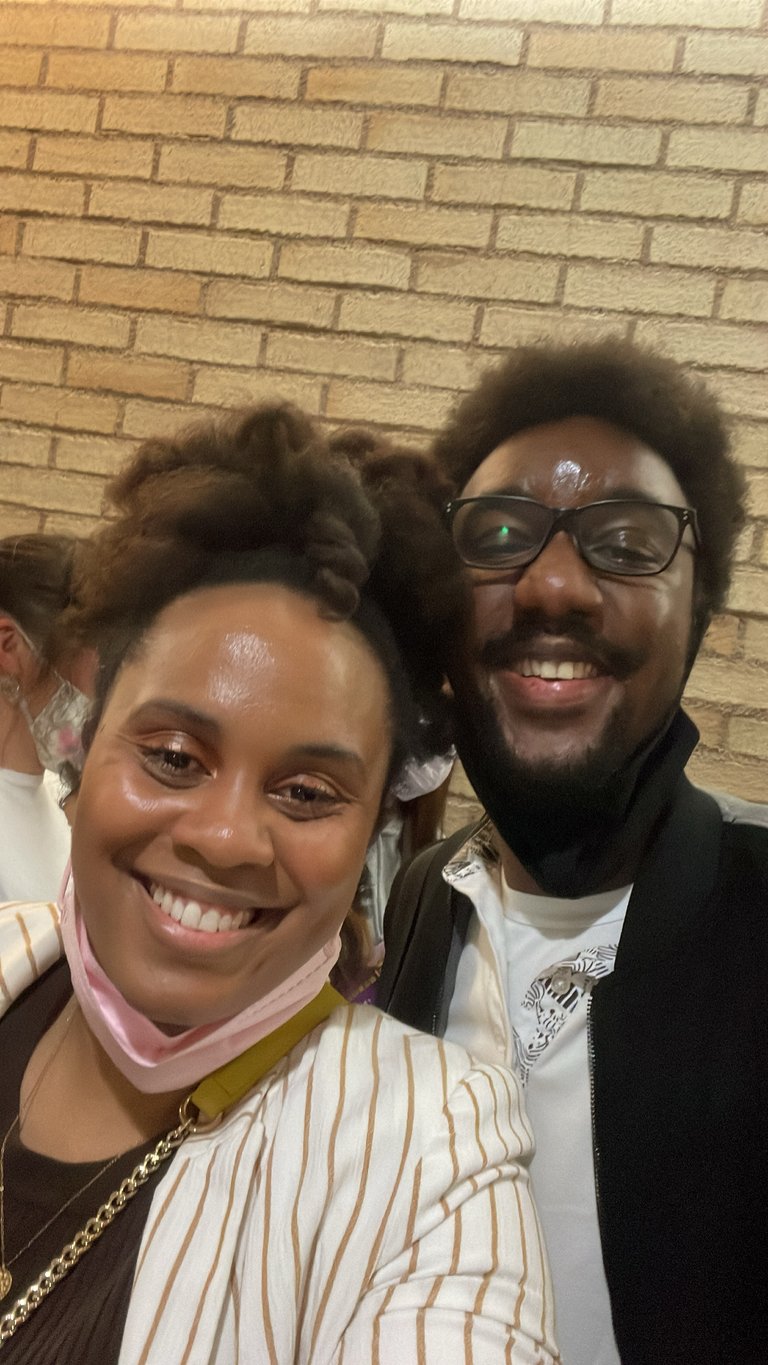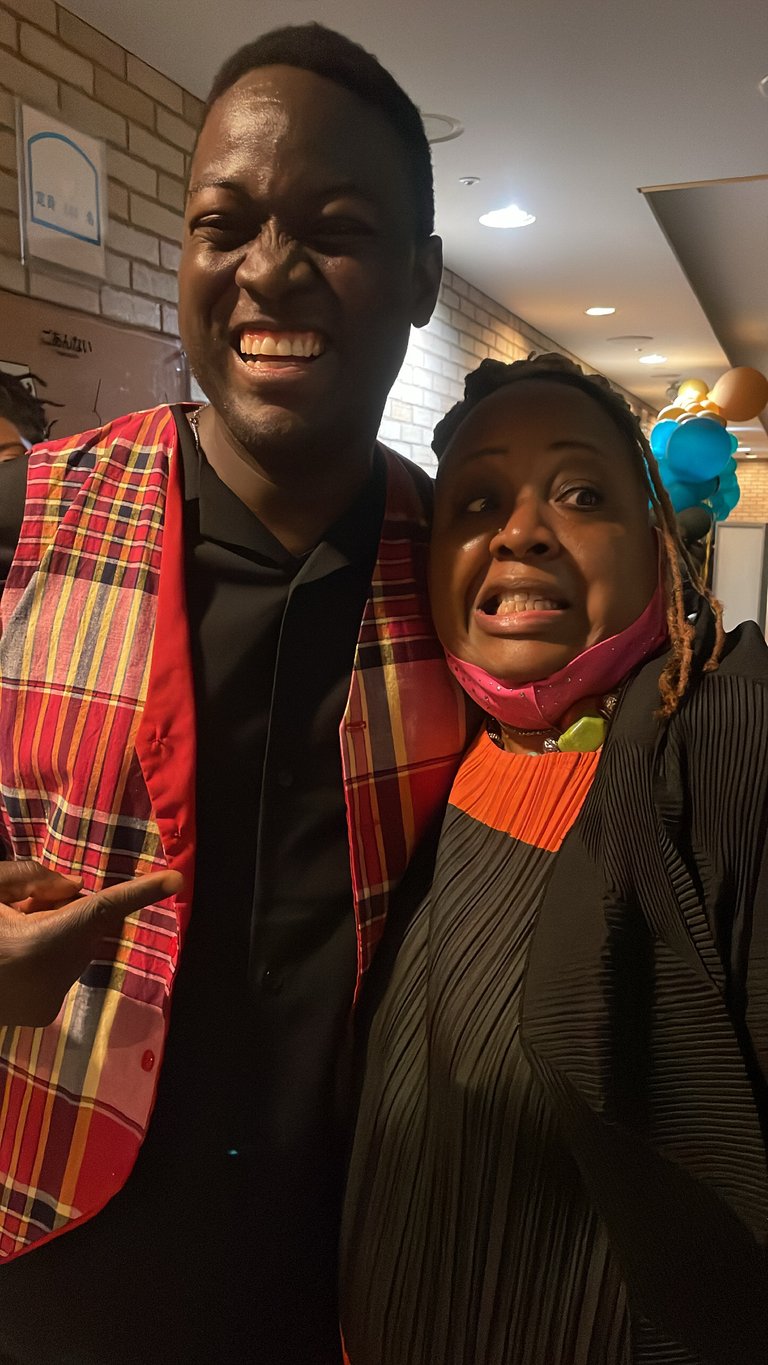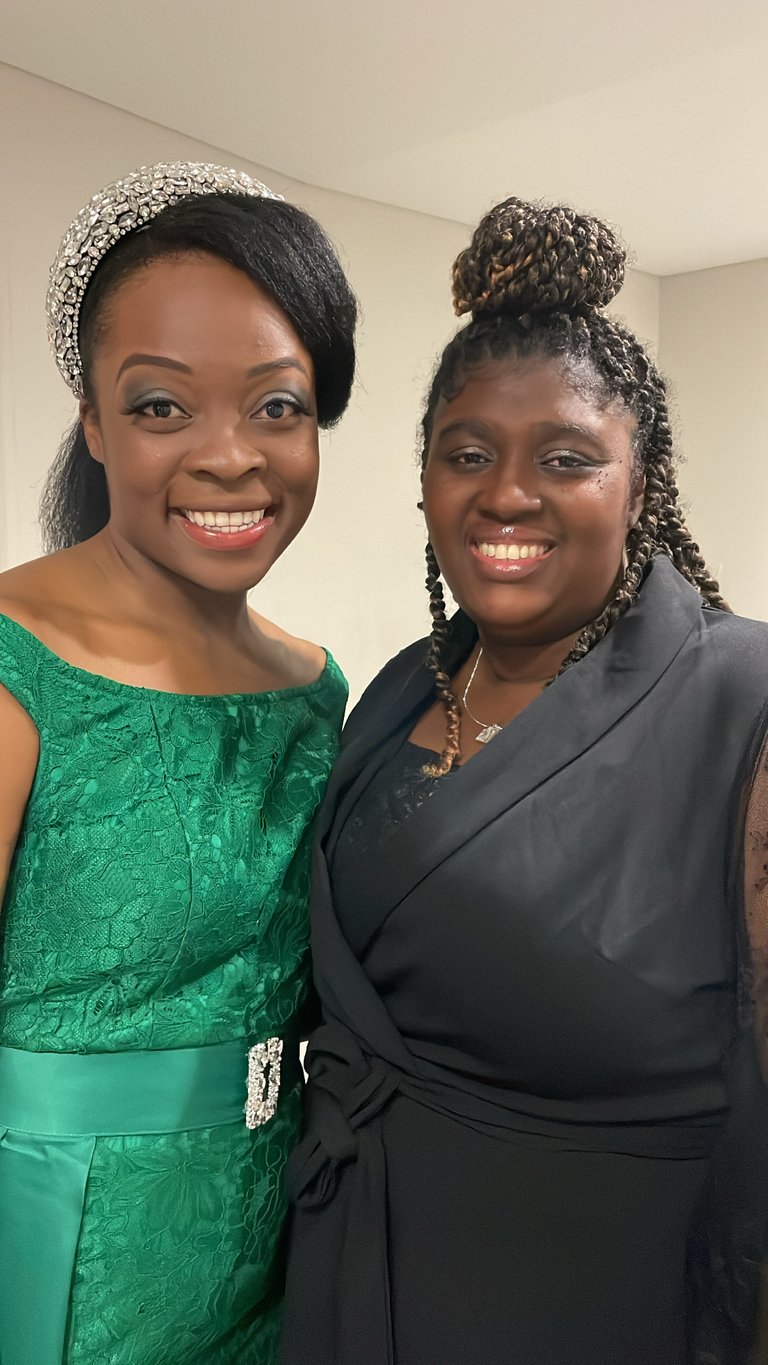 This article is already longer than I planned so I will leave a little bit for another time when I can share videos with you and allow you to judge for yourselves. Until next time - walk good 😊