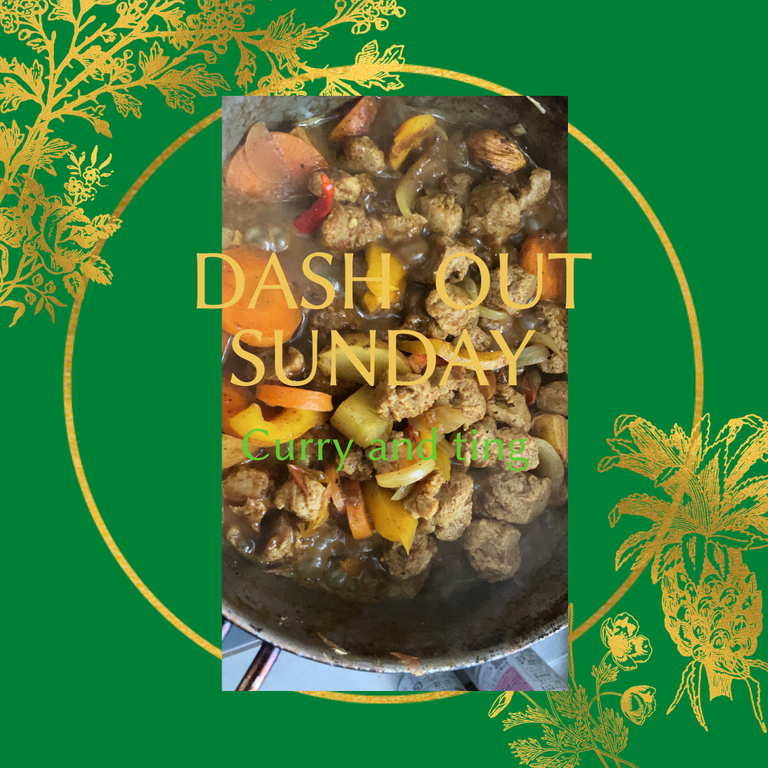 Greetings reggaemuffins and friends! It has been a quiet weekend filled with good food. I have always liked cooking veggie chunks (soy protein). I cook it the same way I'd go about preparing curry with meat.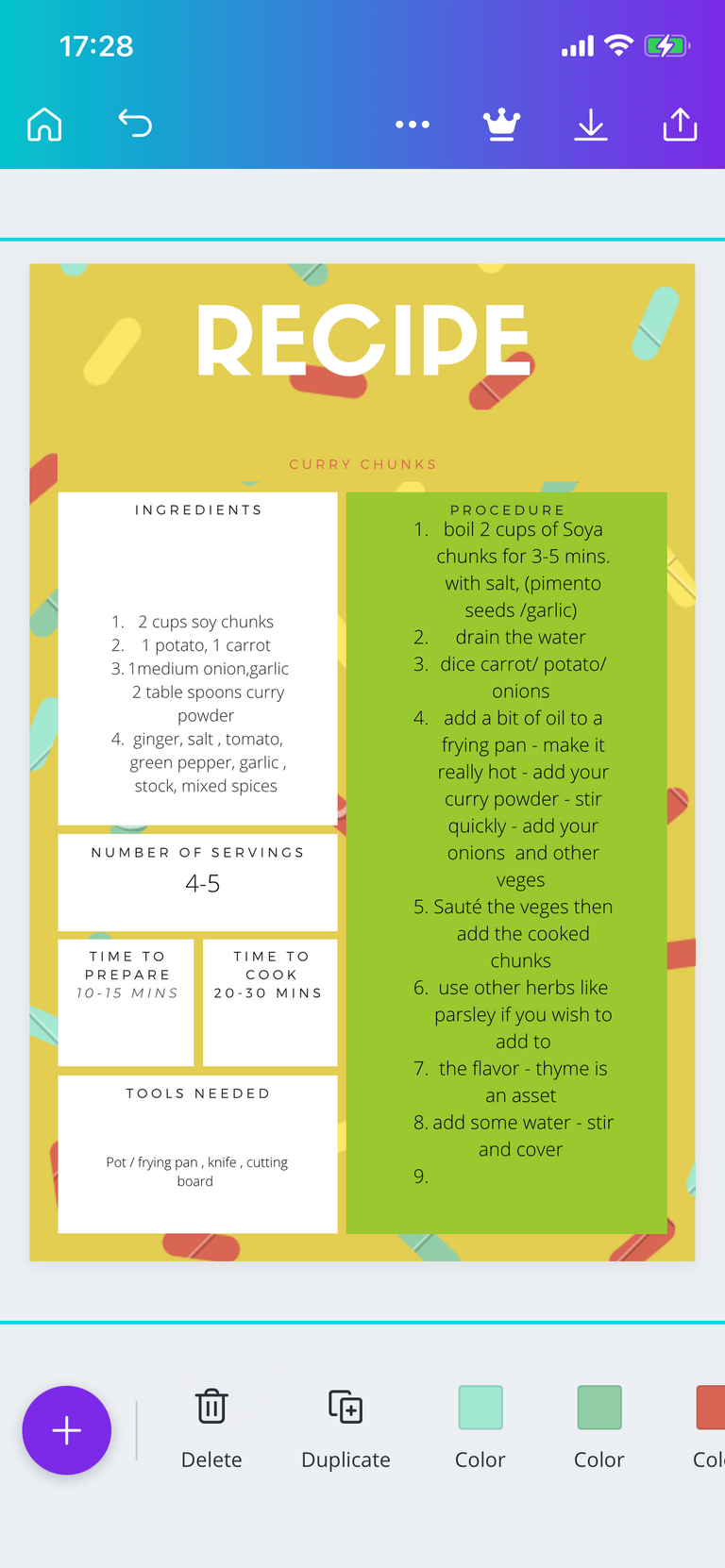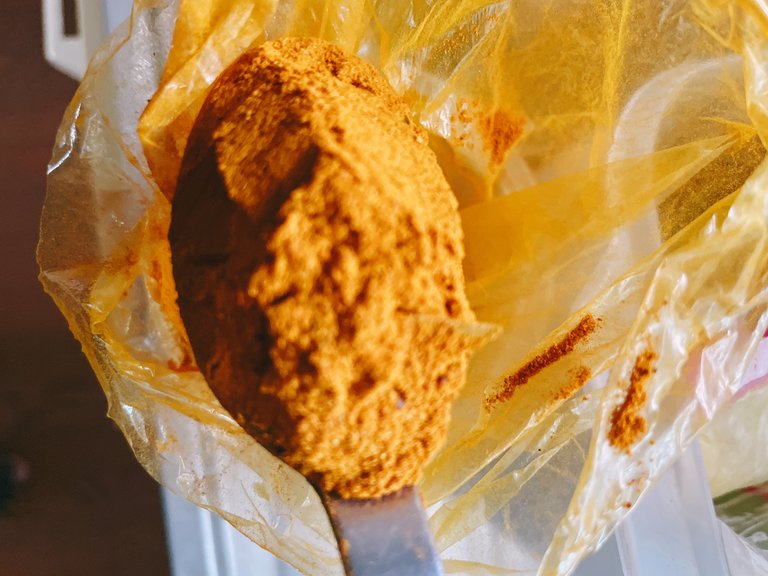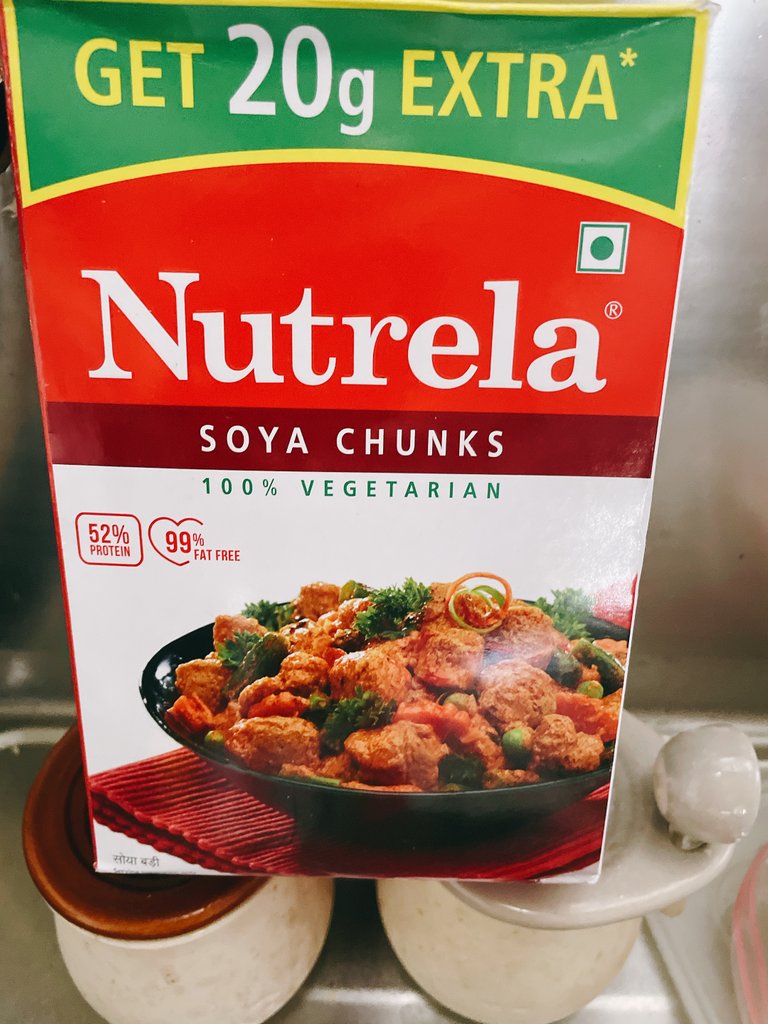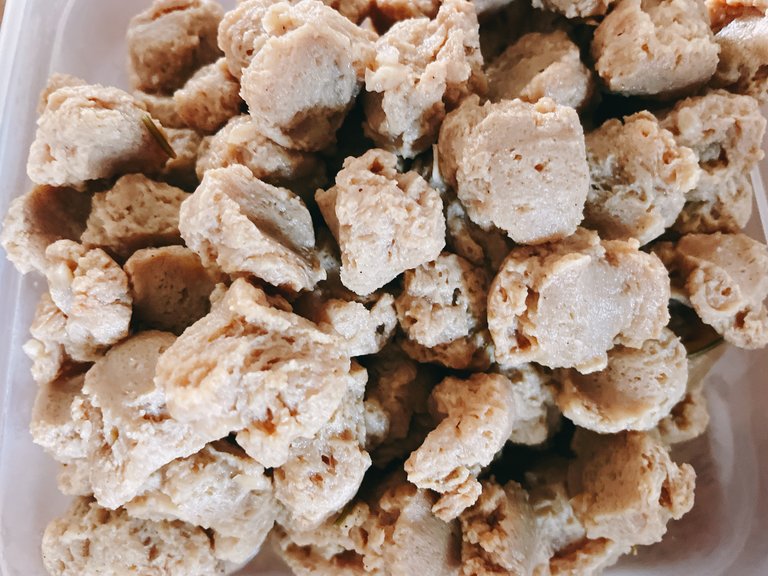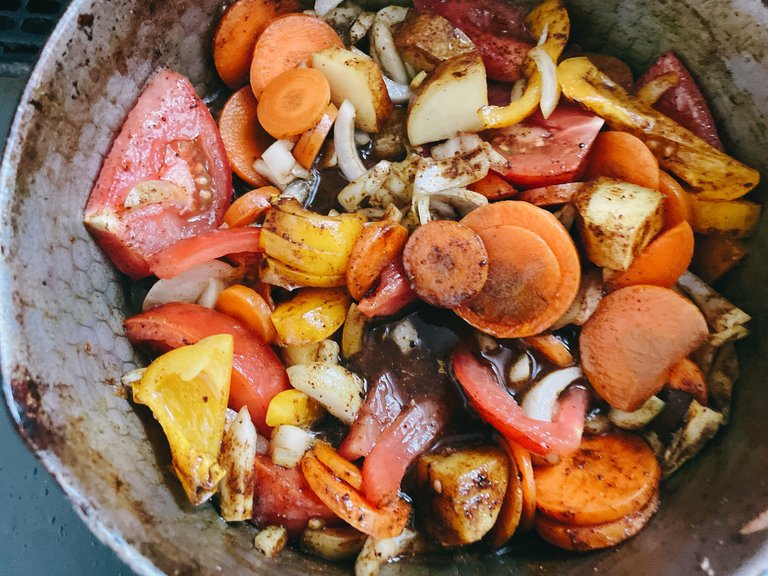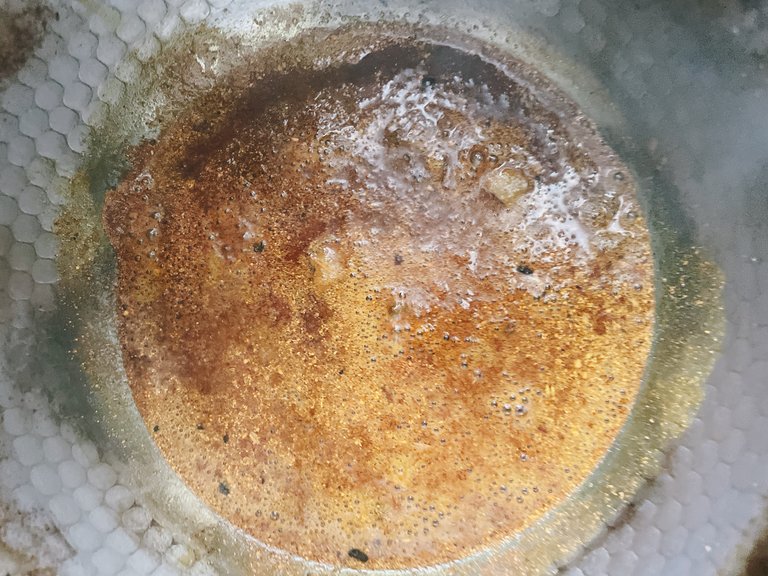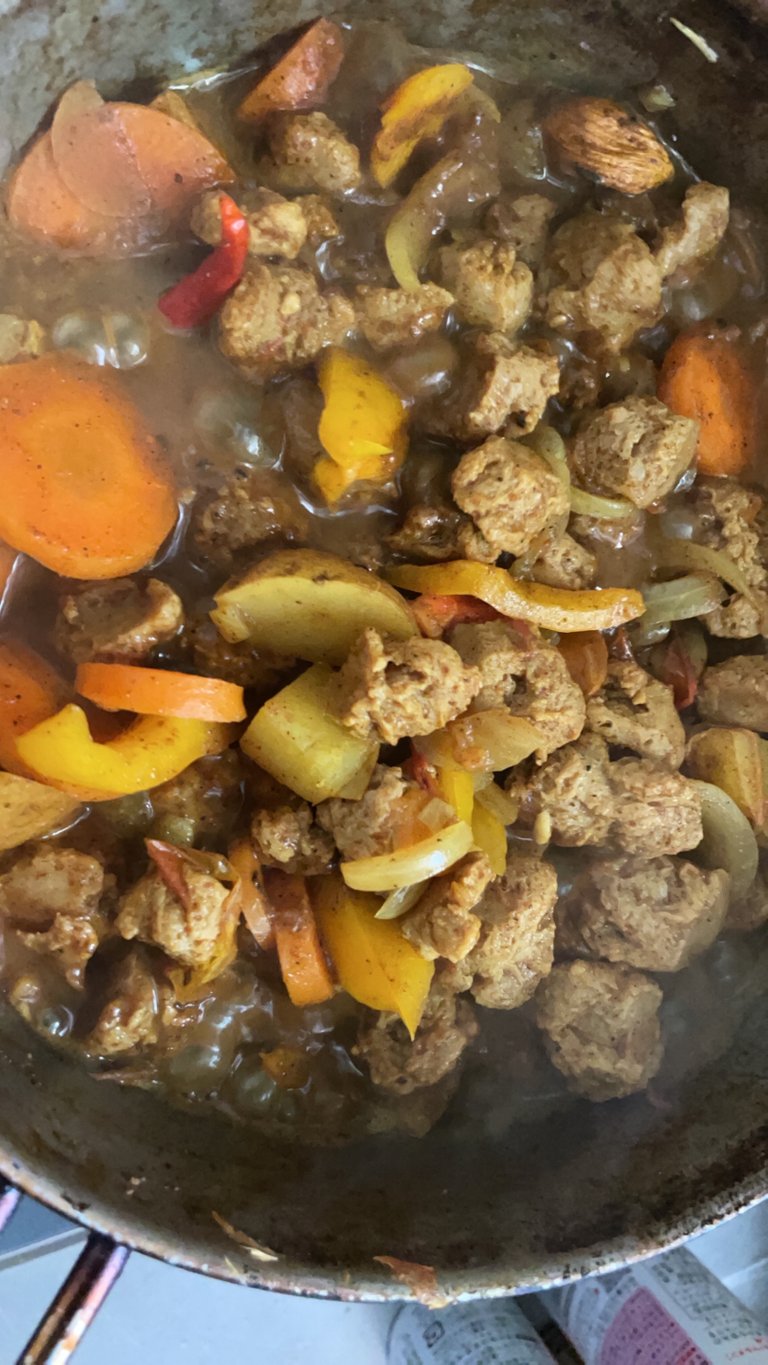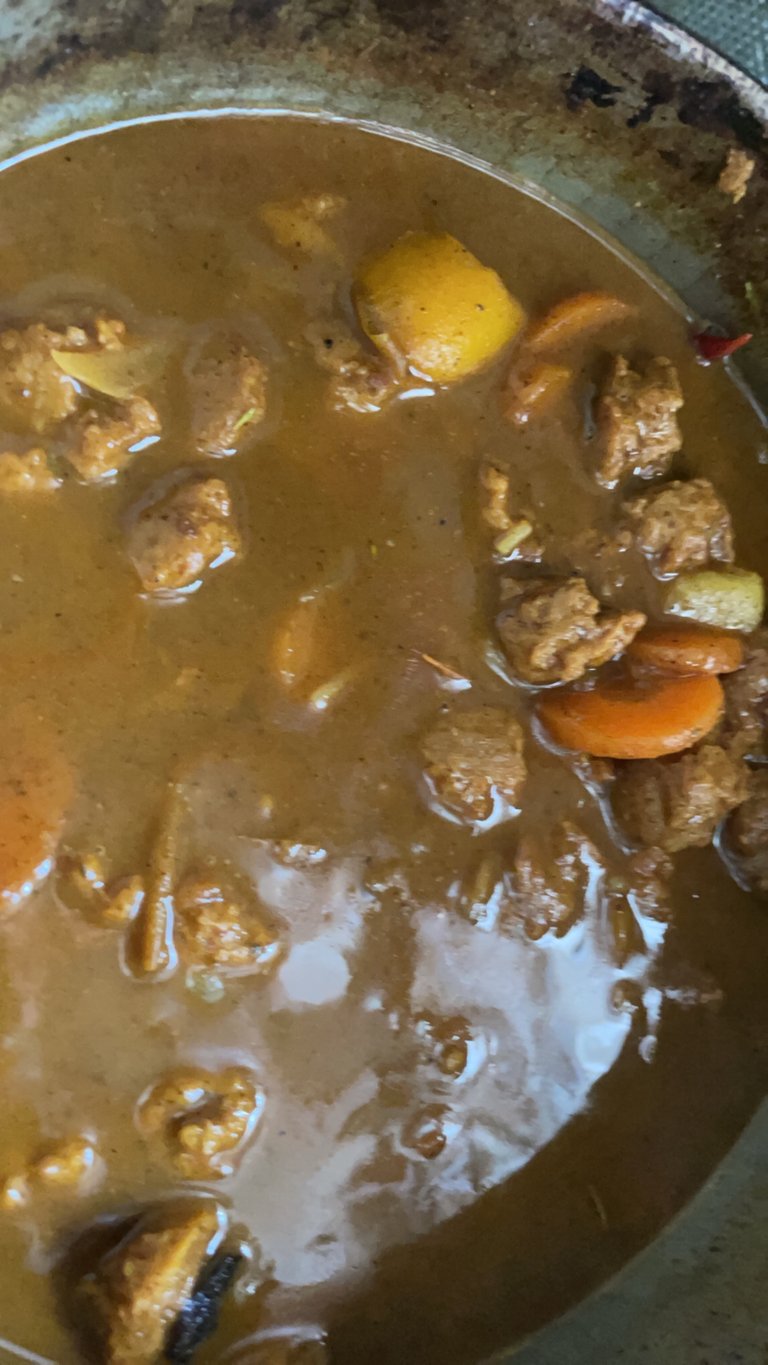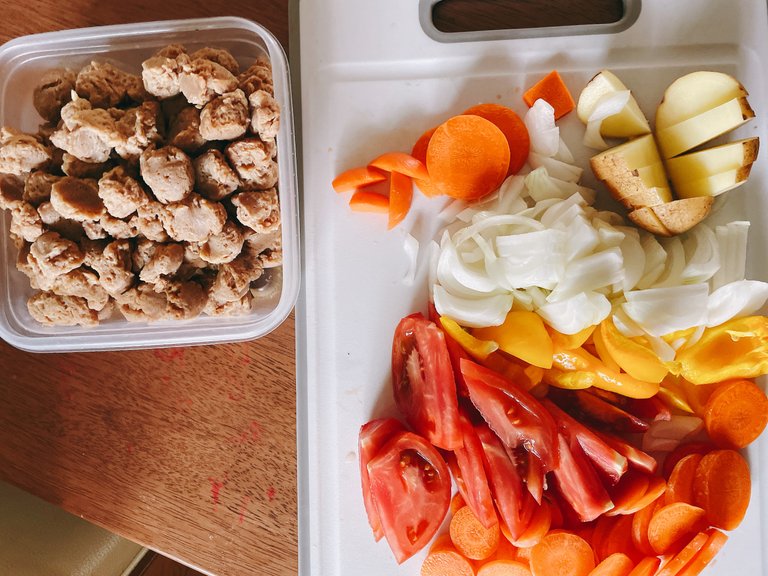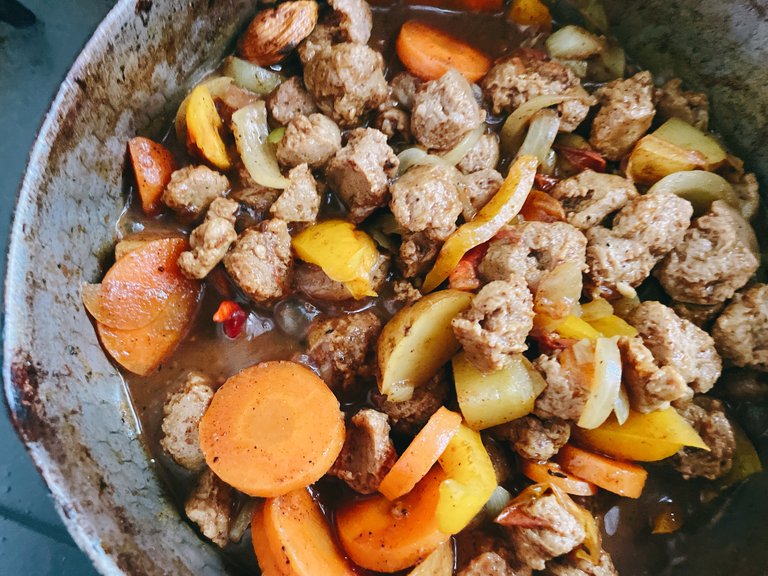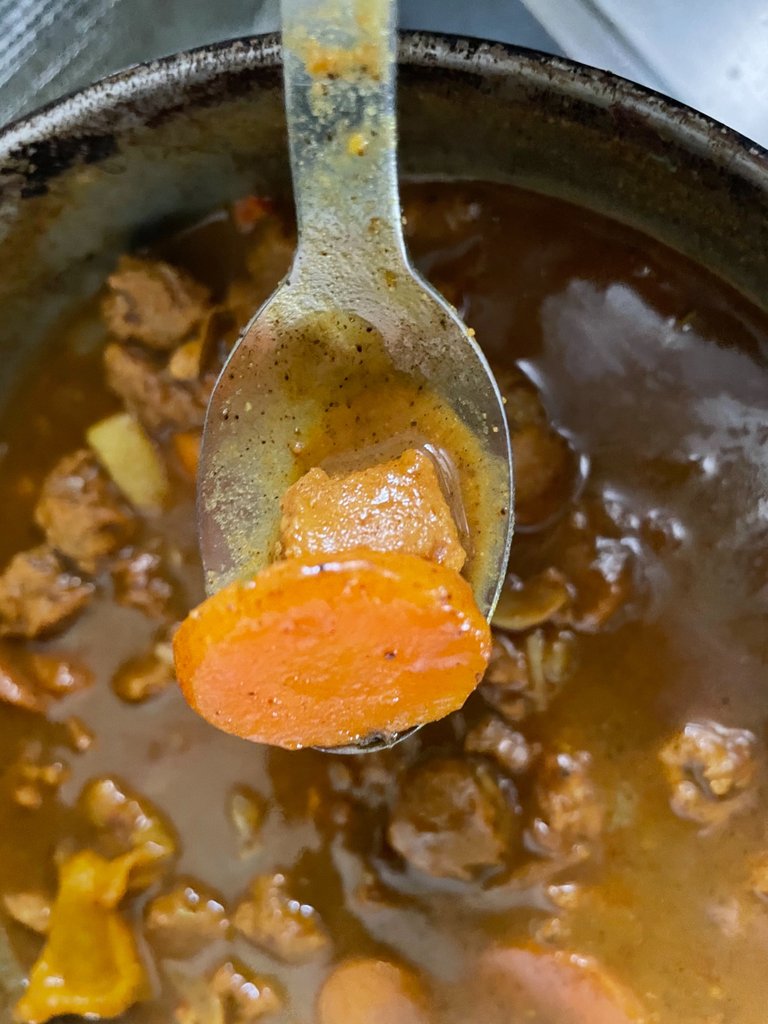 I usually can't get the little ones fi try my cook because I don't cook with Japanese in mind a lot or I use a butt to more spice than they are accustomed to. I thought they would like the chunks but to my surprise they did and asked for more 🤷🏿‍♂️


@susiesaver and @eddieearner been talking about saving. I've been saving time by grilling all my meat on the weekend and eat it through out the week.
I whipped up some jerk chicken and some baked plantain. It's going to be a good week.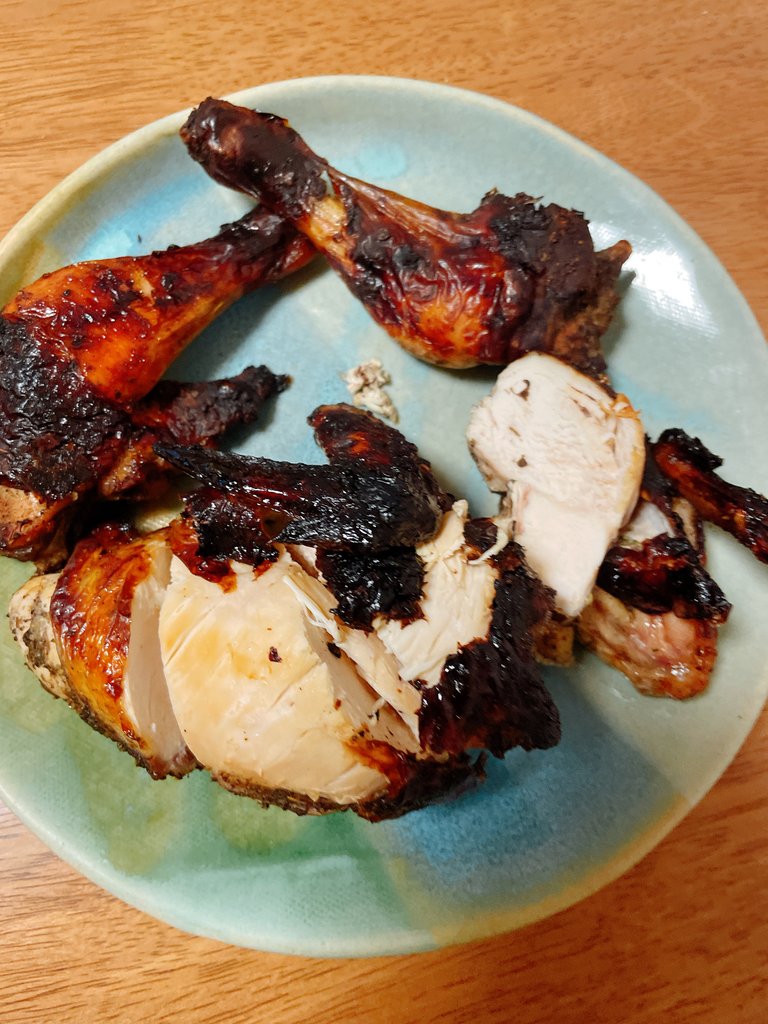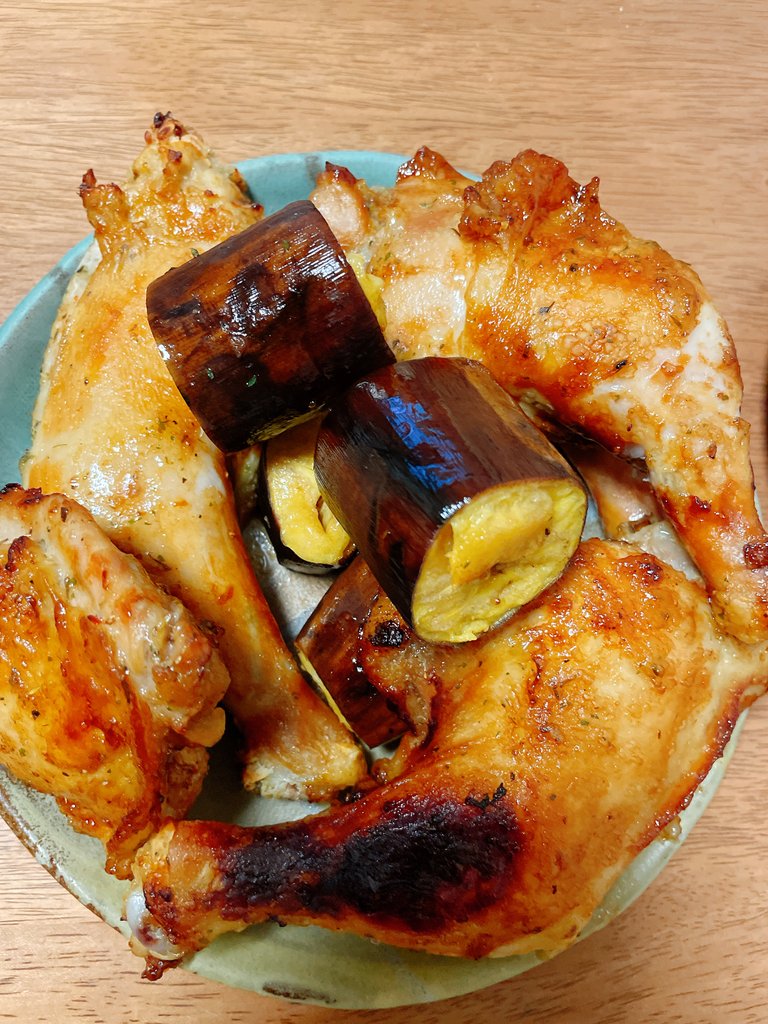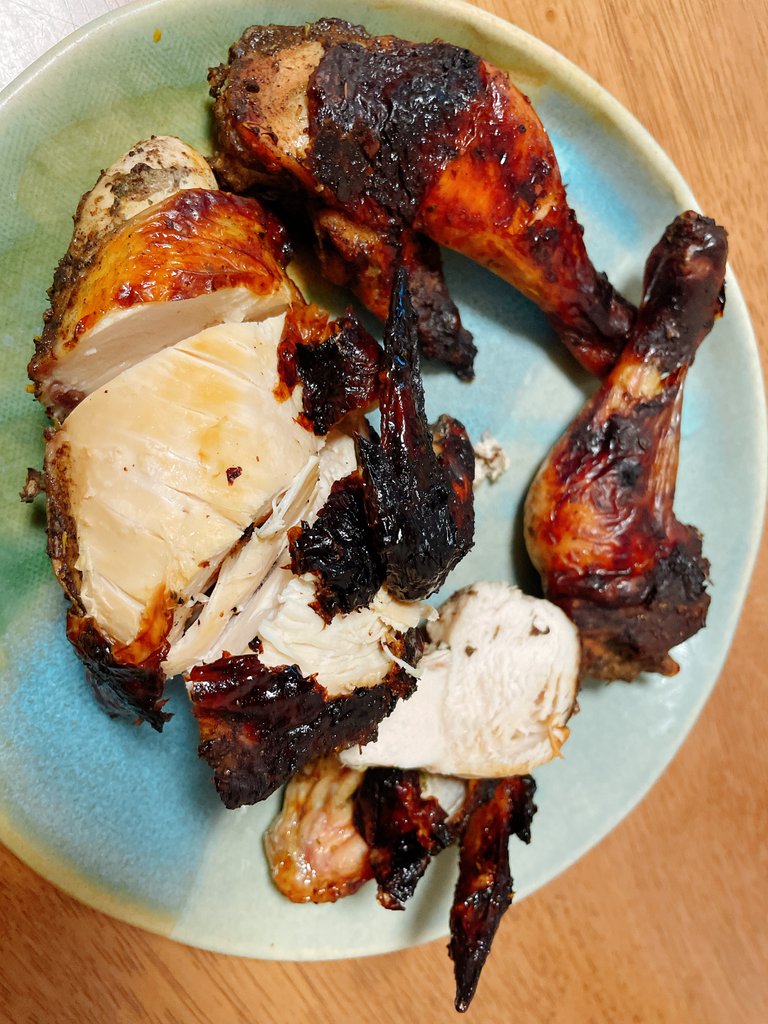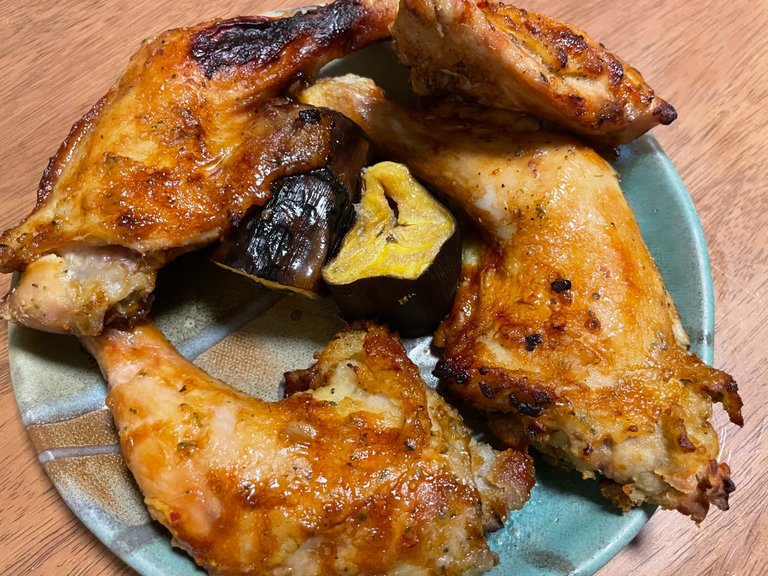 Thanks to @fruityfruitz for the invite to the online Zumba session. It was well needed in these times. I trust you are all having a good weekend. Stay safe until next time.