Greetings reggaemuffins and friends! This season of uncertainty has brought out the best and worst in a lot of people. We from the Irie island 🏝 choose to get better instead of bitter. With that in mind @datametrics and yours truly have decided to share our food with you. Yes, we will be sharing our recipes from ingredients to process (most times).
So, what are your New Year's resolutions? At the top of many people's list will be eating healthier , exercise more or resisting the urge to imbibe in the liquids that cause many to drop and buss dem lip. With that in mind , we want to share a Jamaican ginger bear recipe.

This is a beverage used for all sorts of ailments not excluding upset stomach, gas, and even a likkle sadness 😎.
First I'll share Juls' recipe then I'll share my modified version and results.
What do you need?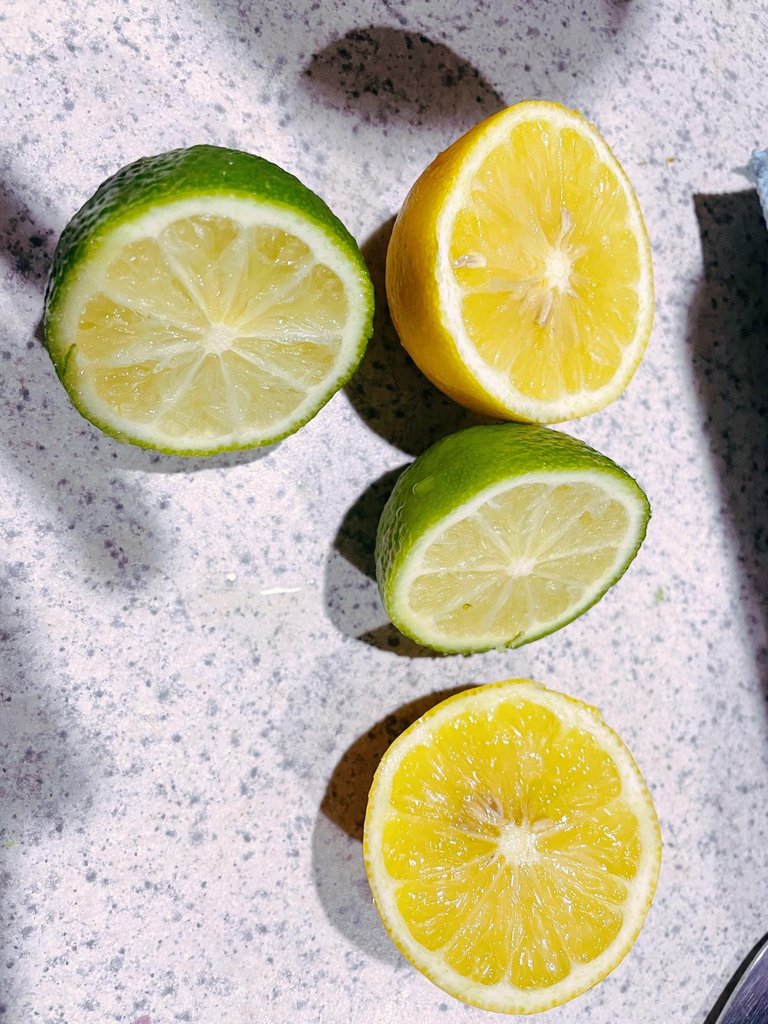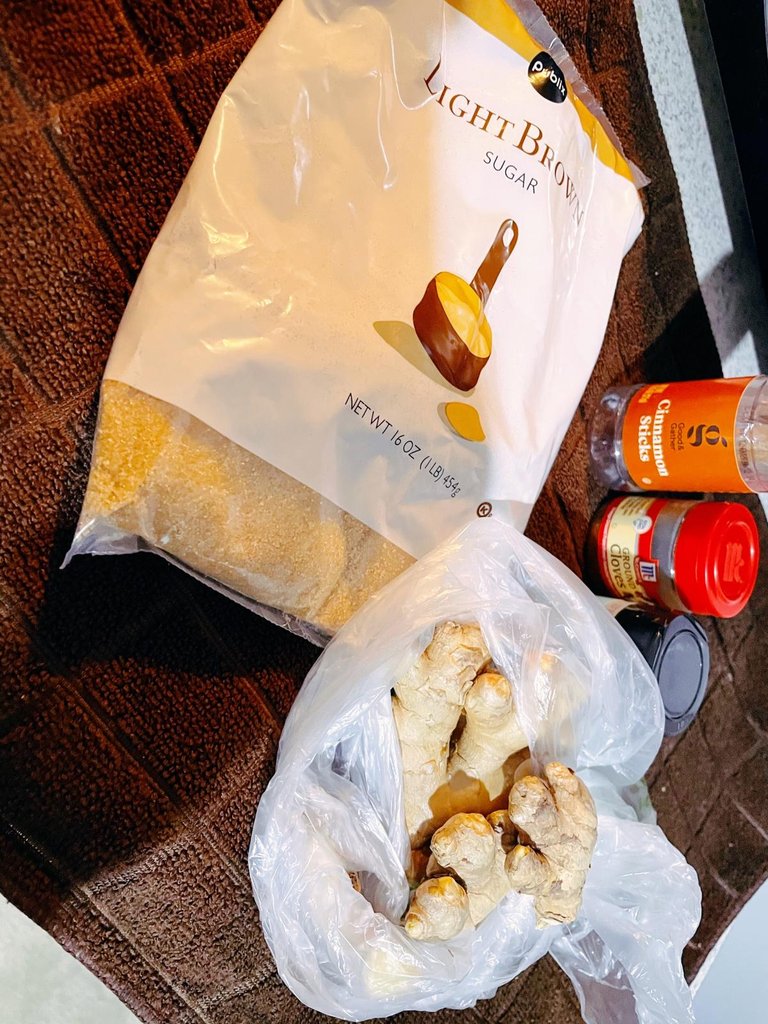 Yes, only that! Some sugar(more than a cup), some lime/lemon , Ofcourse ginger(based on how much ginger beer you want ) , some yeast , some cinnamon sticks , cloves or pimento seeds.
How are you going to do it?
Put to boil ginger, lemon, sugar water in nuff(a lot of) sugar(Don't forget to boil with the spices)
Almost like a syrup (not quite)
when you take the hot liquid off the stove, add some water to bring down the temperature warm enough for the yeast to be activated.
Pour it into the container you going to ferment it in, add yeast , stir or shake. (You may choose to strain the liquid here or afterwards)
Then cover it and leave it to ferment-Remember to loosen the cover once or twice a day to release gas to avoid eruption 🌋. Juls @datametrics pics below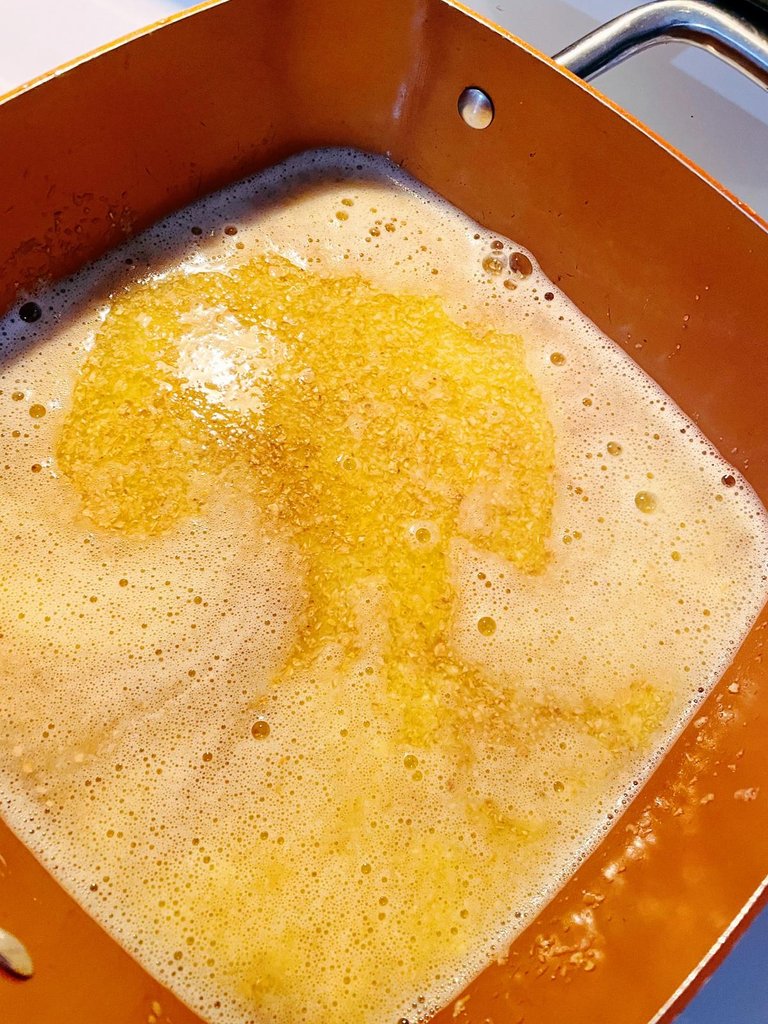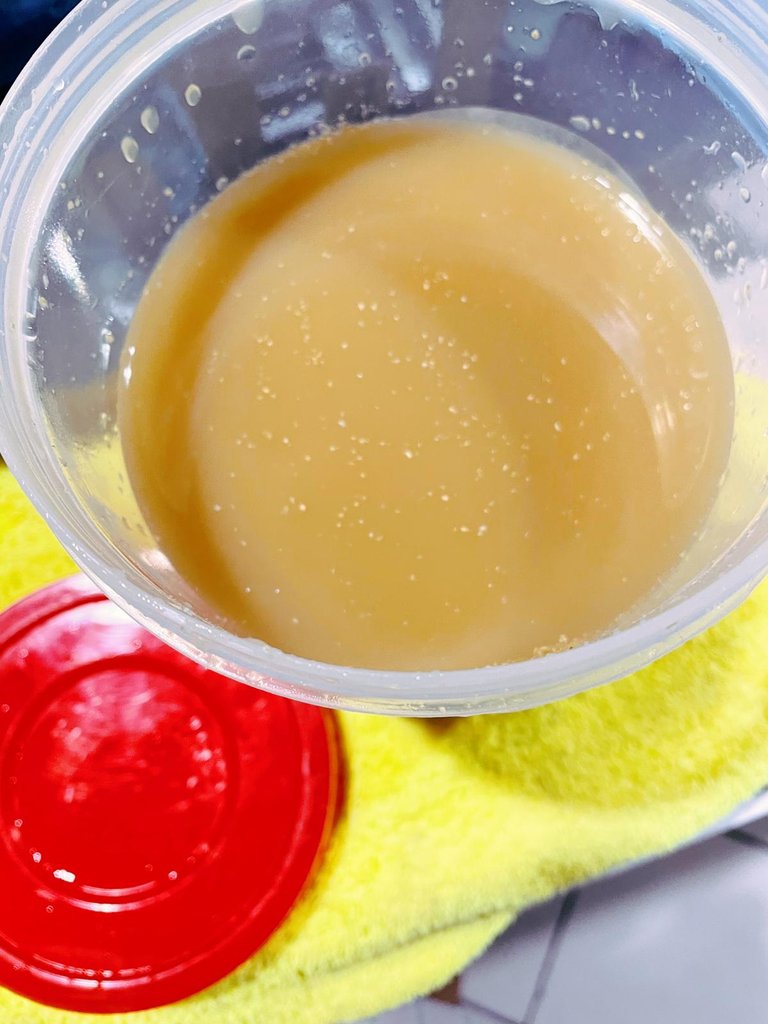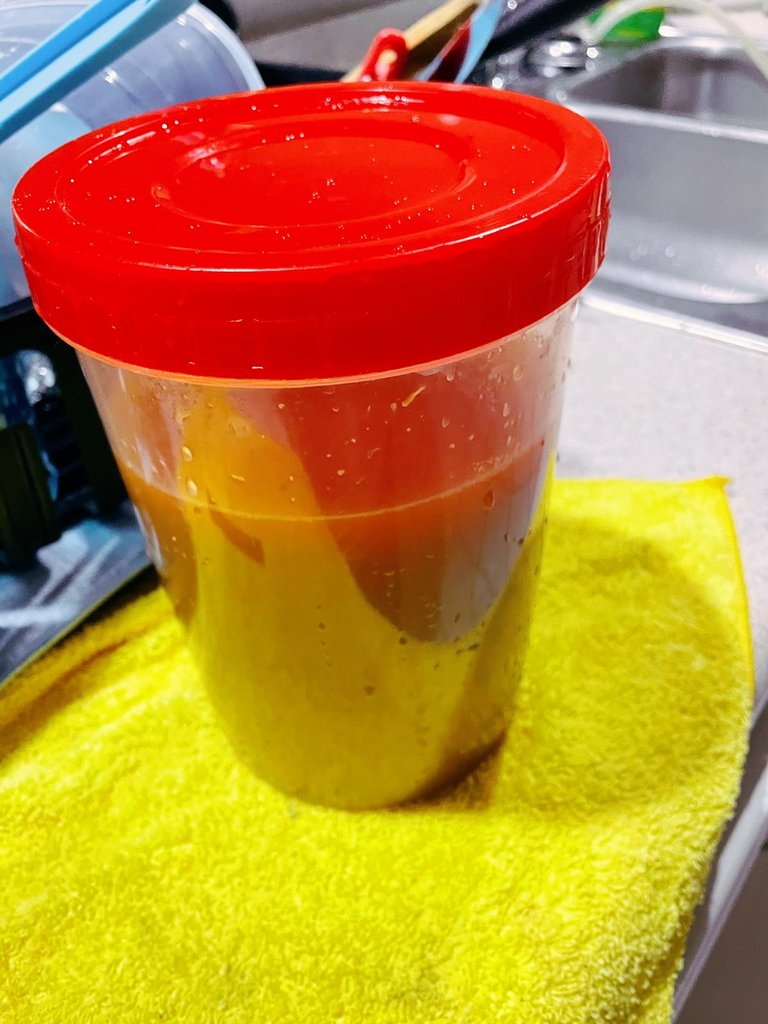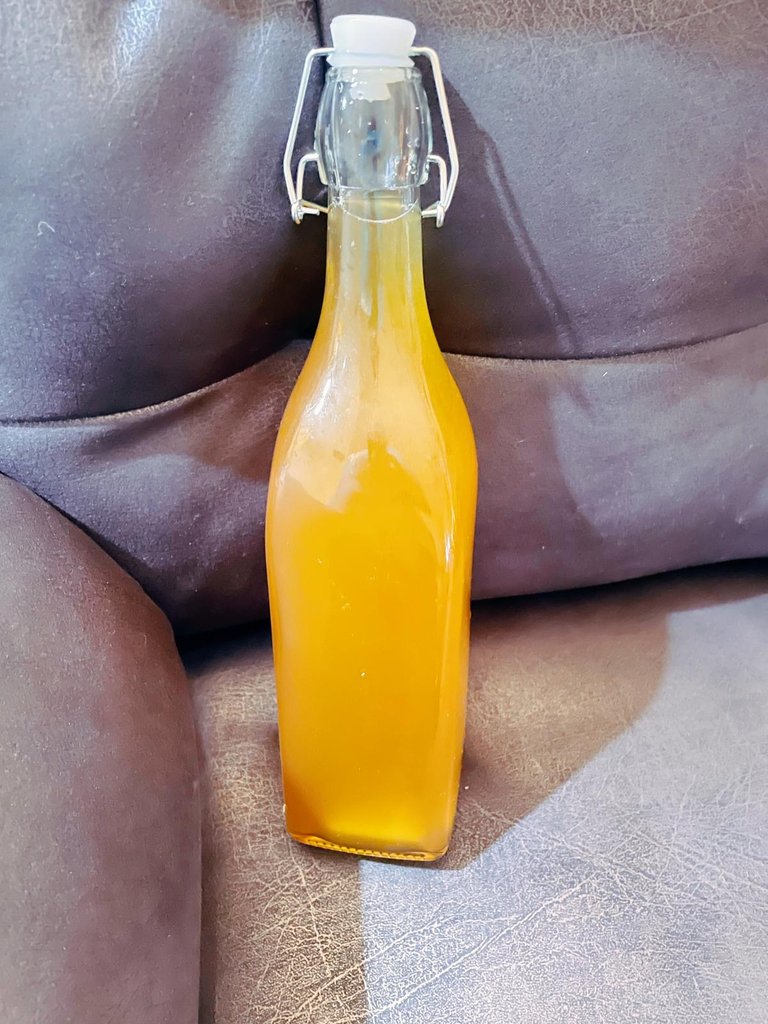 Now I'm know to be a bit adventurous in the kitchen so in my attempt , I had some pineapple 🍍peel( I added it in the boiling process)
I also added vanilla, nutmeg and pimento seeds. My board below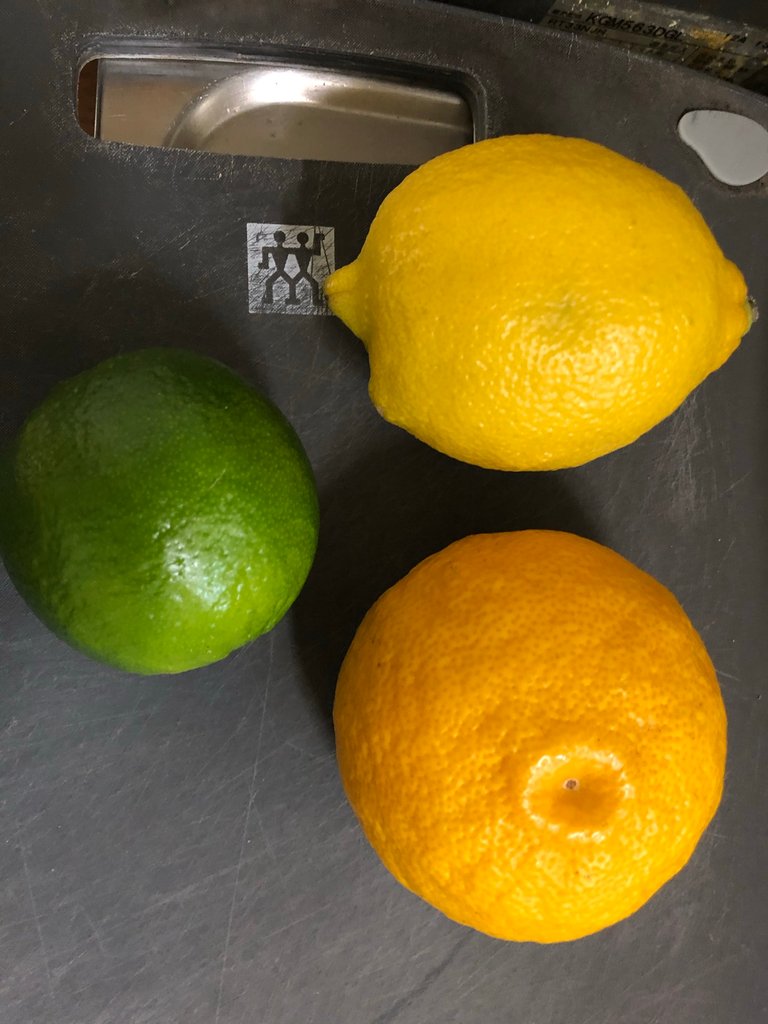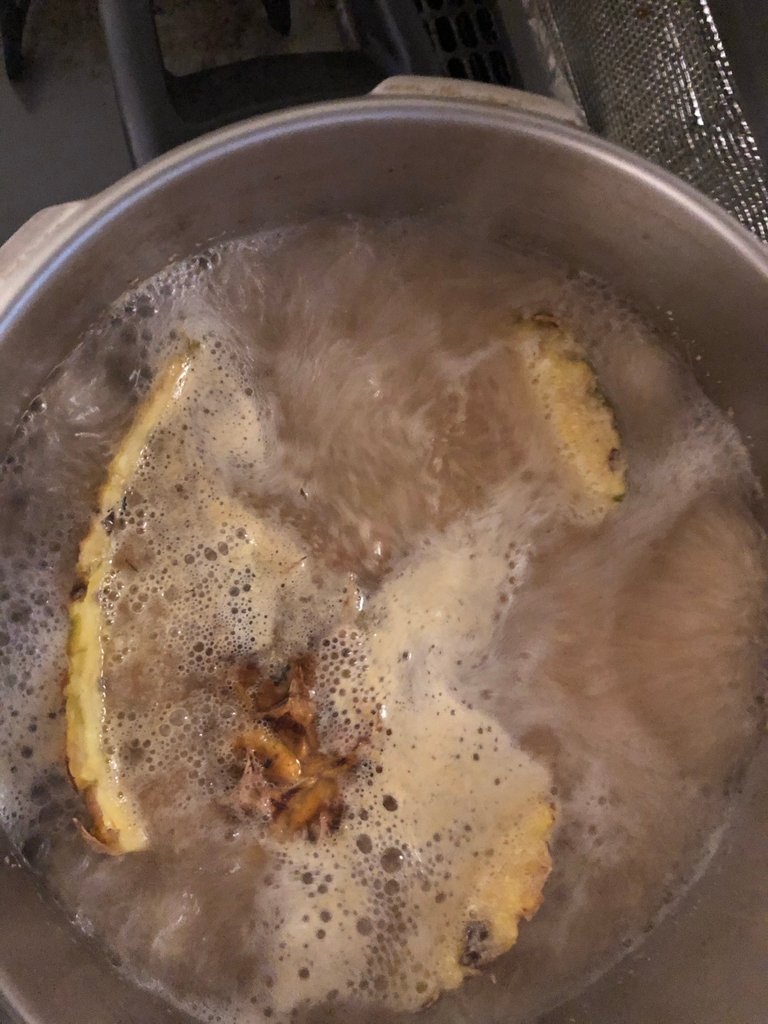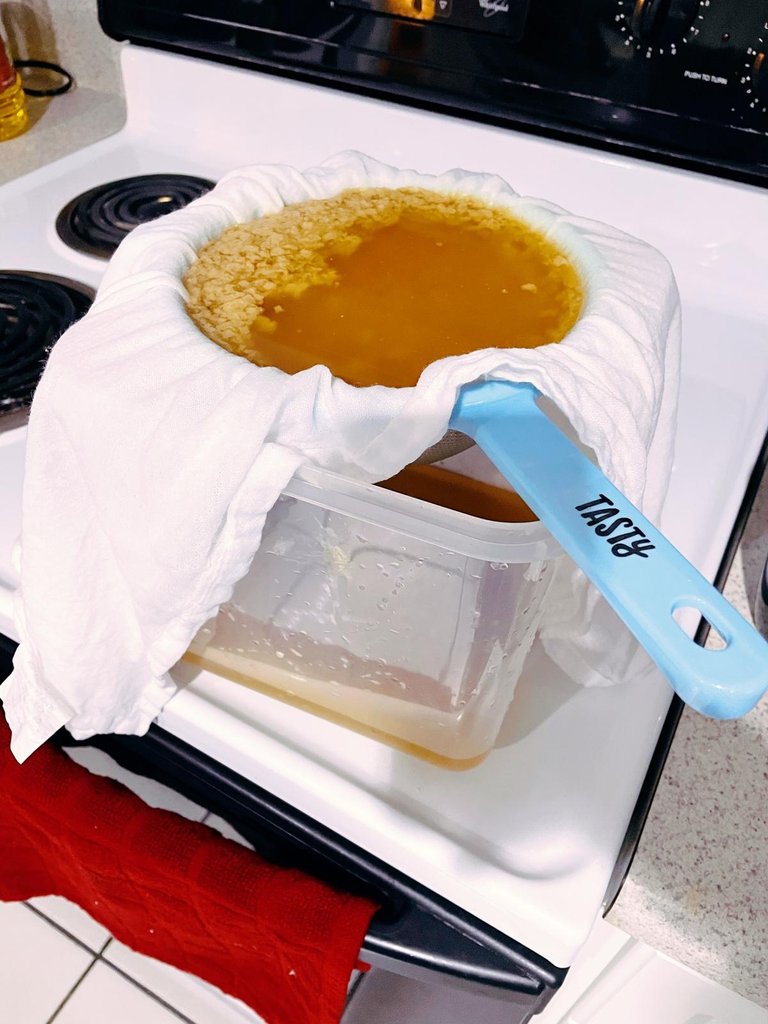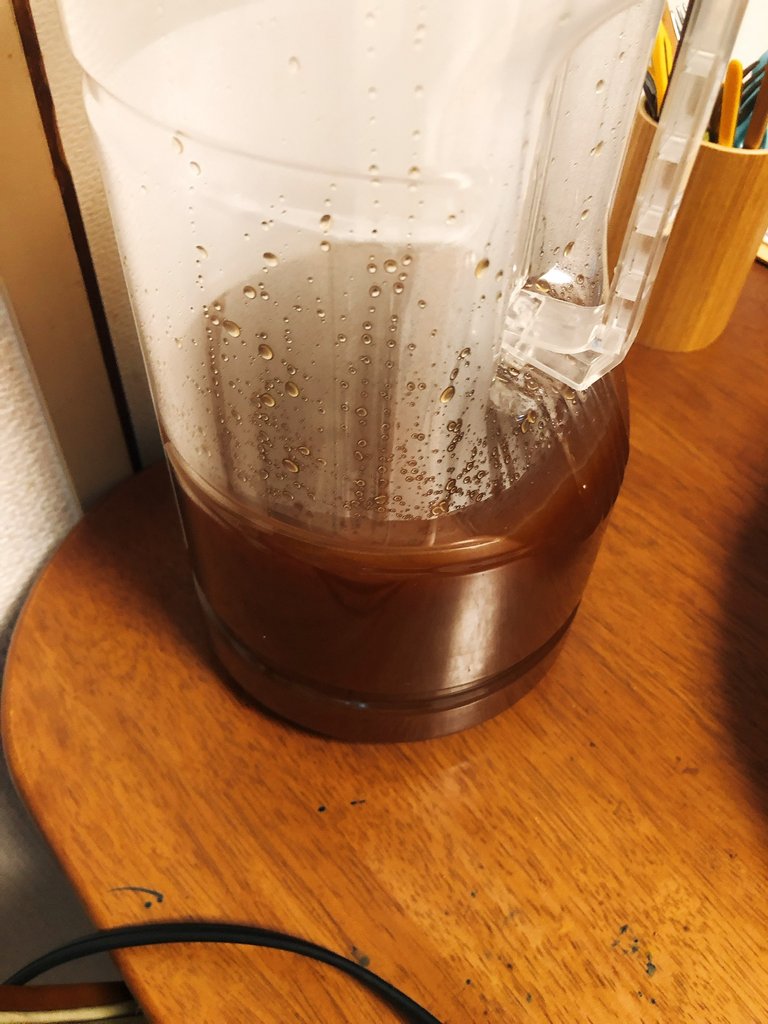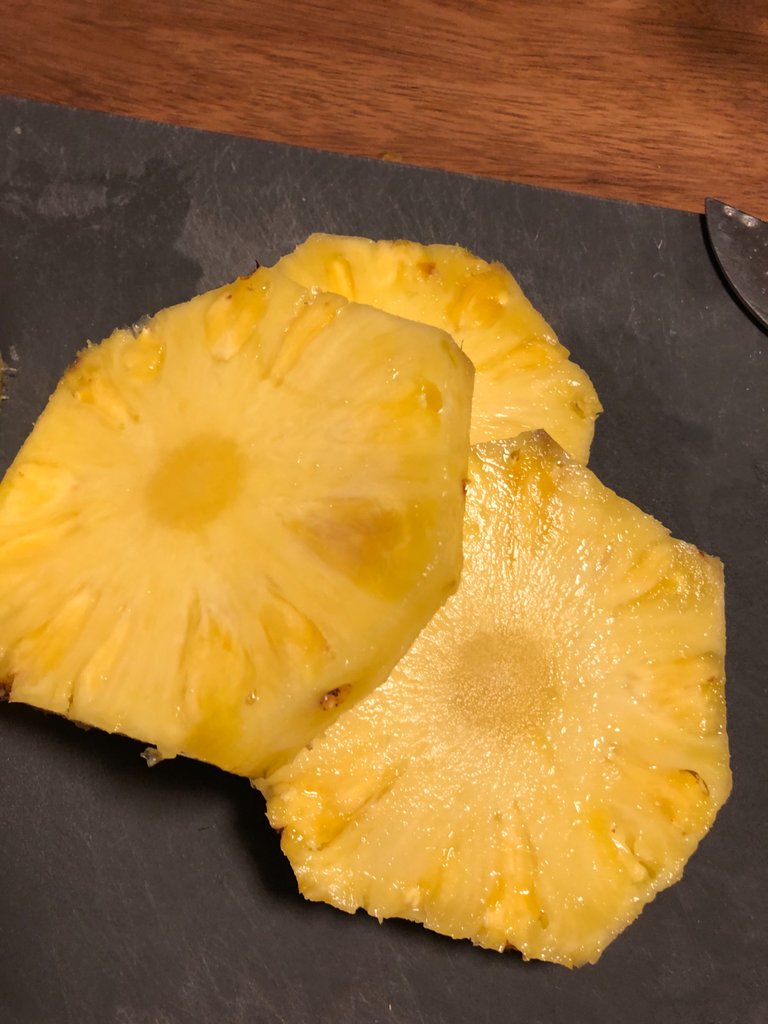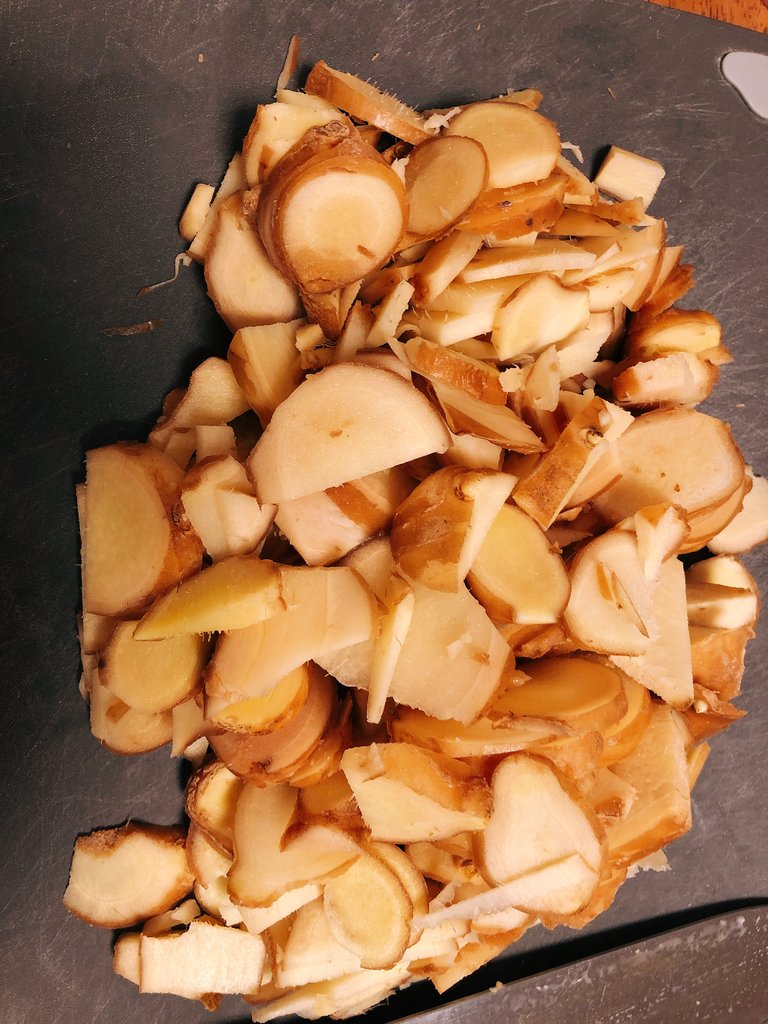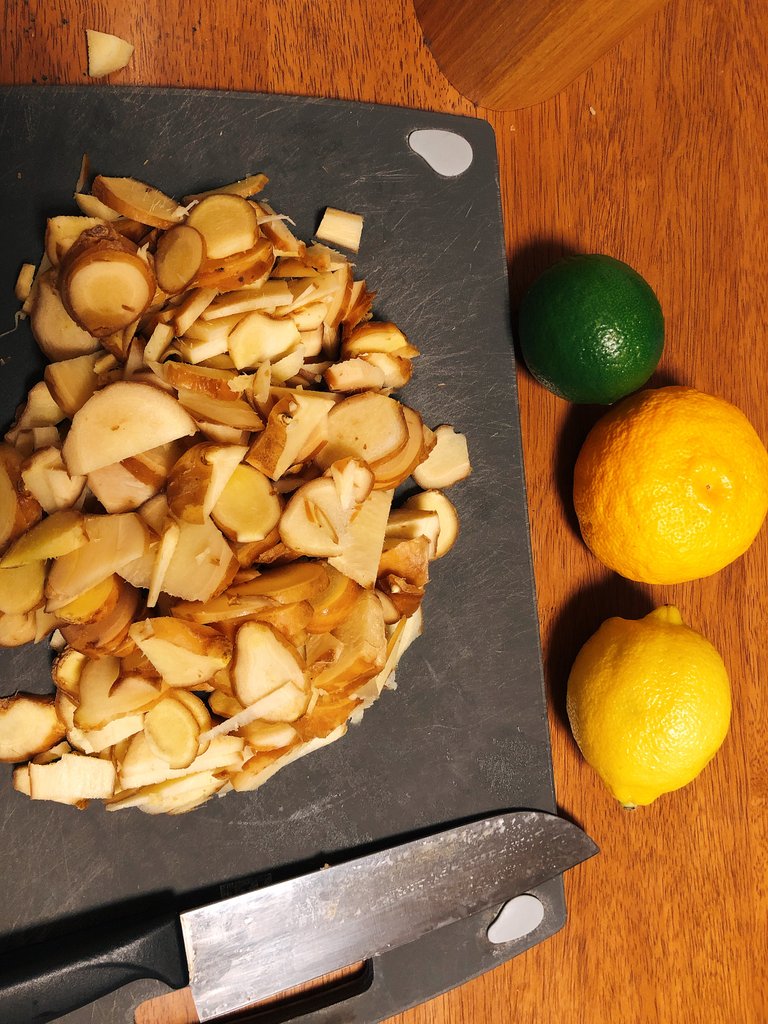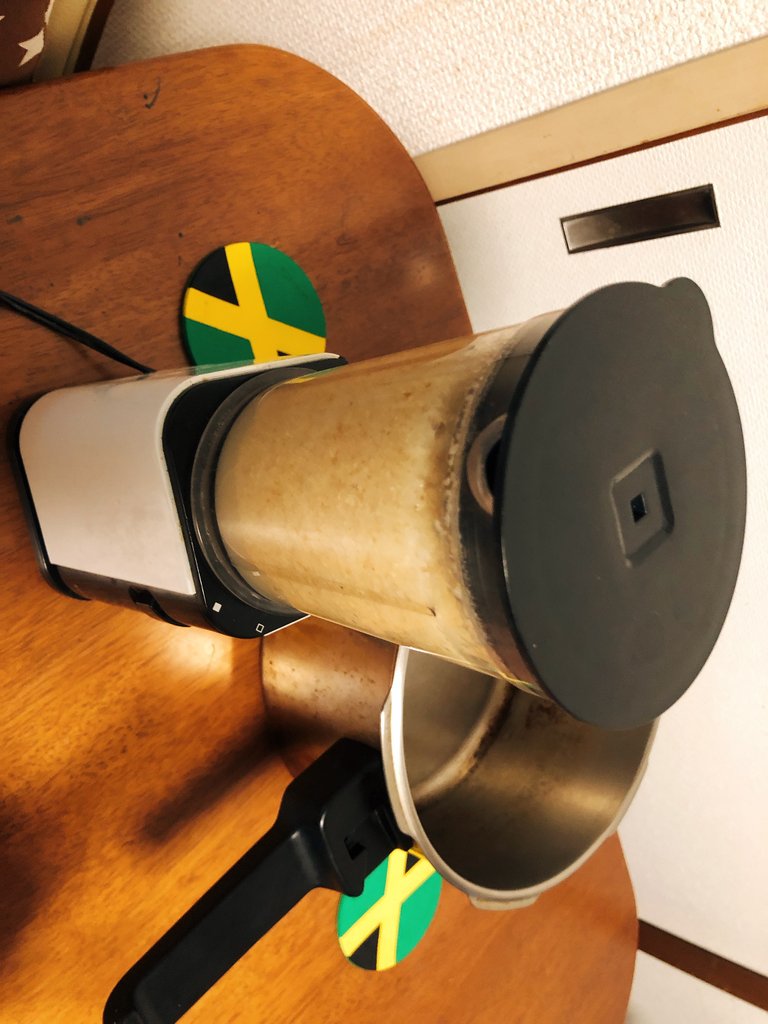 I'm not sure , what I have made can still be called ginger beer but it is a beverage made by a Jamaican LoL 😂
Jul reported that her's tasted like rum. Mine at initial tasting (still fermenting) tasted like some seriously spicy ginger/pineapple juice that would cure any cold or stomach trouble. What will it be like in 3 days time? Until next time sip something healthy. Walk good and cook!